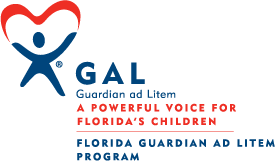 The Guardian ad Litem Foundation of Florida's First Coast, Inc. is returning with its famed, Oz-themed fundraising event, There's No Place Like Home, presented by Coker Law. The event will be held in a place as unique as Oz itself – the spectacular Duval County courthouse – on April 13, 2018, from 5:30-9:30 p.m. Proceeds from the event will go to support advocacy for abused and neglected children in the dependency court system of the 4th Circuit Guardian ad Litem Program, which serves Clay, Nassau and Duval counties.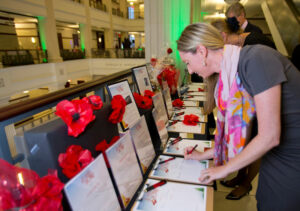 The Duval County courthouse does not typically open its doors to a charity for an evening fundraising event. However, because the impact of the voice that the volunteer Guardians ad Litem give to the children in the dependency court system and subsequent support the courthouse judges and administration give to Guardian ad Litem, the courthouse is home once again to this signature event.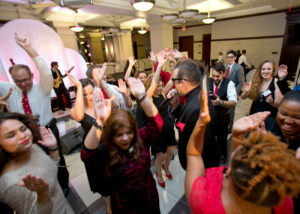 Julia Taylor will be the Honorary Chair for There's No Place Like Home 2018. The Duval County Courthouse's third floor atrium will be transformed into an Emerald City, highlighted by behind-the-scenes guided tours led by circuit court judges. Courthouse tours begin at 6:15 p.m. Due to security restrictions, courthouse entry will end at 7:30 p.m. The event will also include hors d'oeuvres, a live and silent auction, a champagne drawing and the swinging sounds of The Chris Thomas Band.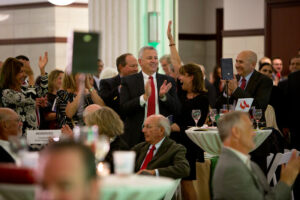 Tickets for There's No Place Like Home 2018 are $100 per person, or $75 per person for young professionals under the age of 35. Tickets and sponsorships are currently available at http://galfirstcoast.org/theres-no-place-like-home/. Red shoes and ties are encouraged.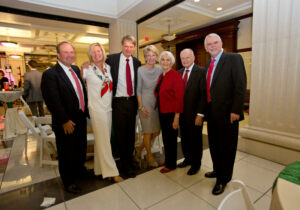 Additional sponsors, to date, for There's No Place Like Home 2018 include: Pajcic & Pajcic; MJW Consolidated, Inc.; Marcia & Ricardo Morales, Jr.; Jess & Brewster J. Durkee Foundation; Rogers Towers PA; Joan & Preston Haskell; and Jacksonville Fire Fighters Charities, Inc.