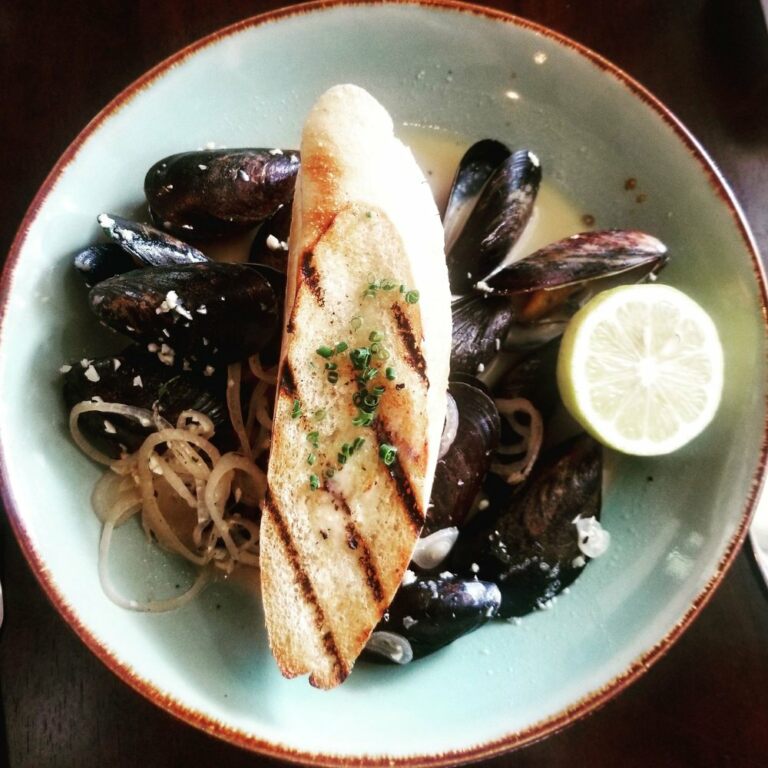 We throughly enjoyed our brunch at Preserved. We started with their scone of the week, a lemon scone with vanilla drizzle served with a blueberry jam. It was the perfect combination of flavors. I could eat those every day.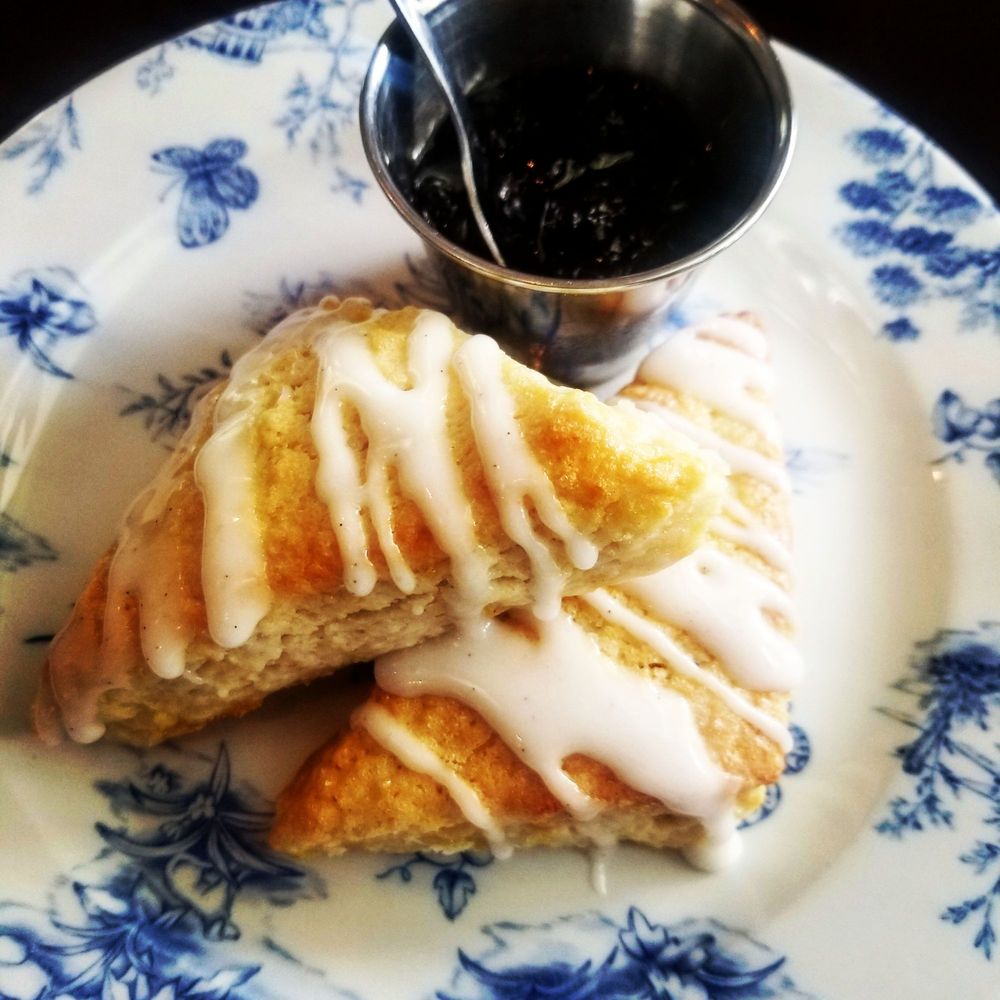 Next we shared the mussels served in a garlic, butter sauce topped with sautéed onions and of course lots of garlic. They were served with a large grilled baguette sliced with was perfect for soaking up all the tasty juices. I would suggest an extra piece of the toast to use to dip.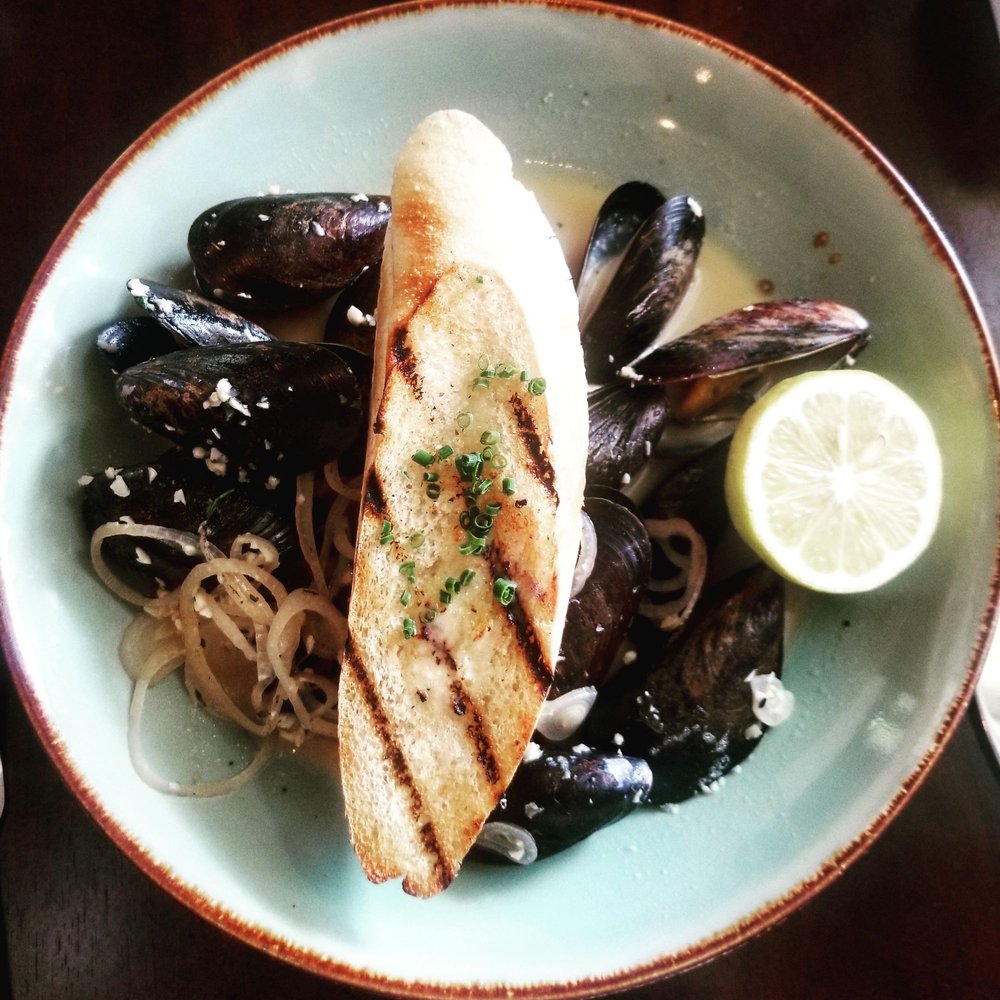 Now on the the main course. Quiche of the week with mushrooms, spinach and goat cheese was outstanding. It was probably one of the best quiches I have had. And the 102 Bridge Eggs which is essentially fried oysters benedict style with hollandaise sauce,  arugula served with finglering potatoes. The eggs were a tad watery so I think it took away from the dish slightly.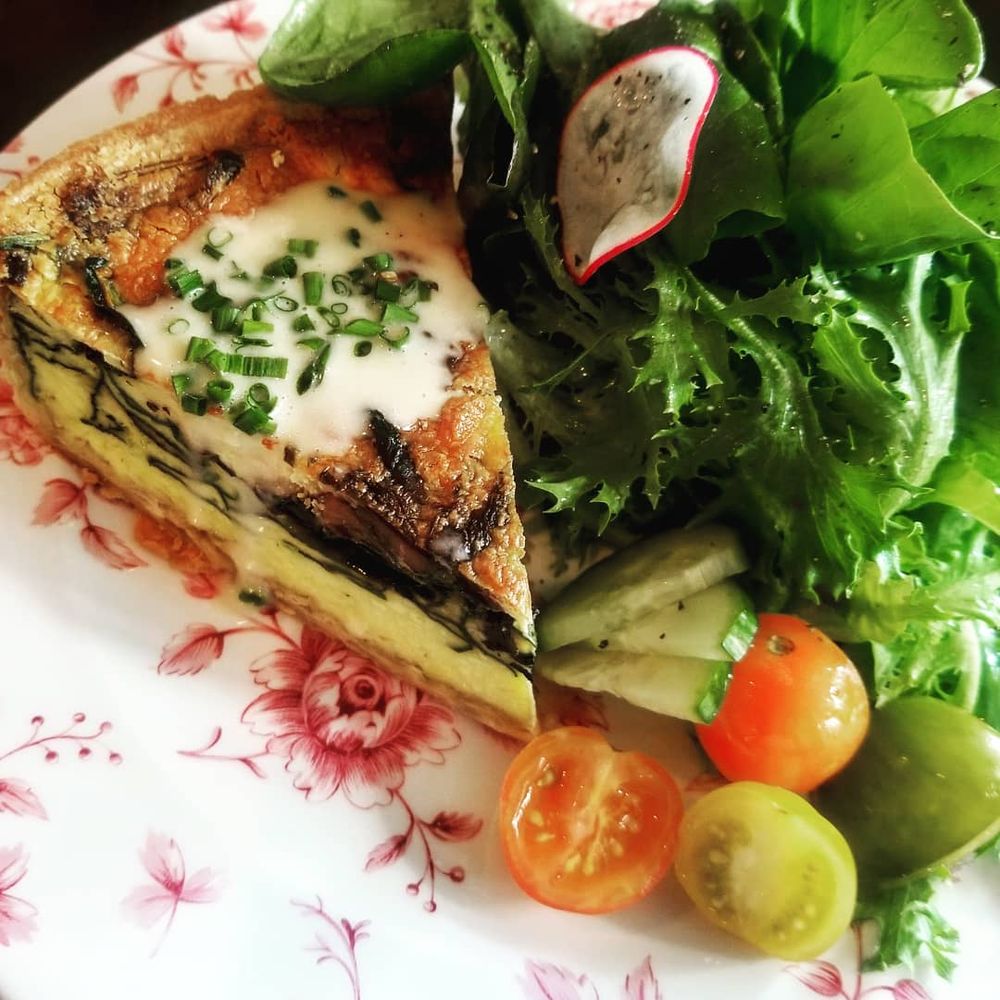 Overall it was a great dinning experience. The staff was help and attentive and I loved the remodeled home the restaurant is housed in.