Jenn Leonard is the voice behind local running blog RunsWithPugs. She has lived in Northeast Florida for almost ten years, with her husband, son and grumble of pugs.
September marks the start of National Yoga Month, which means it's the perfect time to grab your mat and revisit your practice. Yoga is a wonderful way to build physical strength and flexibility, as well as improve your emotional and mental wellness. Whether you are a yoga novice or have been practicing for years, these Jacksonville yogis and studios are always happy to guide you.
Ashley Hunter, Urban Yoga Jacksonville
(203) 417-5117
Teaching with yoga collective Urban Yoga Jacksonville, Ashley Hunter guides classes in a variety of locations, using the backdrop of the River City as a studio. "I deeply admire how yoga encompasses the holistic entities of movement, self-study, and meditation into a nourishing, life-long practice" she says of her undying passion.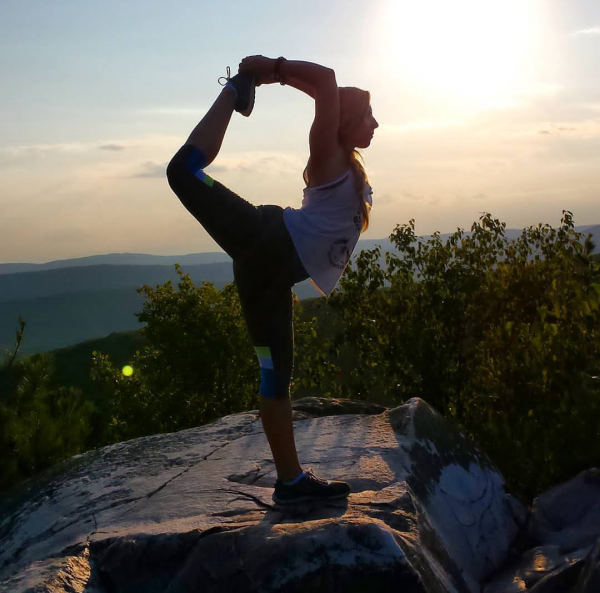 Kristen Johnson, Integrative Healing Yoga Therapy
(904) 318-2379
Northeast Florida native Kristen Johnson believes yoga is "a great way to exercise the mind, body and soul on all levels" leading to "more confidence, acceptance, patience and an all-around healthier lifestyle." Kristen specializes in Integrative Healing Yoga Therapy and loves helping others calm and relax their bodies.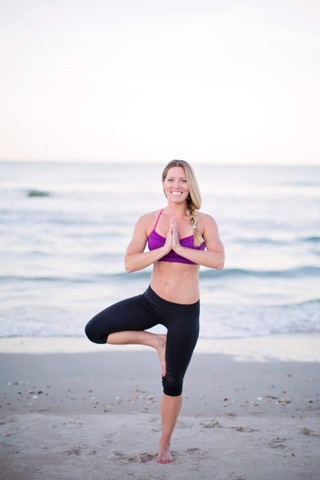 Dennis and Kathy Lang, Yoga With Dennis and Kathy
(904) 571-3154
In addition to regular classes at Bella Vida Yoga, Dennis and Kathy Lang travel the world, hosting yoga retreats and teacher training, sharing their expertise wherever they can. Of yoga's benefit to overall wellness, Dennis says "Yoga allows you to open up, be yourself without judgement and dig deep inside the corners of your being."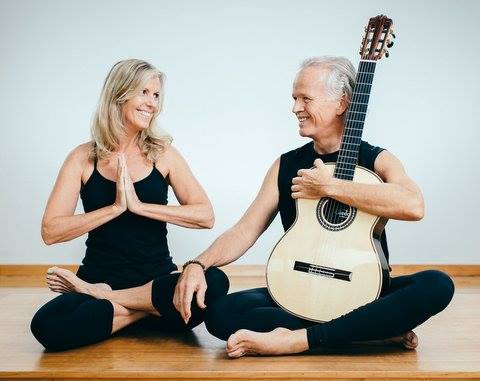 4788 Hodges Boulevard, Jacksonville, (904)535-6928
New to the Jacksonville scene is Red Skies Yoga. Managed by yogi Jess Severidt, Red Skies offers a comprehensive selection of vinyasa, boutique, senior, restorative and eight limbs fusion classes, with a little something for everyone. "My mat is always the place that I can be myself, no matter what life throws at me," says Jess.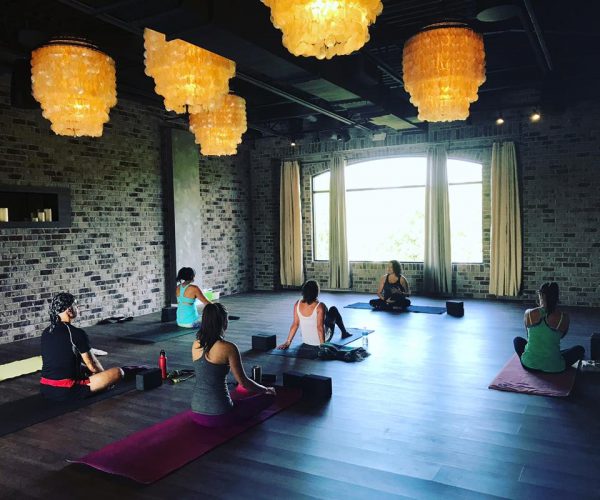 Photographs courtesy of Ashley Hunter, Kristen Johnson, Dennis and Kathy Lang, and Red Skies Yoga.