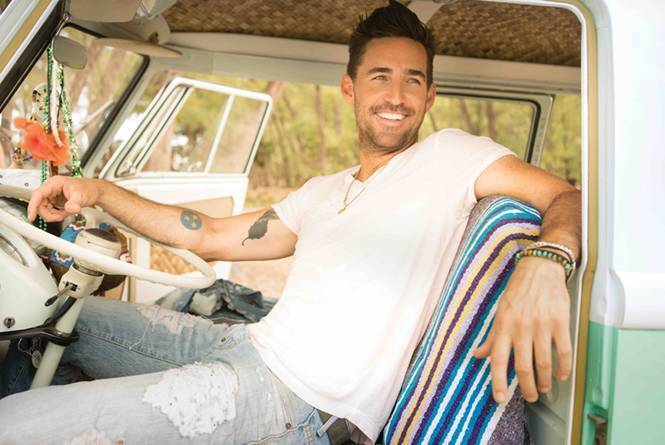 Jan. 12
The Zombies: Odessey and Oracle 50th Anniversary
Ponte Vedra Concert Hall
PVConcertHall.com
The second U.K. band following the Beatles to score a #1 hit in America, The Zombies infiltrated the airwaves with the sophisticated melodies, breathy vocals, choral back-up harmonies and jazzy keyboard riffs of their 1960's hit singles "She's Not There" and "Tell Her No." Ironically, the group broke-up just prior to achieving their greatest success – the worldwide chart-topping single "Time of the Season," from their swan-song album Odessey and Oracle, ranked #100 in Rolling Stone's '500 Greatest Albums of All Time.' To this day, generations of new bands have cited The Zombies' work as pop touchstones, and the band continues to be embraced by new generations of fans.
Jan. 12
The 5 & Dime Live! An Evening of Song – Modern Musicals
The 5 & Dime Theatre Company
The5AndDime.org
The seasonal Cabaret Series returns strong in 2018 with a showcase of the greatest composers inhabiting our modern musical landscape! This night of discovery features some of Northeast Florida's most in-demand vocal talent tackling the freshest material of the 21st Century. Join and celebrate the First Anniversary at the Adams Street home with a night of song that is sure to reignite your passion and love for musical theatre… all over again!

Jan. 13
A Temptations Revue featuring Bo Henderson
Ritz Theatre and Museum
RitzJacksonville.com
Bringing the unforgettable songs of Motown back to the Ritz Theatre and Museum is A Temptations Revue featuring the former lead singer of the Temptations and Grammy Award winner Barrington "Bo" Henderson. This dynamic and driving show spans more than a decade of Temptations classics, every one of these songs among the most recognizable and culture-defining songs in pop music history. You don't want to miss this remarkable show!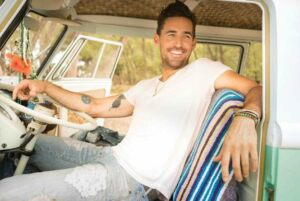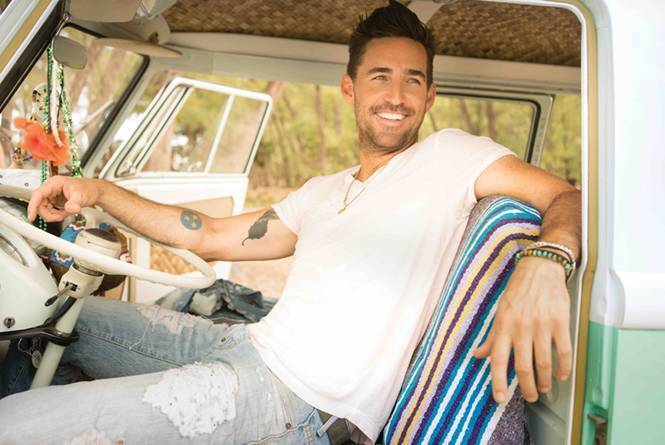 Jan. 19
Jake Owen: The Good Company Tour
Florida Theatre
FloridaTheatre.com
Country music singer-songwriter, ACA and ACM Award winner Jake Owen is making his debut at at the historic Florida Theatre. Owen has a string of #1 singles including the 2-time platinum anthem "Barefoot Blue Jean Night," "Beachin'," "Anywhere with You," "Alone with You," "The One That Got Away" and "American Country Love Song." His fifth studio album, American Love, debuted at No. 1 on Billboard's Top Country Albums chart and No. 4 on the Billboard 200 chart.