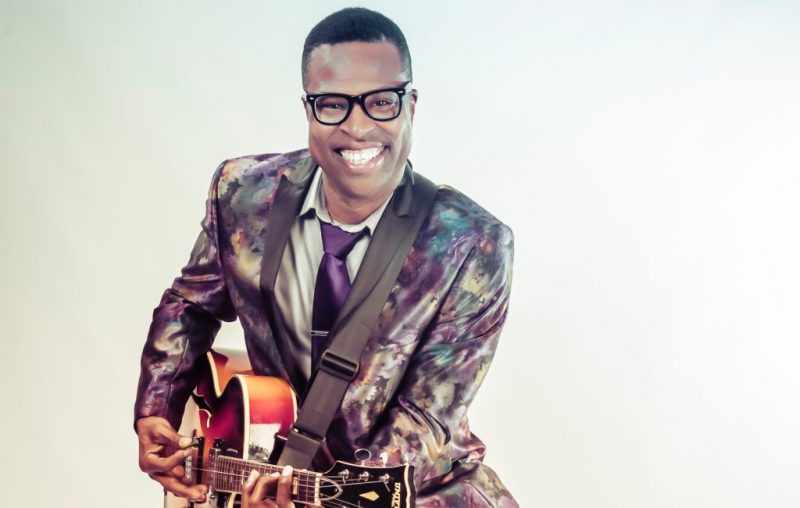 Persevere Entertainment Group is thrilled to announce the release of the latest EP from Billy Buchanan, ShagShuffleShimmyShakeSwing: Vol 1, available everywhere on January 12, 2018.
ShagShuffleShimmyShakeSwing: Vol 1 is an authentic homage to the pioneers of soul and early rock from the 50's and 60's…"The ones that started it all". You can hear the backbeat rhythms and musical influences of all the artists he admires. The lead single, "The Pioneers", is a celebration of the music of Chuck Berry, Little Richard, Ray Charles, and Sam Cooke and will take you back to a time of juke joint, jump jiving grooves that still move your heart and soul, and make you want to get up and dance.
Along with recent TV appearances on River City Live and Jacksonville Buzz TV, Buchanan also performed multiple shows for the IKEA Jacksonville Grand Opening, and will be performing at the brand new One Daytona (epicenter of hotels, shopping, entertainment and more next to the Daytona Speedway) in Daytona Beach on Dec. 23rd with his band, Billy Buchanan & his Rock 'n Soul Revue, from 6-9pm!  Check out his full schedule and more at: http://www.billybuchanan.org/events
"As an artist, my highest aspiration is to celebrate 50's and 60's soul and early rock artists and to educate my audience on these artists' ginormous contribution to the musical landscape. Their influence is undeniable on my new EP, ShagShuffleShimmyShakeSwing: Vol 1. Celebrate and Educate! That's what it's all about for me." – Billy Buchanan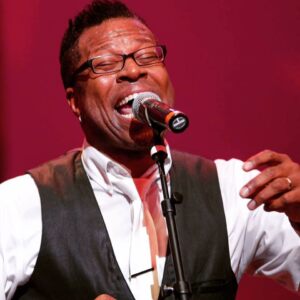 Billy currently resides in St. Augustine as a fulltime entertainer and songwriter, performing 200-250 shows a year. Billy also mentors, consults, and develops aspiring artists through his music company, Persevere Entertainment Group.