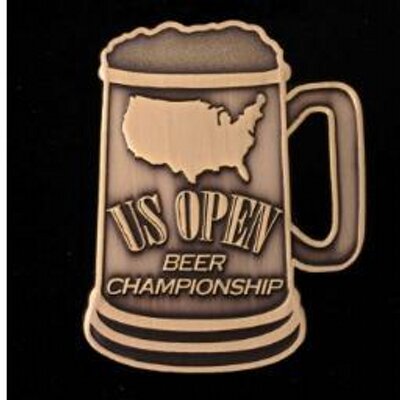 The US Open Beer Championship winners were announced in Oxford, Ohio on July 9, 2018. Over 6300 entries in over 110 categories were entered in the annual competition, which includes beers from around the world brewed by professional brewers and award-winning homebrewers.  A number of Florida breweries earned Gold, Silver and Bronze medals, as well as additional recognition.

From Jacksonville, Main & Six Brewing was awarded the No. 4 Most Creative Beer Name for its "Weapon of Mash Destruction" Imperial Stout.  In addition, Main & Six Brewing earned a Gold Medal for its Handsworth Brown Ale. This marks the second Gold Medal this year for the brewery's brown ale, which also won top honors at the Best Florida Beer Championship held in Tampa in March.
The Top Ten breweries at this year's US Open Beer Championship include Cigar City Brewing, Tampa (4) and Motorworks Brewing, Bradenton (9).
For a complete recap of the 2018 US Open Beer Championship, including a condensed list of the Florida medalists, click here.
Cheers,
Linda Johnson, Certified Cicerone®
Linda Johnson is a BUZZ Contributing Writer (beer!) and founder of the beer and travel website, BrewNymph.com, covering all things Florida beer from news to events. She is the first female Level 2 Certified Cicerone® in the Jax area (since 2015), one of seven in the metro area, and the only Level 2-certified independent beer writer in the state.