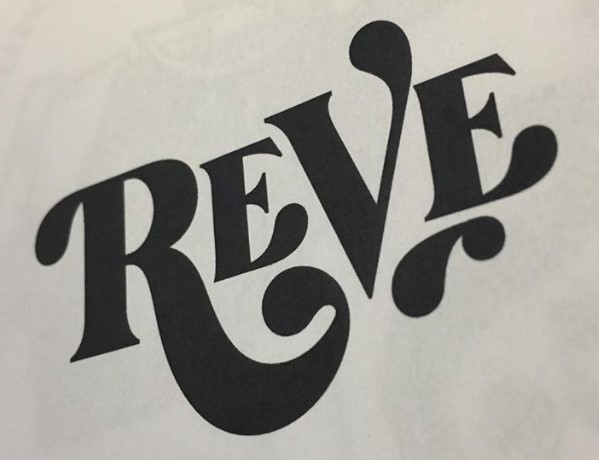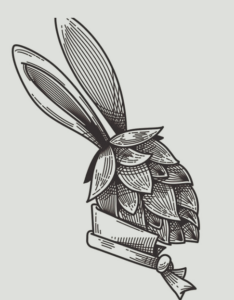 The greater Jacksonville area will see a new brewery hop into the area in the Spring of 2018. Eric Luman, co-owner of Green Room Brewing in Jax Beach, and his wife Vanessa will open Reve Brewing at 1237 Mayport Rd. in Atlantic Beach.
Eric explained in an interview that he and Vanessa had "tinkered with the idea for some time," and plans have been in the works for about three months. The new brewery and tap room will occupy a former laundromat space in a nine-unit strip mall. Demolition of the 1200-square foot brewery venue began about two months ago, and build-out is expected to get underway by the end of December. With new businesses opening and people moving into the region, Eric and Vanessa see Mayport as an up-and-coming "fun area."
Reve Brewing will have a much different look from the surfing-inspired Green Room Brewing. Eric will install a 100-year-old bar into the new Reve tap room, which will have an approximate 50-person capacity. Plans call for an "old-world pub" ambience, with the bar being the focal point. Reve Brewing will brew its own house beers on an onsite 3.5-barrel brewhouse system, and the beers will be offered exclusively in the tap room. The bar will feature around 15 taps, with at least half of those reserved for the house beers. The rabbit-and-hops logo is a reference to the focus on hop-forward beers at the new brewery, which will also highlight imperial stouts and fruited sours.
As long as there are dreams and visions of hops, imperial stouts and sours dancing in everyone's heads now — the name means "dream" in French, and it's also a combination of the names of Eric and Vanessa's kids. Eric might be "living the dream," but there's no doubt he's going to be one busier guy than he already is: he will be brewing at both Reve Brewing and at Green Room Brewing. With a "good team in place at Green Room," said Eric, he'll have the freedom to move between breweries.
Cheers!
Linda Johnson, Certified Cicerone®
Covering Florida's beer scene, and locally around the greater Jax area
(adapted from http://www.brewnymph.com)
(graphics by Reve Brewing)
Linda Johnson is a BUZZ Contributing Writer (beer!) and founder of the beer and travel website, BrewNymph.com, covering all things Florida beer from news to events. She is the first female Level 2 Certified Cicerone® in the Jax area, one of seven in the metro area, and the only Level 2-certified independent beer writer in the state.