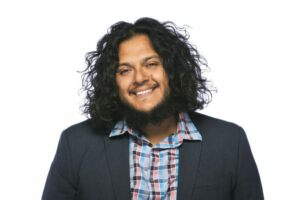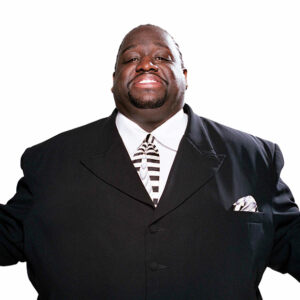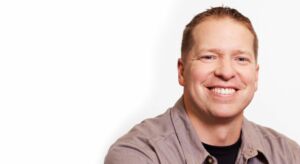 Aug. 2-4
Felipe Esparza
The Comedy Zone
The Comedy Zone is proudly presenting Felipe Esparza,a comedian that has built his craft on the belief that everyone has a story. Whether it's his Netflix special, "They're Not Gonna Laugh at You," or the fact he has guest starred on several TV shows, Esparza has a very lofty resume. To find out what all the rage is about with this comedic genius, visit the website to get your tickets.
Aug. 31-Sept. 2
Bruce Bruce
The Comedy Zone
Bruce Bruce is coming down to the Comedy Zone to wow the audience with his unpredictable style of humor. In the past, he has teamed up with Larry the Cable Guy, Mike Epps and even Ice Cube. His style of humor is so diverse; he can win over his viewers no matter the humor preference. To see about getting tickets, visit the website today!
Aug. 9-11
Kountry Wayne
The Comedy Zone
Kountry Wayne is a comedian who is the living embodiment of the old saying "When life gives you lemons you make lemonade." Wayne originally had aspirations to get into the music industry and make his voice heard there. He ultimately realized his true gift was in comedy and has been thriving ever since. To find out more, visit the website for more details.
Aug. 23-26
Gary Owen
The Comedy Zone
Renowned comedian Gary Owen is coming to Jacksonville this August to give a stellar performance down at the Comedy Zone! Owen has over 10 years of comedic experience under his belt. He also has had numerous TV specials and has been in several successful movies to boot. To see what all the hype is about, visit the website right now!