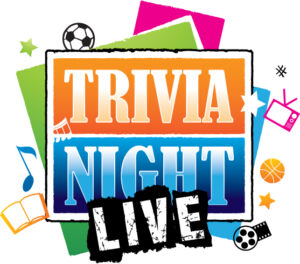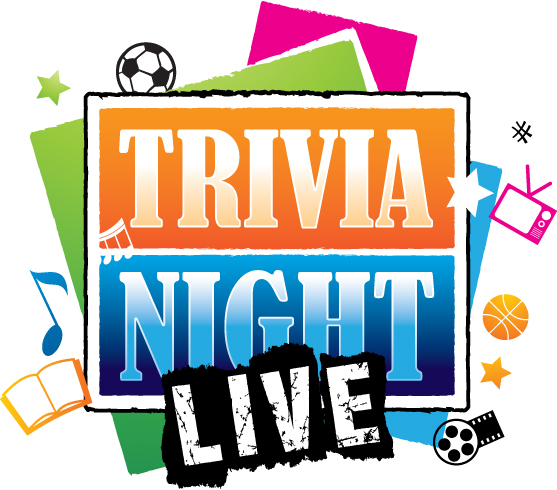 November 20 (and every Tuesday night)
Trivia Night Live
Dos Gatos
http://www.dosgatosjax.com
Come see why Trivia Night Live is the best in trivia entertainment at the best cocktail lounge in North Florida (several top-ten lists in the entire state of Florida):  Dos Gatos, every Tuesday night at 9 p.m., hosted by Scott Young.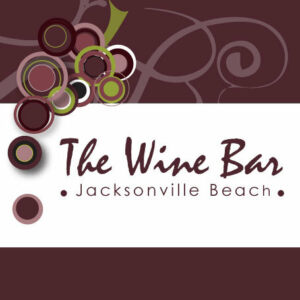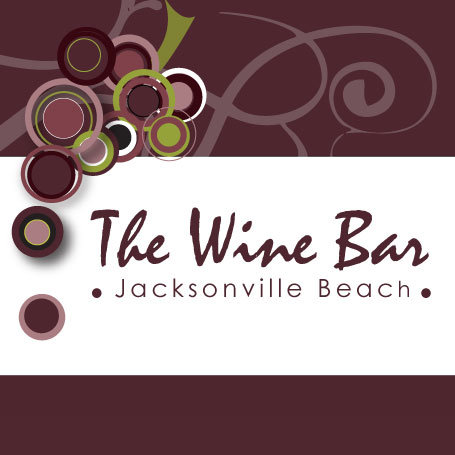 November 19
Blackjack Mondays
320 First Street North, Suite 102, Jax Beach, Fl 32250
https://thewinebarjax.com
Every Monday night at The Wine Bar, enjoy a unique experience of playing real casino-style Blackjack … for FREE.  Learn how to play and compete against the house to win wine or beer (no cash prizes).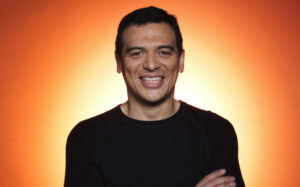 November 15-17
Carlos Mencia
The Comedy Zone
https://comedyzone.com
Another legend visits the Comedy Zone:  Carlos Mencia.  This veteran comedian and actor has provided laughs all over the world.  Voted "International Comedy Grand Champion", Mencia has hosted numerous comedy specials including the successful Mind of Mencia on Comedy Central.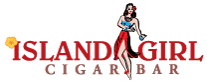 November 09
LIVE MUSIC every Friday night
Island Girl Cigar Bar at Gate Parkway
http://islandgirlcigarbar.com/gate-parkway/
Jenn Burns will be featured November 9th.  Enjoy live music and drink specials every Friday Night from 8-midnight at Jacksonville's premier cigar lounge.