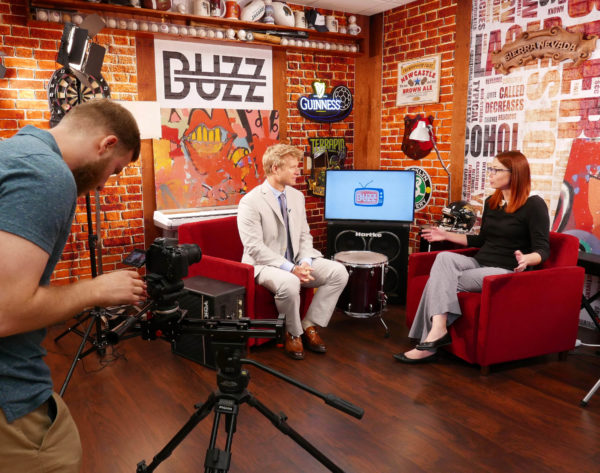 Street parking is available near the CFM building.
The building is a cream color with blue CFM letters on the front.
When you come to the front door, call (904) 232-3001 and press 0 for the receptionist to be let in.
DO NOT PARK to the right, behind the building. The owner next door will tow.