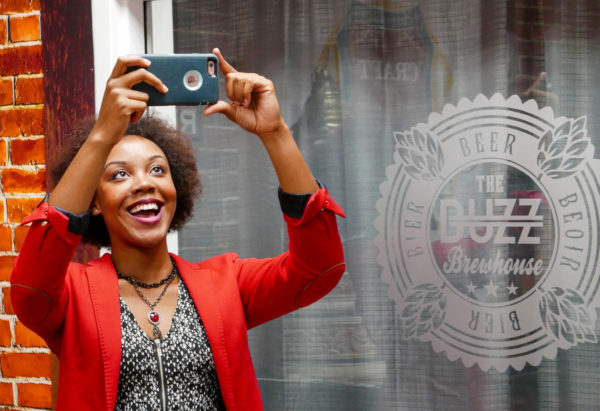 Please respond to your e-vite to confirm your attendance for the segment. It will be sent through email and published on our google calendar.
Bring any props, products, or materials related to your business if you want them featured on set during your segment (i.e. Learning centers bring building blocks, books, and puppets. Gyms bring fitness apparel and lightweight dumbbells. Dentists bring "Chattering Teeth" and mouth cleaning kits.)
Dress is business professional and related to your business type.
If you have any questions, the office number is (904) 232-3001.