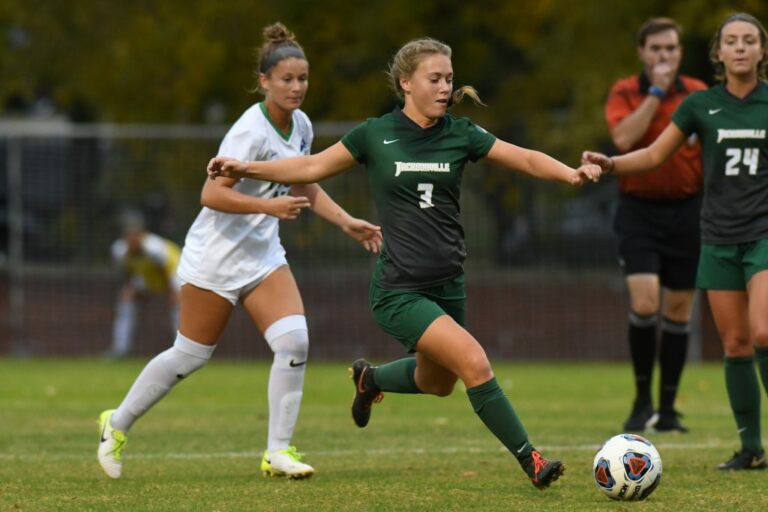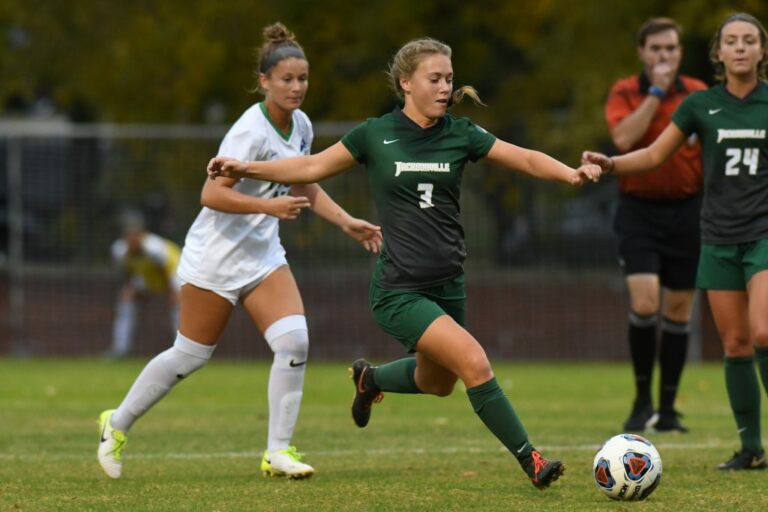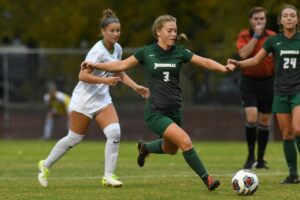 The Jacksonville University Women's Soccer team are being led by a new coach this year. Laura Kane was hired as head coach for the 2018 season. Kane has also added two assistant coaches and a graduate assistant to her coaching staff.

After making it to the ASUN semifinals last season the Dolphins want to improve even more in 2018.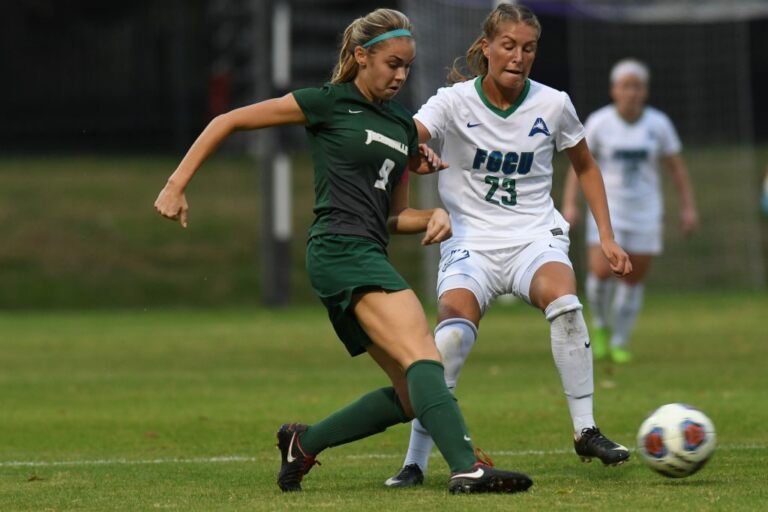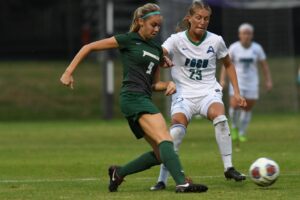 The Dolphins have a young team with only 2 in the senior class this year, so there's room for a lot of growth this season. Check out the JU women's soccer team at Southern Oak Stadium this fall.