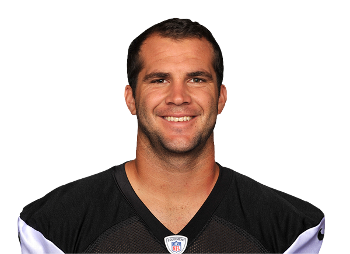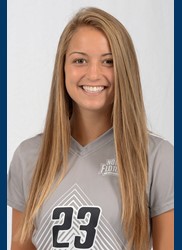 Krista Colubiale is an upcoming senior this year on the University of North Florida Women's Soccer team. Coming into the Osprey's 2018 season, Colubiale led in assists and was second in points. Look for Colubiale on the field this Fall season.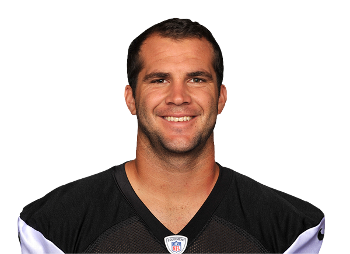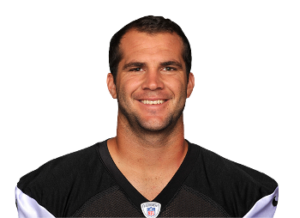 Blake Bortles is coming off of his best year yet, leading the Jaguars to the AFC Championship. Throwing 21 touchdowns and 13 interceptions last season, Bortles still has room for improvement. Having graduated from the University of Central Florida, this Florida native is hoping to make his state proud.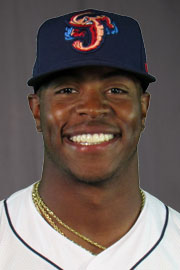 Center Fielder for the Jacksonville Jumbo Shrimp, Monte Harrison, is currently leading the Jumbo Shrimp in home runs this year. He already has 11 home runs and 31 RBI's. He's a minor league player to keep an eye on as the season continues.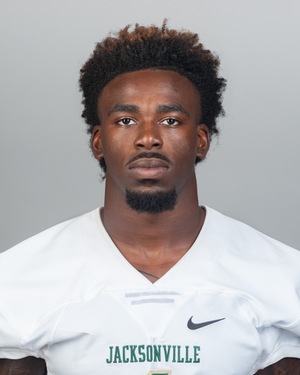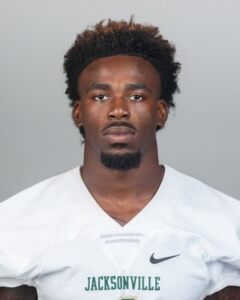 Irvin Riley played in 11 games for the Jacksonville University Dolphins in their 2017 football season. As he becomes an upperclassman he will continue to grow as a player and showcase his skills as running back. Overall, he rushed 625 yards with an average of 56.8 yards per game.