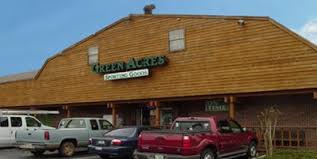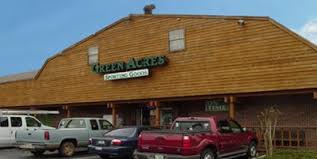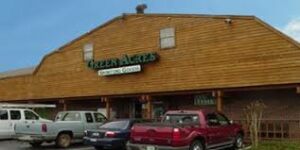 In Jacksonville, we have a lot of great options for Hunting supplies. The following are just a few of the good ones. These stores provide the best options in guns, ammo, accessories, fishing even archery.
Shooters has been serving Jacksonville for over 25 years. From Home Defense to Big Game Hunting, Shooters has everything to meet your needs. With over 7,000 firearms in stock, you're sure to find exactly what you're looking for.
Arlington Bait and Tackle is here to help you with all things fishing. If they don't have what you need in stock they'll do what they can to get it for you. Arlington Bait and Tackle also provide fishing charters by Captain Bill.
Gun Gallery offers a safe and fun place to shoot as well as the best in production and custom firearms. They have a very friendly and knowledgeable staff that's there to help. They also have a wide variety of stock available online.
Green Acres Sporting Goods was founded in Jacksonville and is family run. It's a true hunter's and sportsman's store. It's been open for 48 years and there are professionals that will help you with your purchase all the way through. Green Acre's is confident they'll have what you need. Their motto is "If we don't have it, you don't need it."