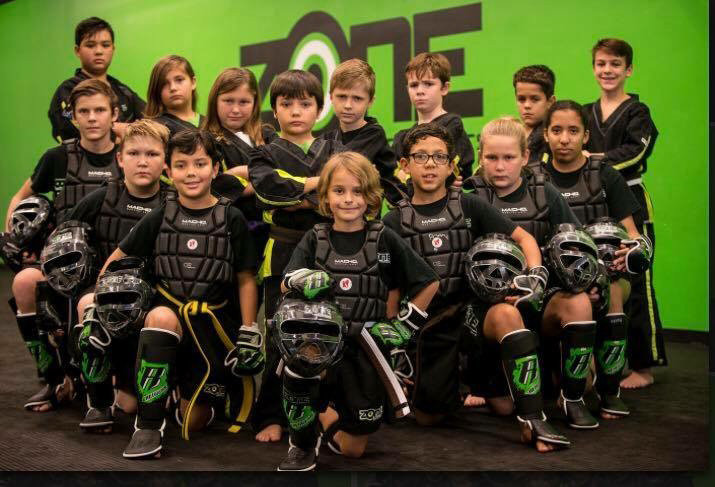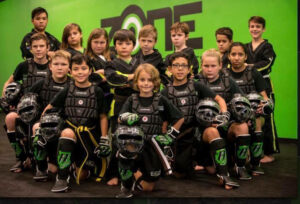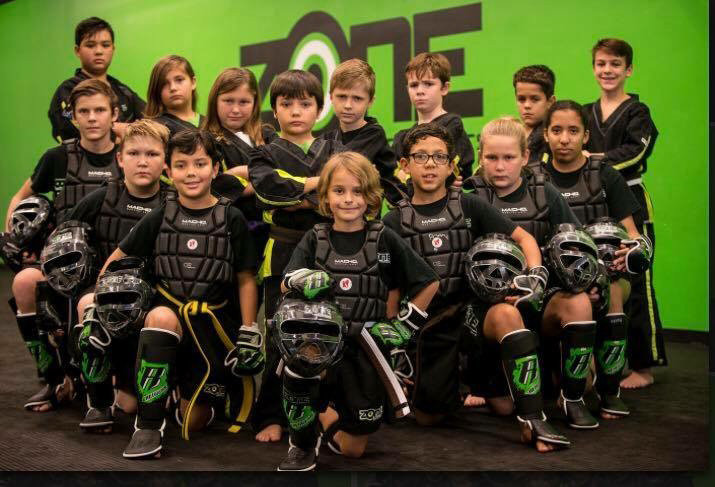 Zone Martial Arts
Zone Martial Arts offers a variety of classes. They have Taekwondo, boxing training, Brazilian Jiu Jitsu and Krav Maga. They also offer boot camp fitness, hot hula fitness, and fun activities such as Friday Night Ninja Night, birthday parties and summer camps.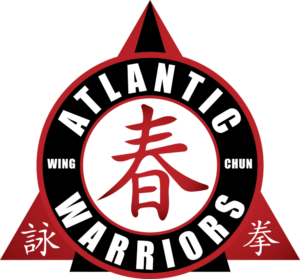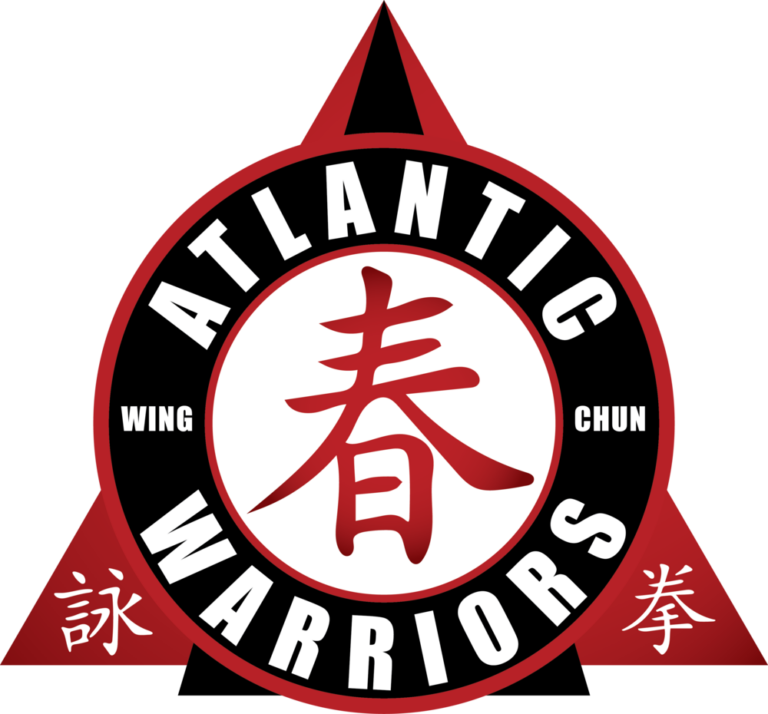 Atlantic Warriors Wing Chun Kung Fu
Atlantic Warriors make sure that each student receives individual attention from an instructor during group classes and they pride themselves in this aspect. Atlantic Warriors is also the only full time Wing Chun school in North Florida/South Georgia.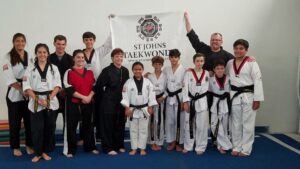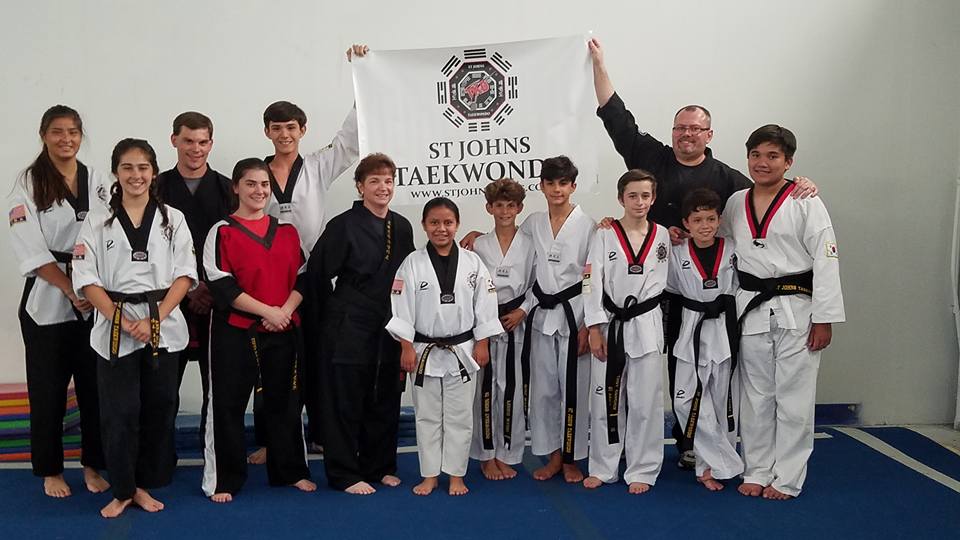 St. Johns Taekwondo
St. Johns Taekwondo martial arts program focuses on their quality over quantity. They're passionate about seeing their students grow through martial arts. St. Johns Taekwondo is headed by Master Joe Gaines who is a 20+ year veteran of martial arts.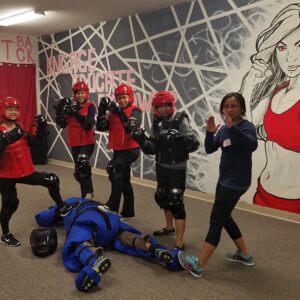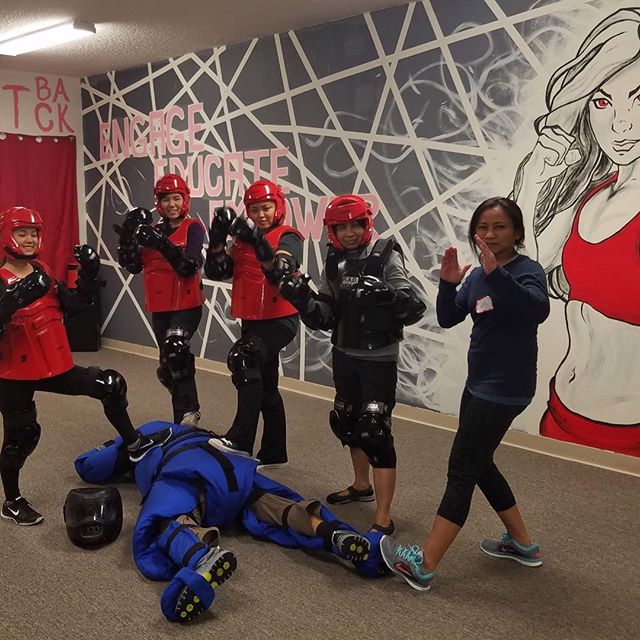 The Women's Defense Company
The Women's Defense Company is dedicated to your success and safety. Classes are serious but fun at the same time. They provide a realistic, effective and trusted self-defense instruction. They're designed to meet the unique needs of women and prepare you for any type of encounter.