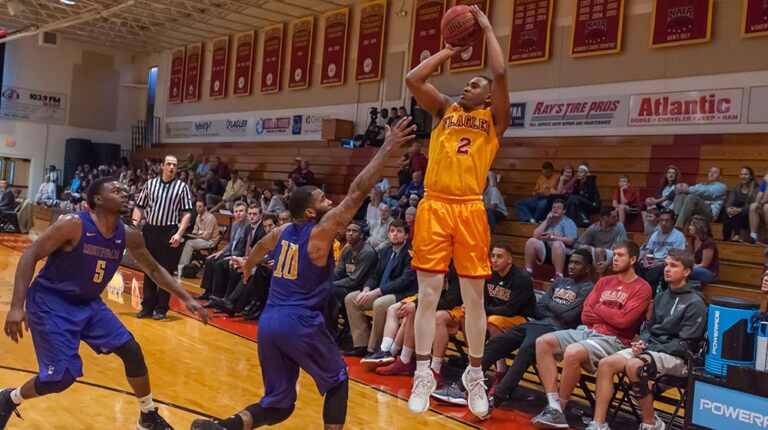 Located in the oldest city in the Country, Flagler College is nestled in quiet St. Augustine, Florida.  Flagler is a private college that was founded back in 1968. With an enrollment of only 2,600 kids, it is a nice small community for those who are looking for a more tight-knit feel. The student to faculty ratio is 16:1, so as a student you can get great one on one time with your professors.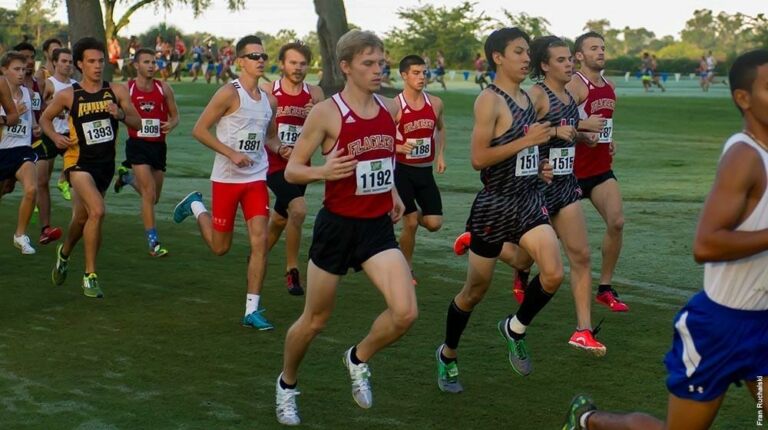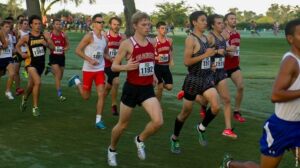 The central building on campus, Ponce De Leon Hall, is a National Historic Landmark and houses around 500 female students. They're called the Saints and they rep the colors crimson and gold. Flagler College was named by U.S. News and World Report as one of the "Best Regional Colleges in the South" and also as one of the "Best 380 Colleges" in The Princeton Review.
Flagler Athletics is home to 15 varsity sports, eight women's and seven men's. Men's sports include baseball, basketball, cross country, golf, indoor track and field, soccer, and tennis. Women's sports are basketball, cross country, golf, indoor track and field, soccer, softball, tennis, and volleyball.
When athletics were first introduced to Flagler in 1973 there were only a couple sports. The first sports at Flagler were: men's and women's basketball, men's cross country, men's soccer, slow-pitch softball, men's and women's tennis, volleyball, and baseball.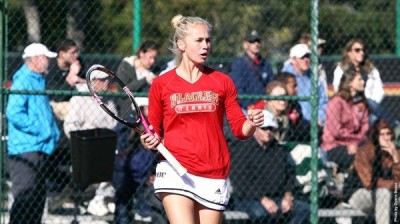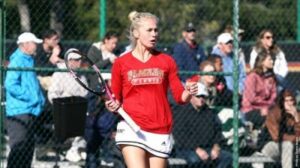 In 1977, Flagler joined the National Association of Intercollegiate Athletics (NAIA) and finally in 2006, Flagler joined the NCAA Division II. In 2009, Flagler athletics joined the Peach Belt Conference. Members of the Peach Belt Conference include: Augusta University, Clayton State University, Columbus State University, Francis Marion, Georgia College, Georgia Southwestern State, Lander University, University of North Carolina at Pembroke, University of North Georgia, university of South Carolina Aiken, and Young Harris College. It's a tough conference Division II but since joining the Peach Belt, the Flagler Saints have been competitors.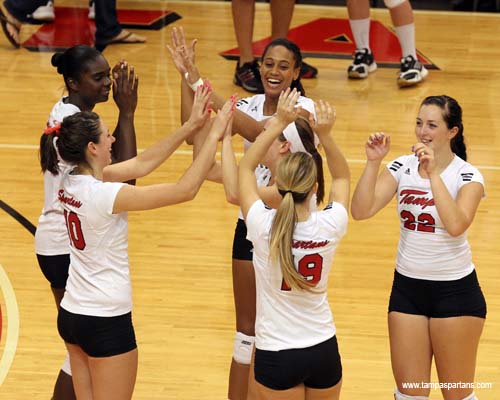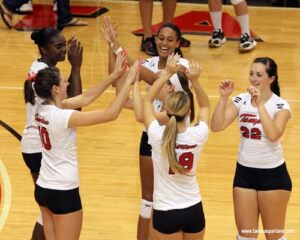 Flagler athletics follow a couple of ideals. They include: accountability, integrity, professionalism, sportsmanship, and teamwork. The Saints make sure they embrace all these standards. A lot of individual athletes have brought home sportsmanship awards and have made all conference and all-American teams. There have also been a lot of all-academic awards being won by Saints.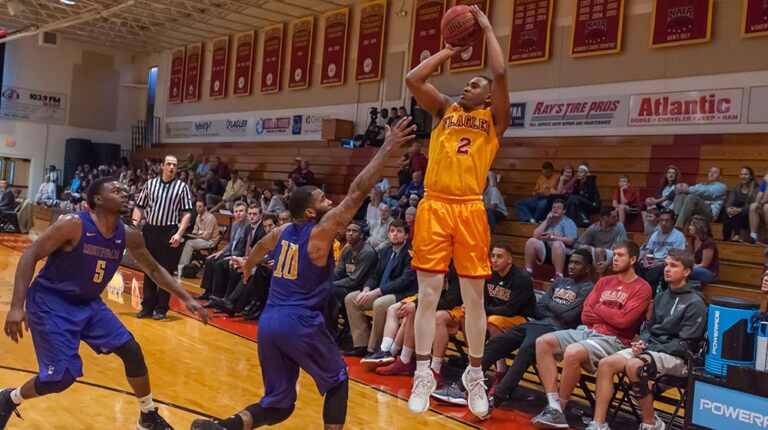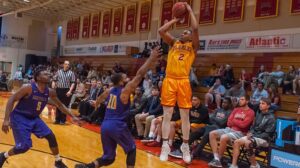 Flagler Athletics have been successful in the past. When competing in the NAIA, women's tennis and men's tennis have won national titles. Women's tennis won five national title in 1987, 1988, 1989, 1990 and 1991. Men's tennis claimed the title in 1977 and 1986. Men's basketball competed in the NAIA national tournament three years in a row from 2003 to 2005. Flagler college has won five consecutive Peach Belt Conference Institution of the Year Sportsmanship Awards.  From 2011 to 2015 they have won the award.
Because of the location and the history of Flagler College, athletics are held off campus. The Flagler Gymnasium is home to men's and women's basketball and women's volleyball. Flagler Gymnasium is also where the weight room for all sports is located. Women's and men's soccer teams compete at Saints Field. Baseball plays at Drysdale Field with softball at Flagler Field. Flagler Tennis Center is the home of men's and women's tennis.
Flagler College is a historic college but also well rounded. With great athletics and great academics, there's a fit for everyone.