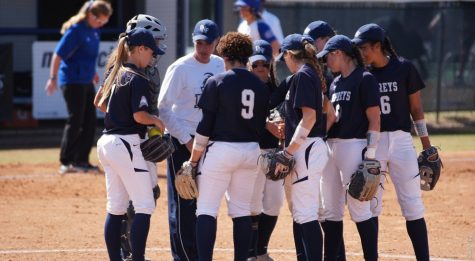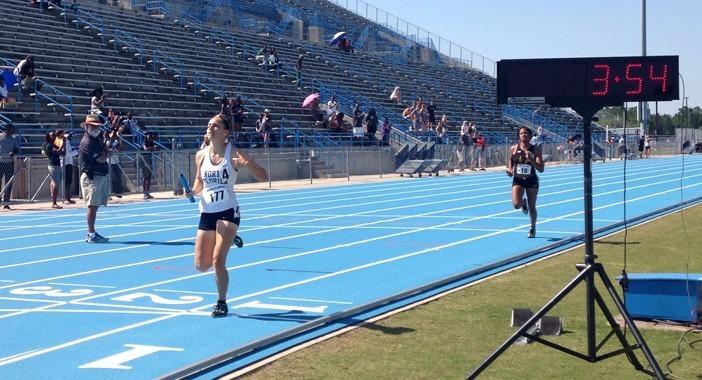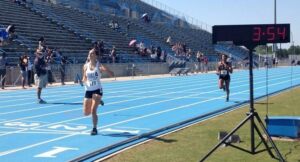 The University of North Florida is all about making sure that you feel included and special. Their slogan is; "No one like you, no place like us." Located in Jacksonville, Florida and averaging approximately 16,000 students, North Florida is the perfect size. Just large enough to feel like a big school but small enough to know everyone in your class. There is no exception for athletics. There are ten women's varsity sports and seven men's varsity sports. Of course, with the athletic representation, there is never a dull weekend on campus.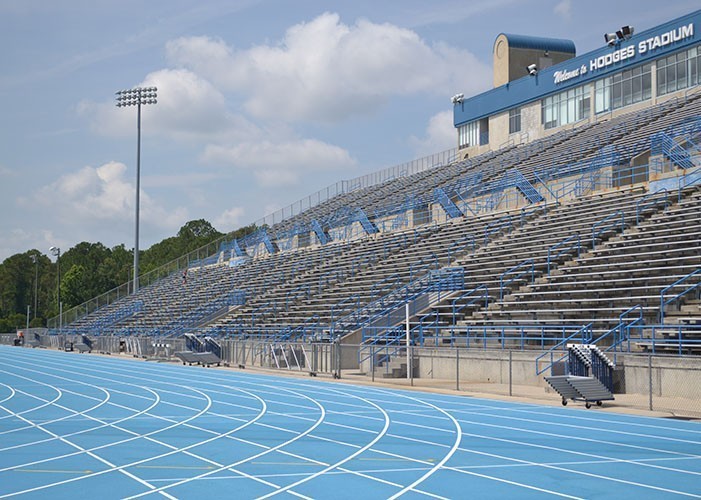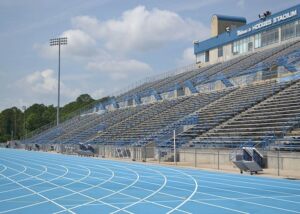 North Florida produces winning teams. Men's baseball, basketball, cross country, golf, soccer and tennis have all won Atlantic Sun/ASUN championships. Women's beach volleyball, track and field, cross country, golf, softball and tennis have also won Atlantic Sun/ASUN championships. The athletes at UNF are winners. They compete in the ASUN conference, previously the Athletic Sun Conference. Schools that compete in the ASUN conference include; Florida Golf Coast University, Jacksonville University, Kennesaw State University, Lipscomb University, New Jersey Institute of Technology, Stetson University and 2018-19 additions: Liberty University and University of North Alabama. Although the University of North Florida isn't too large, they are mighty.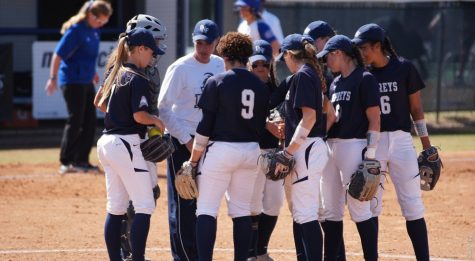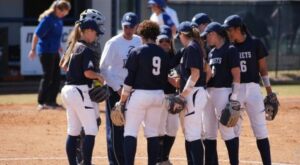 At North Florida academics hold just as much weight as athletics. All incoming student athletes are required to participate in study hall to ensure that they are keeping up with their classes. After the 2017 season, the Ospreys posted a 3.324 GPA across the board. All varsity sports posted a GPA of 3.0 or higher, with Women's golf owning the highest GPA at 3.652. Men's tennis topped male programs at 3.441. 22 student athletes notched a 4.0 GPA for North Florida during the 2017 term.
Student athletes at the University of North Florida are winners both on and off the field. The university produces great athletes but even better people.