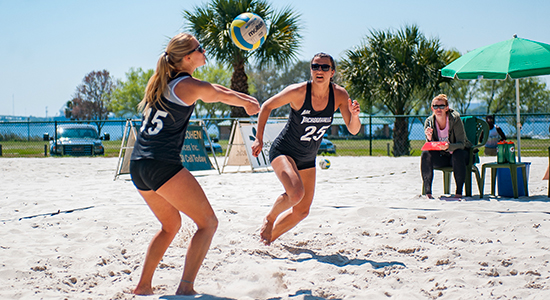 Jacksonville University's motto is Fiat Lux, translating from Latin to "Let There Be Light". It is a private university located on the Jacksonville waterfront with a beautiful campus. They have around 4,200 students with nine men's and ten women's Division I sports teams. The campus is tucked away beautifully along St. John's River covered in massive oak trees with canopied roads. The small campus is quaint and makes sure that you can have a very personal experience. Class sizes are smaller so you can have a more one-on-one experience with your professor. Jacksonville's football team is a novelty because it's the only college team in Jacksonville. There's always a fun and exciting game to go to on campus.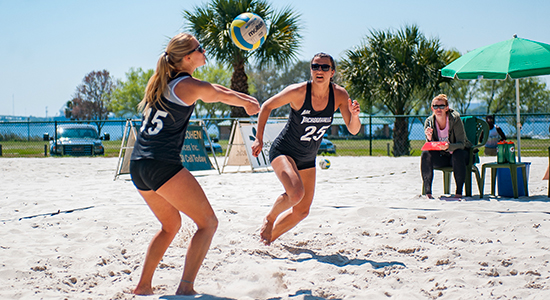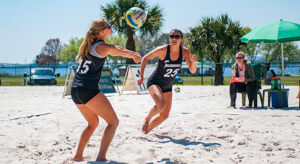 Jacksonville University is home to 505 student athletes. They are a Division I athletics program competing primarily in the ASUN Conference. Schools that compete in the A-Sun conference include; Florida Golf Coast University, University of North Florida, Kennesaw State University, Lipscomb University, New Jersey Institute of Technology, Stetson University and just added this year Liberty University and University of North Alabama.  JU's football team plays in the Pioneer Football League, men's lacrosse is a member of the Southern Conference and men's and women's rowing teams compete in the Metro Atlantic Conference. In the 2017-2018 season Jacksonville University took home the ASUN championship for two sports; men's indoor track and field and women's lacrosse. The women's rowing team is also extremely successful taking home the championship the past four years.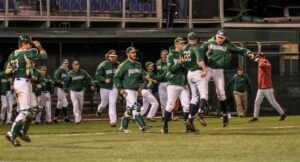 The Dolphins also excel in the classroom. For the first time in its 26-year history, Jacksonville University won the ASUN Presidents' Academic Trophy. They recorded an ASUN conference best of 80.8 percent of its student-athletes achieving a 3.0 GPA or higher. Another academic achievement includes 184 student athletes being named on the ASUN Honor Roll. In order to qualify for ASUN Honor Roll the student athlete has to be on the final squad list for his or her sport and they have to earn a minimum 3.0 GPA during the academic year. The 2017-2018 year was the most successful academic year to date for the Dolphins. Across the board, JU's student athletes combined for a 3.30 GPA overall. With 359 of 505 student athletes on Jacksonville's campus achieving a 3.0 GPA or higher, the athletic department has something to pride themselves on. This is a great honor for Jacksonville.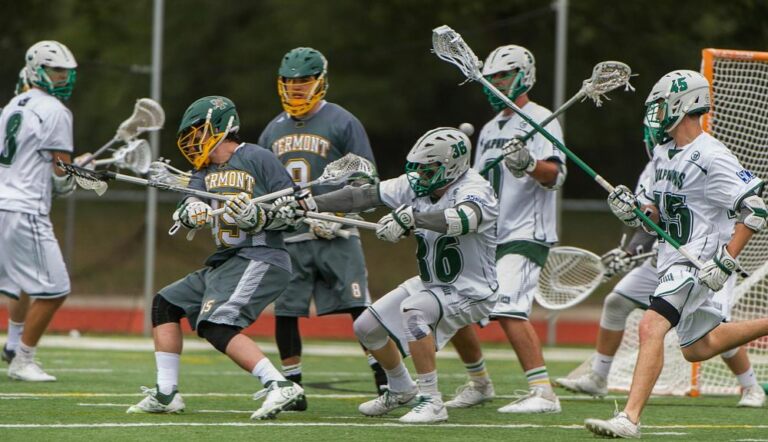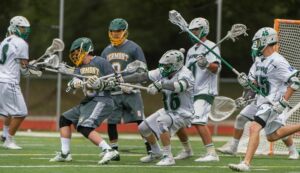 Some great professional athletes have been produced by Jacksonville as well. Russel Knox, a graduate from JU, is a local pro golfer and competed on the PGA Tour. Dee Brown was an NBA player from 1990 to 2002 and was a slam dunk contest winner. Otis Smith played in the NBA and then was a general manager for the Orlando Magic. Artis Gilmore played in the NBA from 1971 to 1976. Daniel Murphy was drafted to the Mets and has been a 3 time MLB All Star. He currently plays with the Nationals. Tom McMillan also played in the MLB as a shortstop for the Mariners. All are alumni of Jacksonville University and led a successful professional life post-graduation.