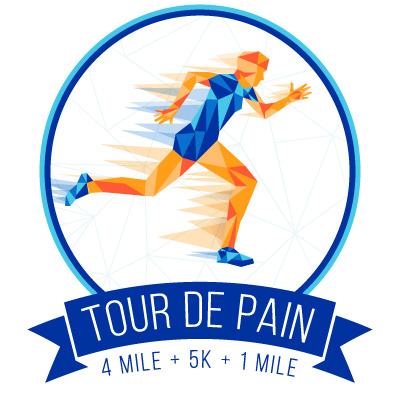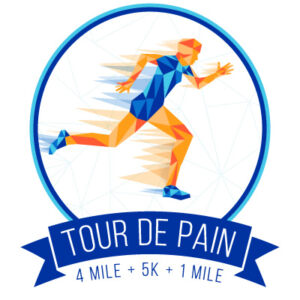 Aug. 3-5
Tour de Pain
Jax Beach, Baymeadows, Downtown
1stPlaceSports.com
1st Place Sports is hosting their annual running tournament again this August! This tournament is designed to put participants' running skills to the ultimate test and see how adept their running abilities really are. The race is broken down into three parts on consecutive days but an individual can attend only one race. Go to the website and sign up now!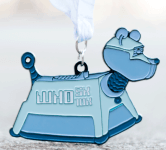 Aug. 3
WHO Wants to race for autism
WHO Organization
WHO.int
WHO autism is hosting another virtual race with the goal of raising awareness for autism. They also have the lofty goal of raising $20,000! Be sure to complete the race before August 31. Sign up today!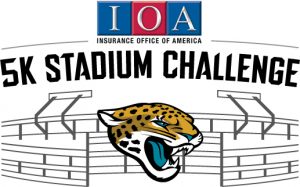 Aug. 11
IOA/JAGUARS Stadium Challenge
TIAA Bank Field, Everbank Field Dr, Jacksonville, FL, USA
1stPlaceSports.com
1st Place Sports invites everyone to join them in their run inside the Jaguars Stadium! Participants of all ages are welcome to join in the fun! Once the race is finished, the players will get free T-shirts and custom designed medals. Go to the website to sign up today!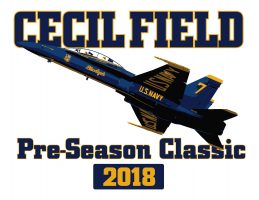 Aug. 17
Cecil Field Pre-Season Classic
Cecil Field Golf Course
1stPlaceSports.com
Come on down to the Cecil Field Golf Course to participate in the high action Cecil Field Pre-Season Classic! This event even has categories that are designed for certain age groups ranging from middle school to high school participants. This race will take the player through the area's various forests and fairways. For those who think this challenge would be something they would interested in, sign up today!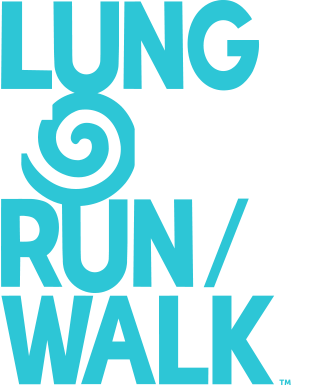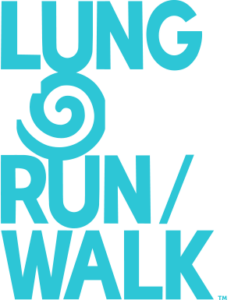 Aug. 25
LUNG FORCE Run/Walk
Jacksonville Landing
Lung.org
The American Lung Association is holding their annual Lung Force Run/Walk event. This event is to help raise awareness for lung cancer and other deadly lung diseases that are continually plaguing women across the country. This run/walk is declaring war against lung diseases and showing confidence in winning the fight. To learn more about aiding this ongoing battle or to give a donation to the cause, visit the website now!