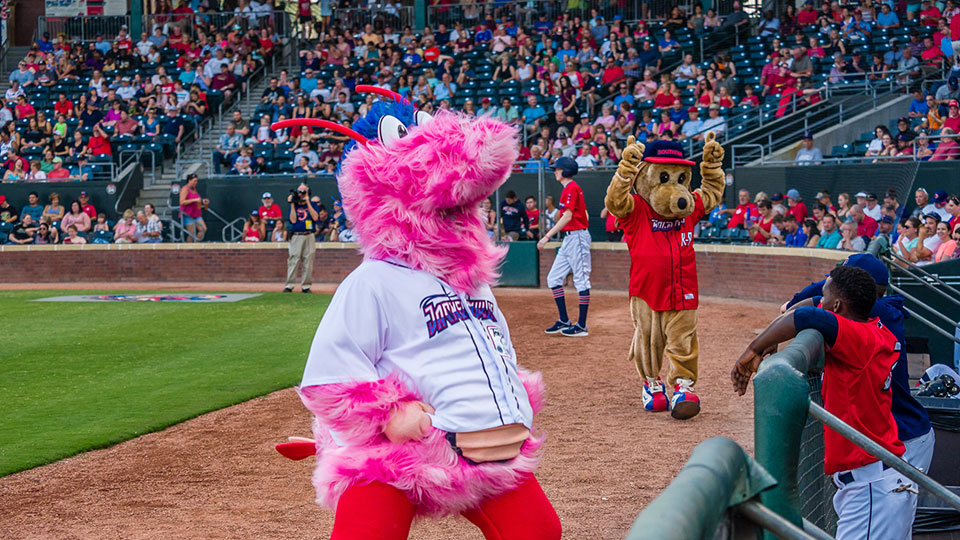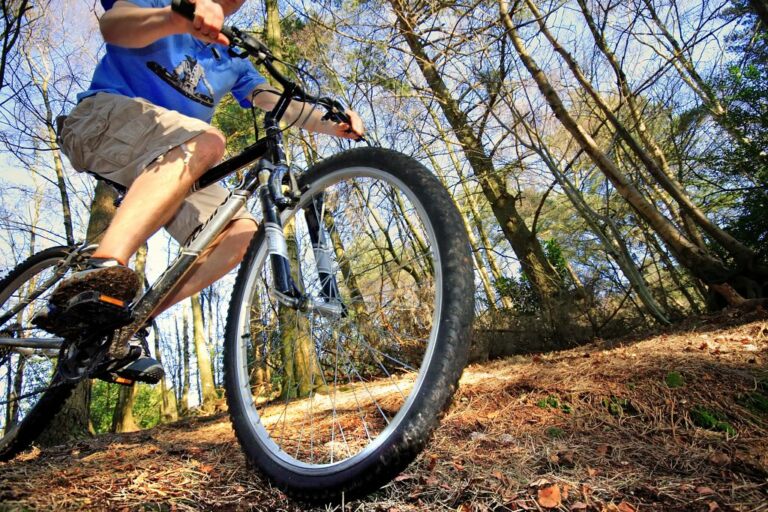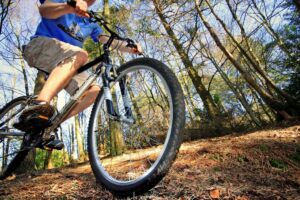 July 1
Mountain Biking with Adventure Kayak Florida at Hanna Park
Adventure Kayak Florida has high quality mountain bikes and beach cruisers for rent for trying out the many bike trails. Hanna Park offers over 20 miles of trails that have various difficulty levels ranging from easy to very tough. Bike rentals start at $8 per hour (beach cruiser) and $40 per half-day (mountain bike).
For more information visit http://www.adventurekayakflorida.com
July 4
Celebration 5K at 1st Place Sports, Baymeadows Road
The Celebration Run is a wonderful way for the entire family to start the holiday. There will be loads of watermelon to eat, a seed spitting contest and drawings for prizes. Post-race food will include bananas, bags and popsicles. Top finishers can earn prize money and age-group awards.
For more information visit 1stplacesports.com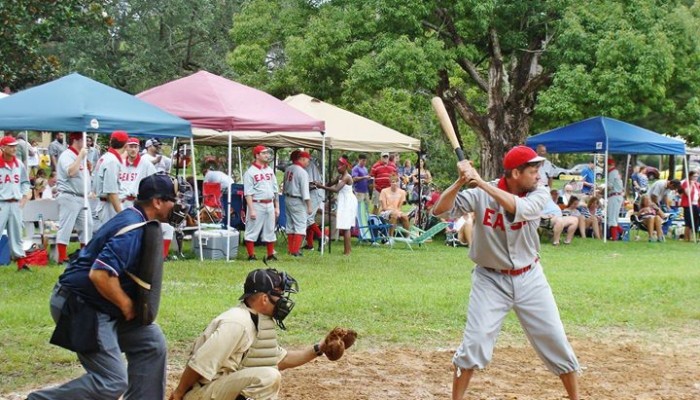 July 4
Throwback Baseball Game at Klutho Park
The tradition carries on into 2018 as the West and Eastsides of the Springfield Historic District battle it out on the baseball field for bragging rights, complete with turn-of-the-century old school uniforms, equipment, umpires, announcer, food trucks and fanfare. The unique, family friendly event is one of kind. All are welcome!
For more information visit jacksonville.carpediem.cd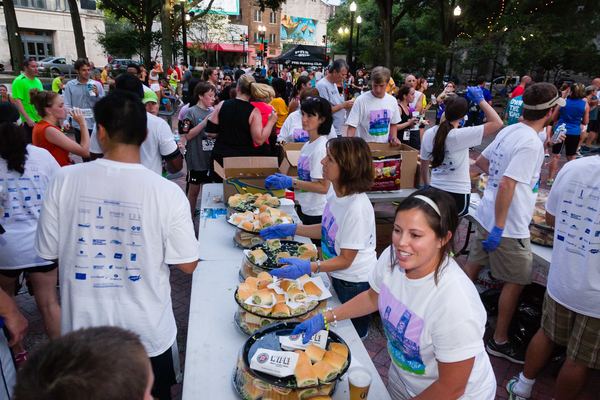 July 21
Vestcor Bridge Run on Water Street, Downtown Jacksonville
The Vestcor Family Foundation 23rd Annual Charity Run is on Saturday, July 21st beginning at 7 p.m. Participants will start and finish on Water Street and run over the bridges before crossing the finish line. After the race, runners can enjoy free food, beer, live music, awards and giveaways!
For more information visit 1stplacesports.com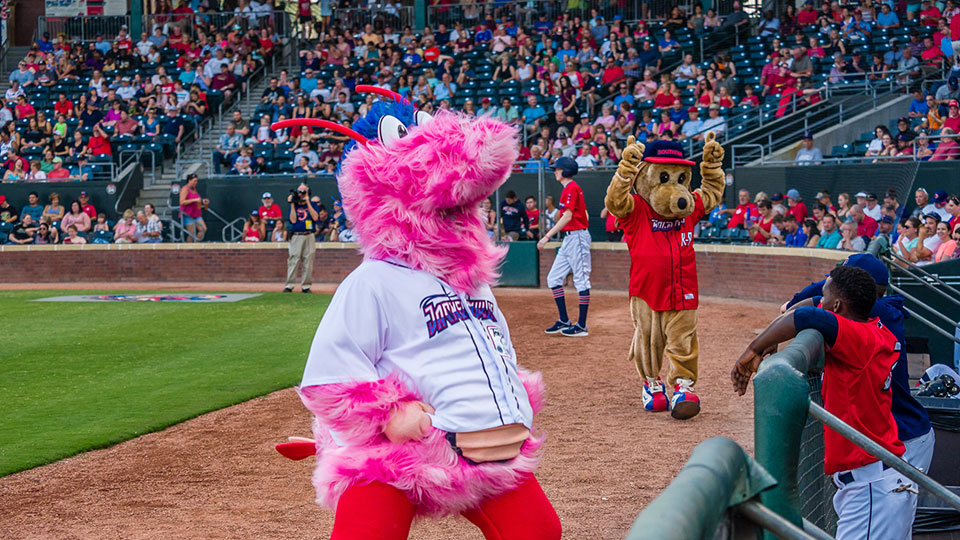 July 26
Jacksonville Fire & Rescue Department Night
Baseball Grounds of Jacksonville
The Jumbo Shrimp are proud to welcome all Jacksonville Fire & Rescue to the Baseball Grounds to show appreciation for their service. It's also Thirsty Thursday which means fans can purchase $1.00 12oz. and $2.00 24oz. Budweiser products at selected stands at the Baseball Grounds.
For more information visit http://www.milb.com