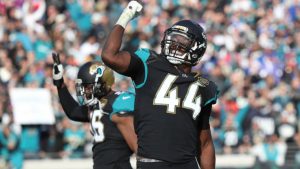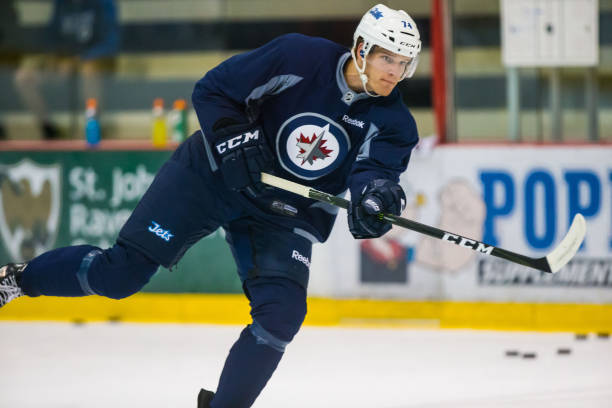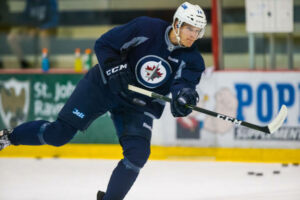 Nov 21
Jacksonville Icemen
Jacksonville Veterans Memorial Arena
http://www.jacksonvilleicemen.com/
The Icemen have plenty of games throughout Nov but one that stands out is on Nov 21 against St. John's. This will be the first time St. John's will be playing in Jacksonville, so this is the game to come to if you want to be a part of history.
Nov 30
Harlem Globetrotters
Jacksonville Veterans Memorial Arena
http://www.harlemglobetrotters.com/
The Harlem Globetrotters are coming to Jacksonville Veterans Memorial Arena. On Nov 30 you can catch the global basketball sensation show their athleticism and make you laugh. The show is nothing but fun and is intended for family members of all ages. Tickets are on sale now.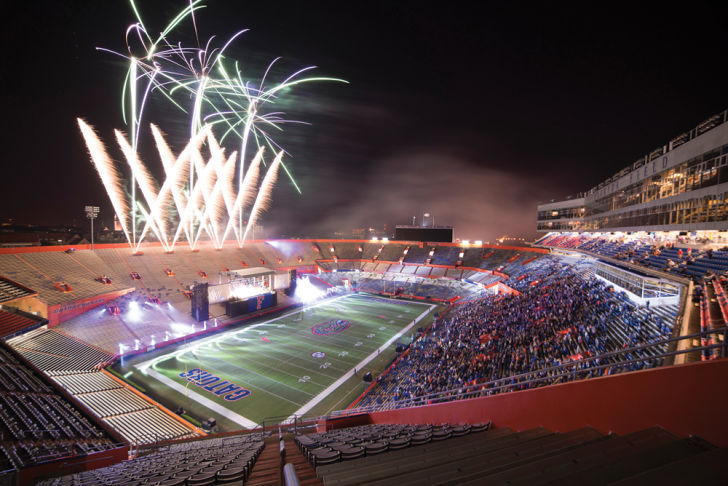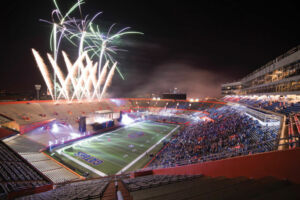 Nov 2
Gator Growl
University of Florida
http://www.gatorgrowl.org/
Gator Growl is the homecoming celebration for the University of Florida. Big names such as Snoop Dogg and Daya are set to perform. There's also the SunTrust Gator Gallop which is a family friendly two-mile run for people of all ages throughout the University of Florida Campus.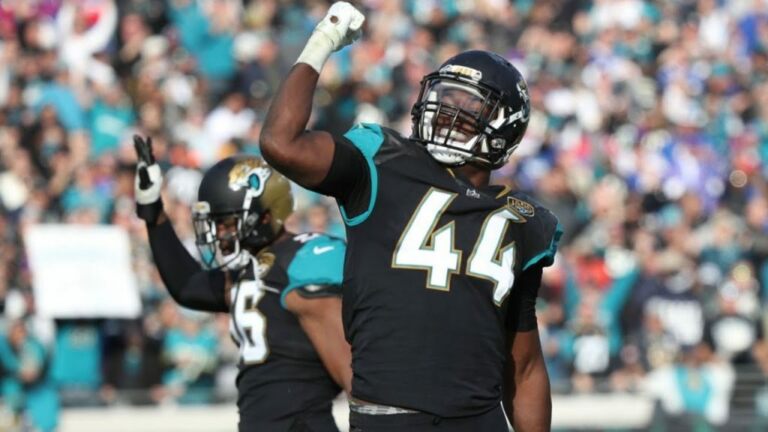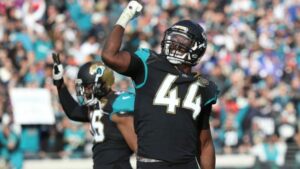 Nov 18
Jacksonville Jaguars
TIAA Bank Field
http://www.jaguars.com
The Jaguars only have one game at home in Nov and it's on the 18 at 8:20PM. Make sure you come down to TIAA Bank Field to see the Jaguars take on Ben Roethlisberger and the Pittsburgh Steelers. The late night game is set for cooler weather and a great atmosphere.