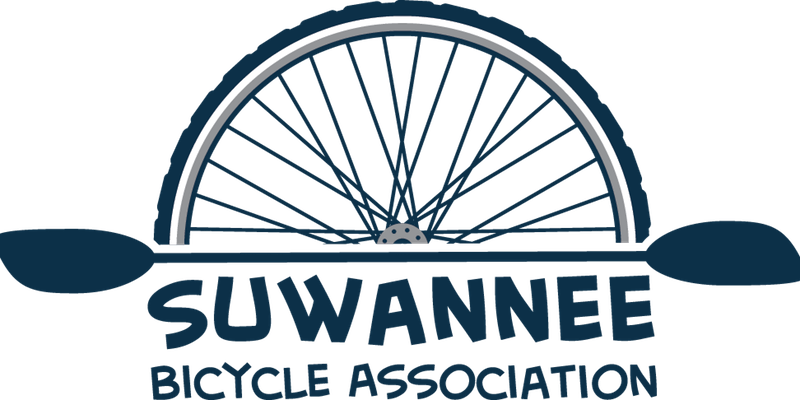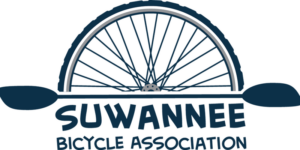 Suwannee Fat Tire Festival 2018
Oct. 18-21
White Springs, FL
A fun bike riding event for all levels. Oct. 18 through the 21 join the Suwannee Bicycle Association for a fun and haunting in the woods of White Springs. It includes mountain biking clinics, potlucks, hiking options, yoga, wine & cheese meet & greet, bonfire and tons more fun.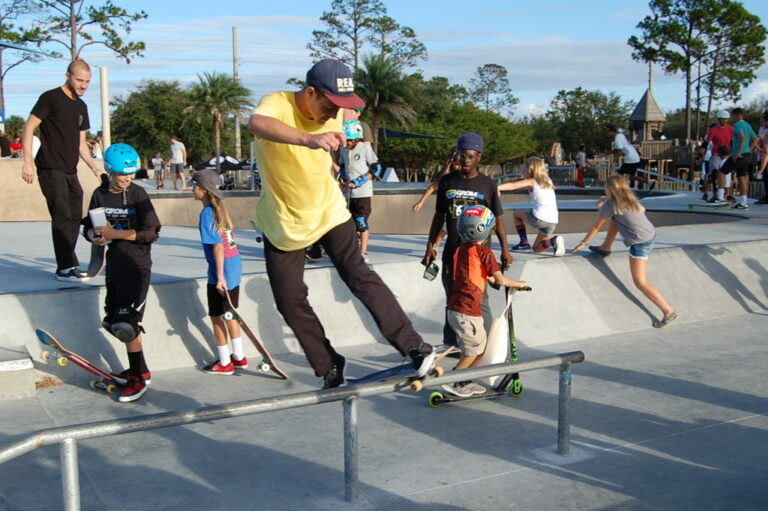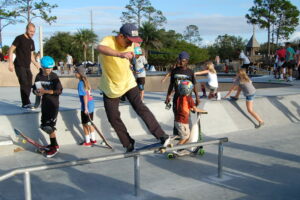 Aqua East Grom Fest
Oct. 12-14
Jacksonville Beach
A surf, skate and wake competition here on Jax Beach. Being held on Oct. 12, 13 and 14, the Aqua East Grom Fest is for kids under the age of 17 to compete for cash and prizes. Each competition will feature a variety of divisions for all ages 17 and under. All are welcome to come watch or participate in the Aqua East Grom Fest.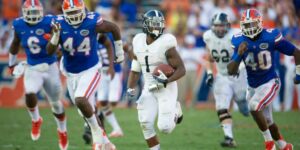 Florida vs. Georgia Football
Oct. 27
TIAA Bank Field
One of the biggest rivalries in college football is coming back to Jacksonville. The University of Florida Gator's are taking on the University of Georgia Bulldogs at the TIAA Bank Field. It's become a Jacksonville tradition with a fun atmosphere and hundreds of tailgates.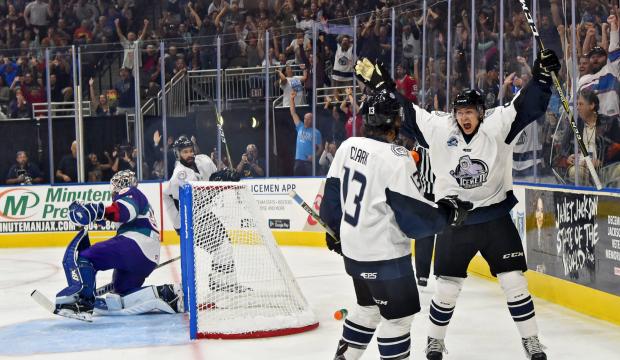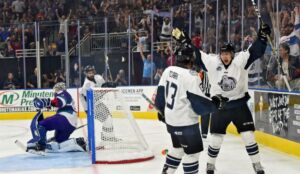 Jacksonville Icemen vs. South Carolina
Oct. 13
Jacksonville Veterans Memorial Arena
Oct. 13 is opening night for the Jacksonville Icemen. After a successful first season, the Icemen are ready to kick off their second season with a win. Last year, attendance was great and they hosted a variety of themed nights that were fun for the whole family. Even if you're not a hockey fan you'll be able to go out and enjoy yourself.