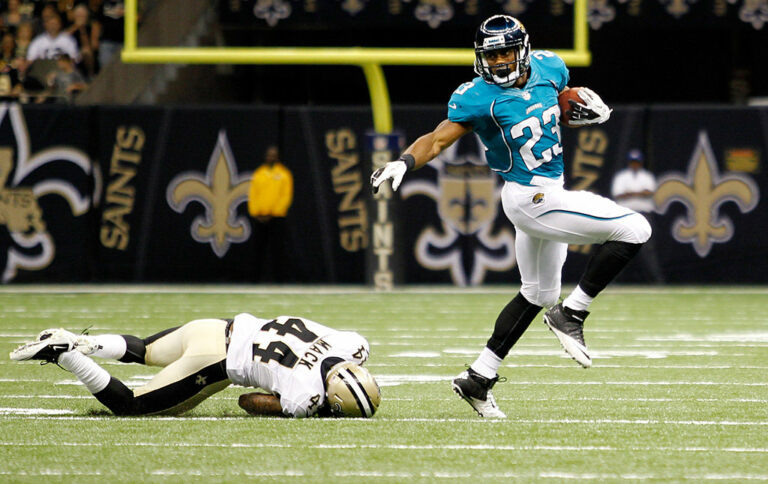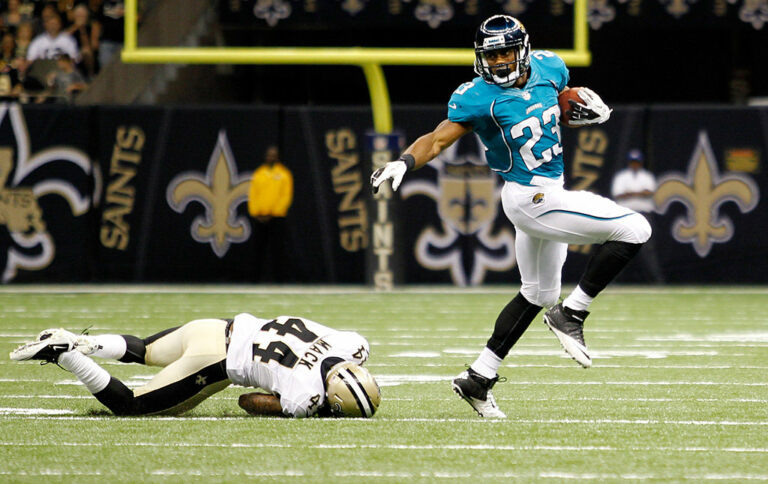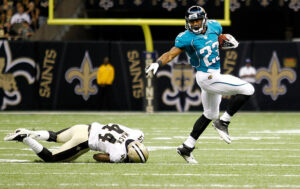 Aug. 9
JACKSONVILLE JAGUARS VS. NEW ORLEANS SAINTS
TIAA Bank Field
The Jacksonville Jaguars are playing their first preseason game against the New Orleans Saints on Aug. 9. It's their first game of the 2018-2019 season in the newly renamed TIAA Banks stadium. Kickoff is at 7:00PM. Preseason offers affordable tickets with the cheapest at only $16. The Saints won't be visiting Jacksonville again, unless they meet in the post-season. This is the chance to see them play in Jacksonville.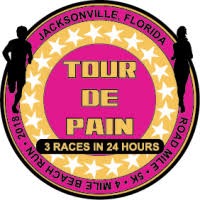 Aug. 3-4
TOUR DE PAIN
Jacksonville Beach, Baymeadows, Downtown
The Tour De Pain includes a 4 mile race, a 5k and a Mile Sizzler all in a 24 hour period. Your times from each race will be added up to determine where you place in the Tour De Pain. Located throughout Jacksonville the race goes from Aug. 3 to Aug. 4. Winners will receive cash prizes and finisher medals will be handed out to those who complete the races.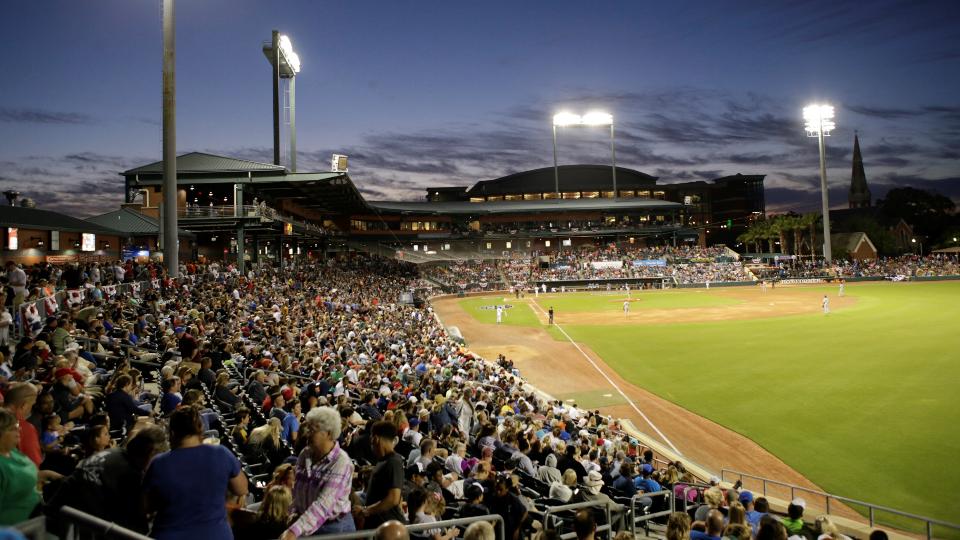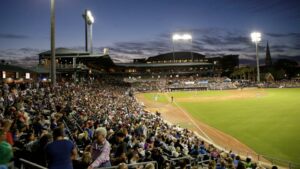 Aug. 23
JACKSONVILLE JUMBO SHRIMP
Baseball Grounds of Jacksonville
Thursday is Thirsty Thursday's for the Jumbo Shrimp. Enjoy $1.00 12oz. And $2.00 24oz. Budweiser products and watch America's pastime. The Jumbo Shrimp take on the Birmingham Baron's with the first pitch being thrown at 7:05PM. There are plenty of activities for the kids while parents can enjoy their adult beverages.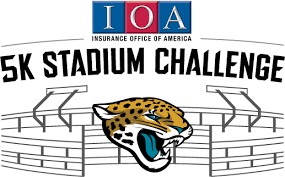 Aug. 11
IOA/JAGUARS STADIUM CHALLENGE
TIAA Bank Field
The Stadium Challenge is an annual event that supports the Jacksonville Jaguars Foundation and the local youth sports programs. It's fun for people of all ages including a 5k and a 1 mile fun run. The races will go throughout the TIAA Bank Stadium and around the outside area. The finish line brings you out the players entrance onto the field.