Throughout Jacksonville, different runs are being held almost every weekend. Going out for a run isn't hard because of our beautiful scenery. Here are just a few of the races coming up within the next couple of weeks.

The 9th annual McKenzie's run, on Nov 17 is hosted by the McKenzie Noelle Wilson Foundation in an effort to unite the community and raise awareness. The run was established in order to honor McKenzie, who passed away in 2010. It's being held at TIAA Bank Field. You finish inside the stadium where you'll see yourself cross that finish line on the world largest video screens.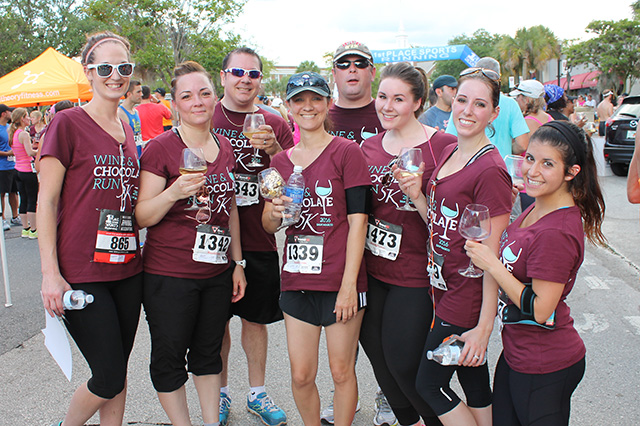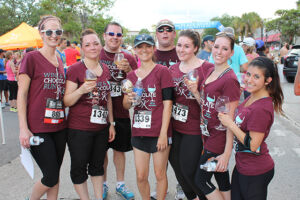 The San Marco Wine & Chocolate Run involves wine and chocolate, what better reason to run. The races proceeds go towards benefiting the beautification of San Marco. All participants will receive a custom designed wine glass and are entered in raffles to win prizes from different San Marco merchants. The race is on April 6 at 5:00PM.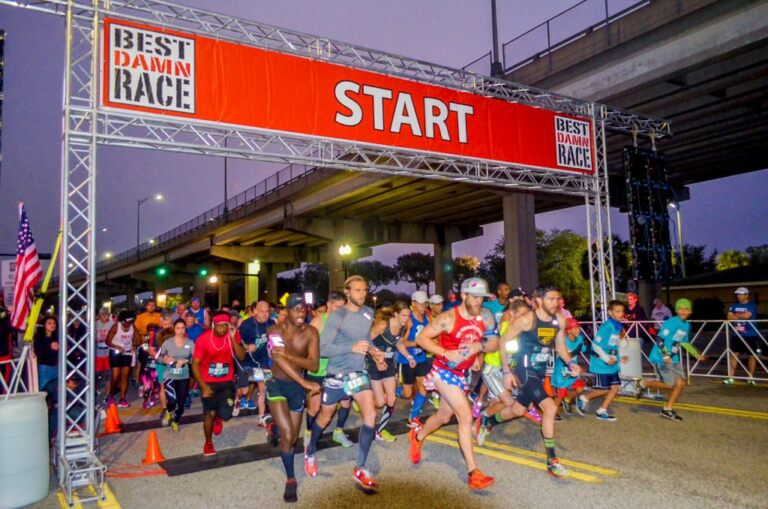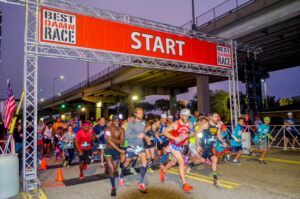 Being held on Jan. 12 the Best Damn Race is coming back for its fourth year. There races include a half marathon, 10K race and 5K race. The races philosophy is "Run, Eat, Drink, Party." It is an affordable racing experience for racing levels of all kinds.