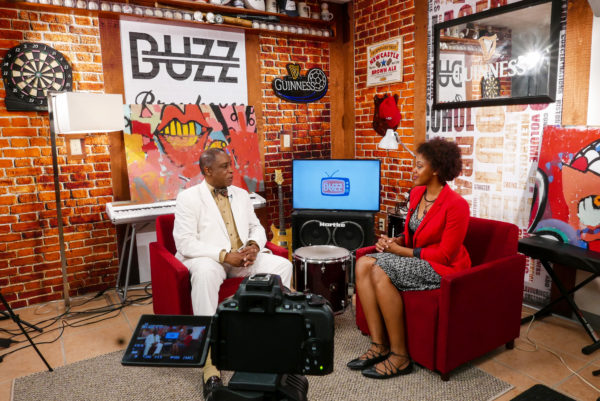 The Jacksonville BUZZ TV Segment runs from 8:30 a.m. to 9:45 a.m. Please arrive 10 minutes before your scheduled shoot time to prep for the show, and get mic'd up.
If you are late for your scheduled time, you will be bumped to the last shooting slot.
During the show, we have 6 time slots scheduled.
Each interview will last 5 – 7 minutes and discuss your business, as well as events or promotions you have coming up.
The show features organic conversation, so relax, have fun, and enjoy!