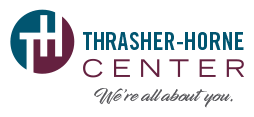 Can't get enough of your favorite hits?  This March, Thrasher-Horne Center in Orange Park is giving you not one, but three chances to rock out to hits from three classic artists: The Bee Gees, Marvin Gaye and The Eagles.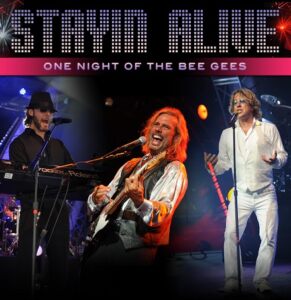 Stayin' Alive: One Night of The Bee Gees starts the month off right with their recreation of Bee Gees hits on Thursday, March 1 at 7:30 PM.  This group offers their audiences the songs and sights of a full Bee Gees playlist, singing blockbusters such as "Night Fever," "Jive Talkin'," "How Deep Is Your Love," "You Should Be Dancing," "Nights on Broadway" and "Stayin' Alive." In addition, they perform softer poetic ballads such as "I Started a Joke," "Massachusetts," "Fanny Be Tender," "Words" and "To Love Somebody" among other great hits.  Stayin' Alive is the largest and most definitive production of its kind, offering big screen video clips, photos and dazzling imagery to take you back to the days of disco.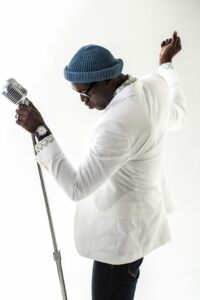 What's Going On: The Marvin Gaye Experience brings the smooth and sultry sounds of the late Marvin Gaye to the stage on Sunday, March 11 at 7 PM.  Singer and soul man Brian Owens is often referred to as the "second coming of Marvin Gaye." Owen's tribute to the legendary artist includes music selections that span Gaye's music-making career. Early solo hits like "Can I Get a Witness" and "I Heard It Through the Grapevine" share space with "You're All I Need to Get By" and other classic duets. And any Marvin Gaye song list would be incomplete without perennial crowd-pleasers like "Let's Get It On" or "Got To Give It Up."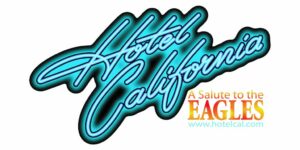 Later in the same week, Hotel California: A Salute to the Eagles brings their faithful and accurate reproduction of classic Eagles songs on Friday, March 16 at 8 PM.  For more than two decades, Hotel California has touched the hearts of fans all over the world by reproducing the Grammy award winning sounds of the Eagles. This dynamic, highly acclaimed show incorporates the band's very own world renowned vocal harmony and authentic instrumentation – including all specialty instruments- in a stage spectacle that is both modern and exciting. Hotel California treats its audiences to hits such as "Take it Easy" "Heartache Tonight" and of course "Hotel California" as well as selected titles from the solo works of Don Henley, Glen Frey, and Joe Walsh.
More information and tickets for all three concerts can be found at Thrasher-Horne Center's website at THcenter.org.  Tickets start as low as $19 and parking at the venue is always free.  Long live the classics!