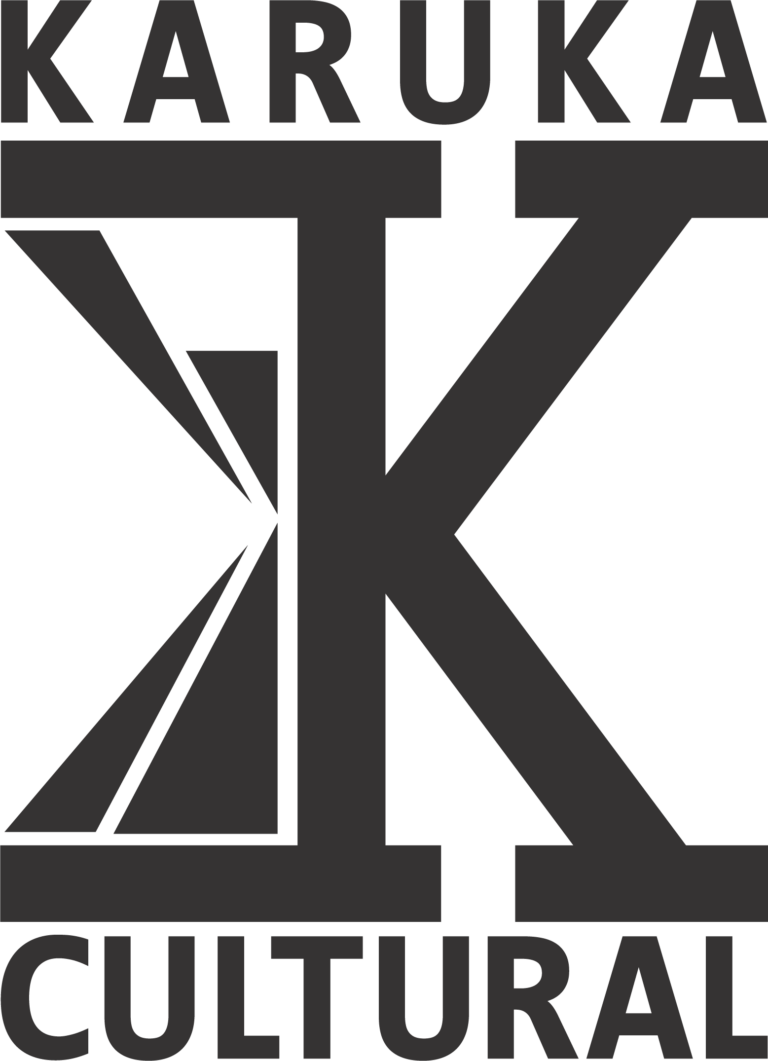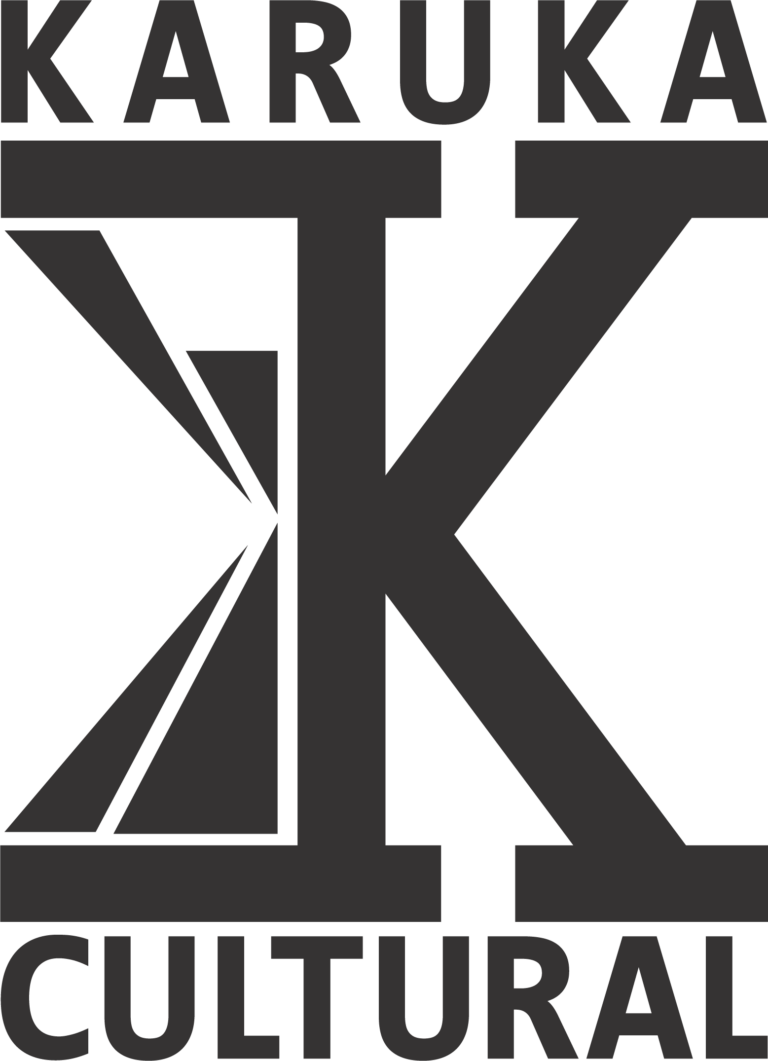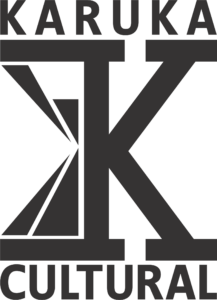 Business Name: Karuka Cultural Consulting
First Name: Roy
Last Name: Blair
Website: https://karuka-cultural-consulting.business.site
Address: 25 N. Market St
City: Jacksonville
State: FL
Zip: 32202
About Us: Roy Blair – CEO and founder, Karuka Cultural Consulting
Roy is a charismatic innovational military veteran with over 20 years of government and executive leadership experience applying a unique mix of skills in agile methodology, organizational development, project management, organization change, and operational risk management. He's held Senior leadership advisor positions internationally and nationally in the Department of Navy serving as the subject matter expert of organizational culture, innovation, and equal opportunity.
Karuka delivers practical realistic goals for organizations to achieve a positive workplace culture by performing research and development for insights and tailored solutions to the sensitive ongoing challenges corporations large and small face with their unique culture and innovation fatigue.
Our team utilizes its research to prepare and demonstrate to employers and employees how to create and or re-establish a workplace culture in which all people can perform to their maximum ability, unimpeded by systemic poor organizational culture challenges or individual biases based on race, color, religion, sex (including gender identity), national origin, sexual orientation, and technical ability.
Karuka's experiential learning techniques coupled with business-aligned agile methods transform how a client's business view organizational culture and innovation in the workplace. Our clients gain skills required to nurture their talents strengths, enhance resiliency, and establish trust throughout the organization. Resulting in a positive corporate reputation, brand recognition and cultural accolades as a consequence of Karuka's guidance and insight.
https://royblair.wixsite.com/mysite
Ex. You can copy and paste from your website if you choose. This will be used as a description to your video and to your blog post.