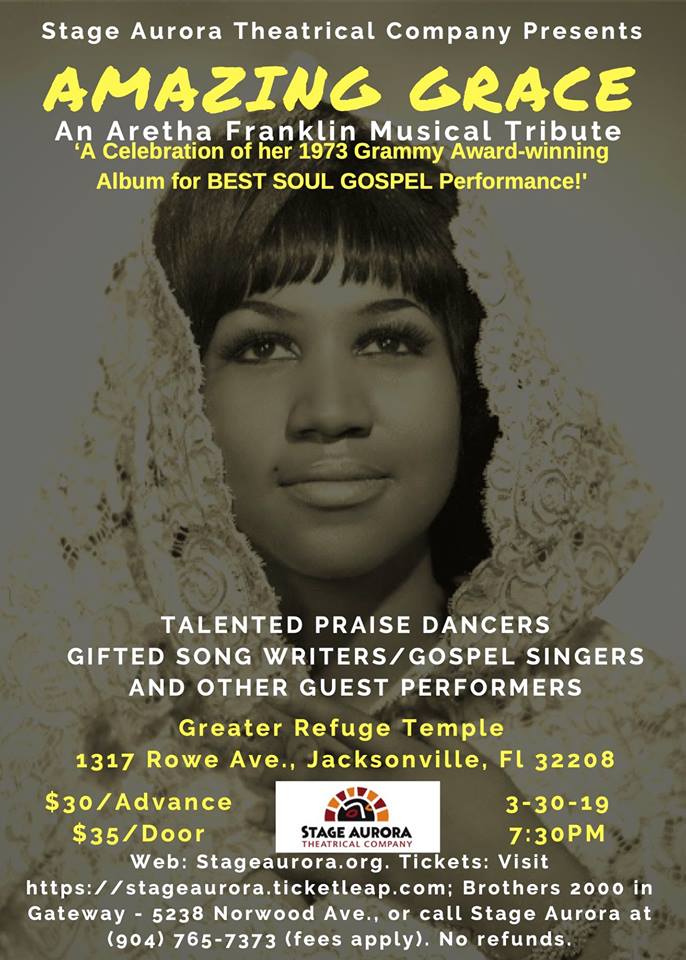 Stage Aurora Theatrical Company will present Amazing Grace: A Musical Tribute to Aretha Franklin for one performance only on Saturday, March 30.
The event will showcase songs from Aretha Franklin's 1973 album, Amazing Grace, which won the Grammy Award for Best Soul Gospel Performance. The performance will begin at 7:30 p.m. at Greater Refuge Temple, located at 1317 Rowe Avenue in Jacksonville.
Stage Aurora Theatrical Company, under the direction of CEO Darryl Reuben Hall, produced a successful Aretha Franklin tribute show last November and other popular productions highlighting the Motown sound. The Amazing Grace production will celebrate gospel music while honoring the Queen of Soul.
Tickets are $30 general admission. To purchase tickets, visit Brothers 2000 (Gateway Mall) at 5238 Norwood Avenue (904) 768-6004, purchase online at http://www.stageaurora.ticketleap.com, or call the Stage Aurora Box Office at (904) 765-7373. Please note for this production, tickets may not be purchased at the door.
The Amazing Grace cast includes Jann Clark, Bre Canady, Sabrina Denmark Walker and Essence Wimes. Here are their thoughts on the production.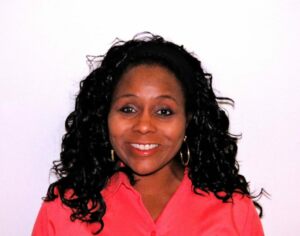 Did R E S P E C T – the Musical Tribute to Aretha Franklin inspire this production?
Jann Clark: Yes, R E S P E C T did play a part in Stage Aurora putting on this musical tribute. We are fortunate that our director, Darryl Reuben Hall, performed with Aretha Franklin. He, along with others in the company, wanted to show appreciation by celebrating her legacy and the great music that she left behind. We want to honor Ms. Franklin by putting on a musical featuring her greatest gospel hits.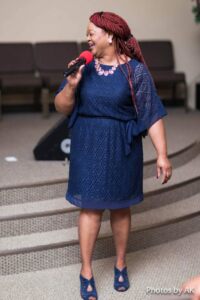 Describe the Amazing Grace production
Bre Canady: The Amazing Grace production is an enlistment of songs that comforts and soothe the soul. It brings to life feelings of gratitude and thanksgiving for all the things that God has bestowed upon me. Every song reminds me of blessings and favor that is so unmerited.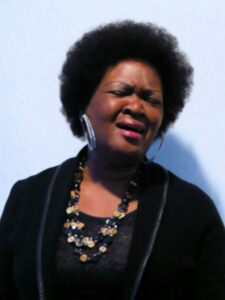 Why is Aretha's music — and her approach to Amazing Grace — so impactful?
Sabrina Denmark Walker: Aretha's voice is like no other. She has that soulful gospel sound that has impacted people all over this world. Her legacy lives on with grace that will be portrayed in this production.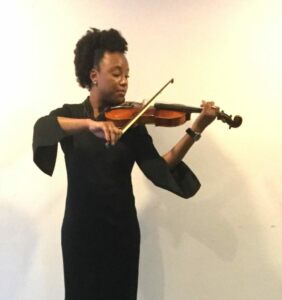 What is your favorite song from the album?
Essence Wimes: My personal favorite song from this project is Give Yourself to Jesus. It's a simple message with a beautiful harmony. To me, it states our main purpose and message we want to come across to the audience.
What can the audience expect upon attending?
Essence Wimes: The audience should expect 'a high time in the Lord' and seeing the hard work we've put into this project. We began rehearsals in January, and the production has really come together.
For more information, contact Stage Aurora at (904) 765-7373. To learn more about Stage Aurora visit http://www.stageaurora.org.