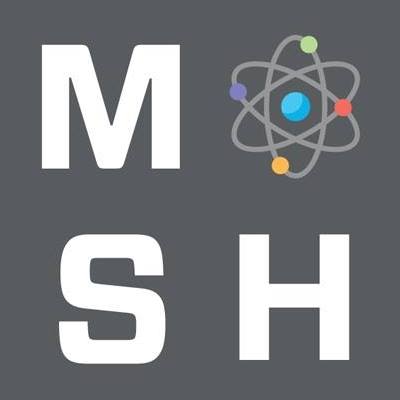 The Museum of Science and History opened its doors in 1969. Located in downtown Jacksonville, the museum has been central to the educational lives of local students since the mid-1990s.
Initially called The Jacksonville Children's Museum, the venue was later renamed The Jacksonville Museum of Arts and Sciences, before adopting the now iconic acronym people know today, MOSH.
MOSH houses nine permanent exhibits, a planetarium and a rotating local art series. They also host three rotating exhibits, seasonal exhibits, school field trips, camps, interactive "edutainment" events and offsite outreach programs.
"Health in Motion" teaches visitors about systems of the body and how different actions can affect a life.
"Atlantic Tails" showcases marine life found on the Atlantic Coast of Florida. Here, visitors can interact with sea life in the "touch tank."
"JEA PowerPlay" uses an interactive exhibit to teach visitors about diverse energy sources and how to conserve energy.
"Florida's Naturalist Center" visitors encounter amphibians, possums, and other animals in this exhibit.
"Currents of Time" show how the first Native Americans settlers lived in Jacksonville.
"Hixon Native Plant Courtyard" is designed to educate visitors on native plant species.
"Kidspace" is an interactive exhibit for those ages 5 and under.
"Space Science Gallery" visitors learn about innovation and history of space exploration.
"Interpreting Northeast Florida" depicts different historical elements of the region on a 35-foot canvas.
The museum has garnered numerous local and national awards in recognition of its excellence in the development and curation of content ranging from education protection to regional history.
Learn more about daily events, special showcases and upcoming exhibits at http://themosh.org/calendar-events/.