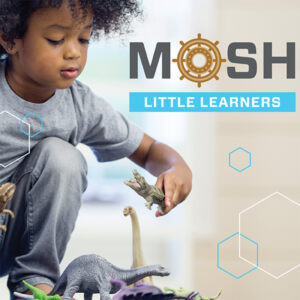 LITTLE LEARNERS
Museum of Science and History
TheMosh.org

Bring your little ones to MOSH the second Wednesday of every month for exclusive programming for preschool-aged children and their caregivers. Due to the popularity of these events, they highly recommend you register in advance to guarantee your place.

TALKS & TEA: 'FIELDS OF COLOR:
JAPANESE PRINTMAKING
The Cummer Museum
CummerMuseum.org
You are invited to the Museum to enjoy an insightful talk on the Japanese Printmaking exhibition over a cup of tea and a sweet treat, led by Associate Curator Nelda Damiano.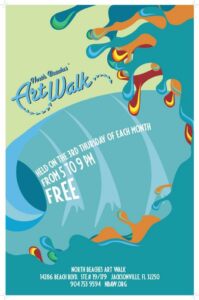 NORTH BEACHES ART WALK
Beaches Town Center
NBAW.org
North Beaches Art Walk is a free event held the third Thursday of each month from 5 p.m. – 9 p.m. Featuring many local visual artists and live performers, NBAW is held in Beaches
Town Center – where Atlantic Blvd. meets the ocean. Adele Grage Cultural Center also participates with a different featured artist every month.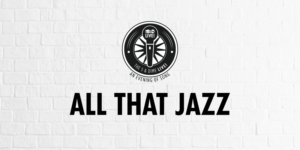 THE 5 & DIME LIVE!
AN EVENING OF SONG
The 5 & Dime, A Theatre Company
The5AndDime.org

In honor of the 2018 Jacksonville Jazz Festival, The 5 & Dime Theater Company's cabaret series takes a trip to the swinging, sultry world of jazz. Join us in our Adams Street digs the weekend prior to the festival for a showcase of some of Broadway's best Jazz Age
standards, performed by the hottest vocalists east of New Orleans. Wet your appetite for the musical feast to come with a heaping helping of soul food, straight from the 5 & Dime kitchen!