Photos by: David Washington
Daily's Place was "Rockin" Saturday with a hardcore line-up of popular rock bands. The summer-sun was in "full-effect" at the covered outdoor venue, but that did not stop the crowd of 5,000-plus fans from packing the place.
Daily's Place opened only few months ago, but has quickly become the hot-spot for concerts here in Jacksonville. It is a smaller venue which equals smaller crowds, easier parking and shorter concession lines, everything we want when trying going to a concert.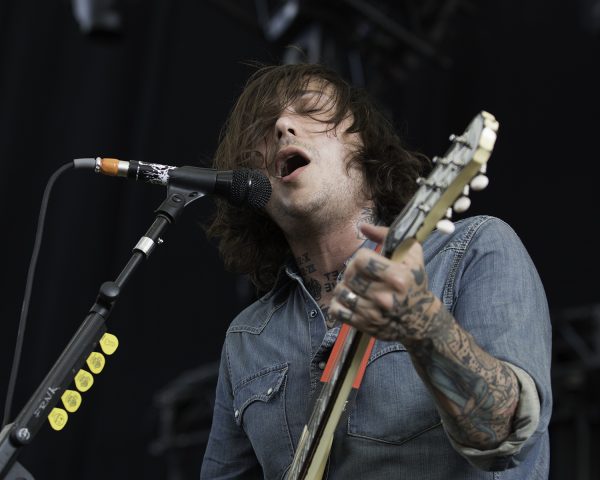 The night began with FRANK IERO and the PATIENCE. They got the crowd warmed-up with 45-minute set of their hits.
Check out Buzz's interview with FRANK IERO and the PATIENCE.
Thrice, a crowd favorite, had all the elements required of a rock band. They looked cool, they were loud, and they rocked the crowd. This is of many tours after their three-year hiatus. I particularly enjoyed their sound, and the style of music. I only wish they would have played at night so we could have pair their awesome sound with a spectacular light show.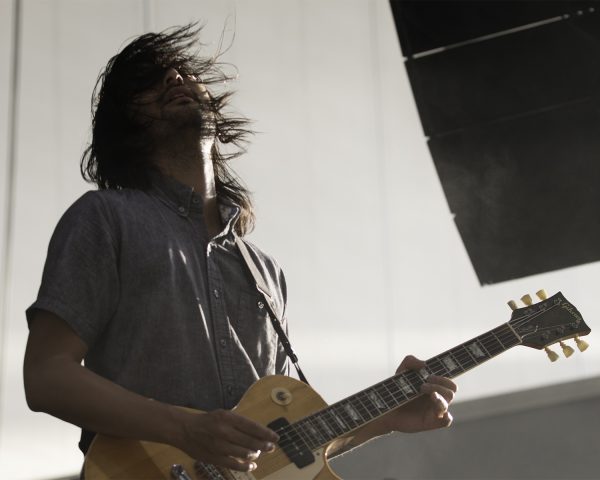 Check out Buzz's interview with Teppei Teranishi of Thrice.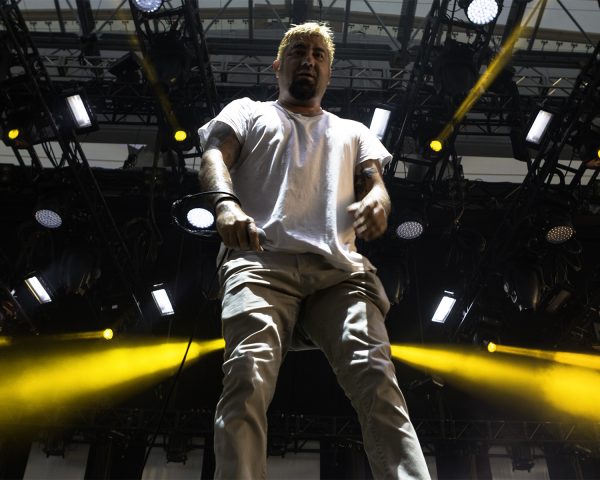 As the sun began to set, it was time for the DEFTONES to take the stage. And did they ever. They took the stage, the pit and the crowd. They turned the energy up on the crowd.
Rise Against was the headliner, closing out the night with high energy, and a dazzling stage-up and light show.
The Rise Against, DEFTONES, Thrice and FRANK IERO and the PATIENCE tour is a hit. A good blend of styles that are hard hitting and loud.