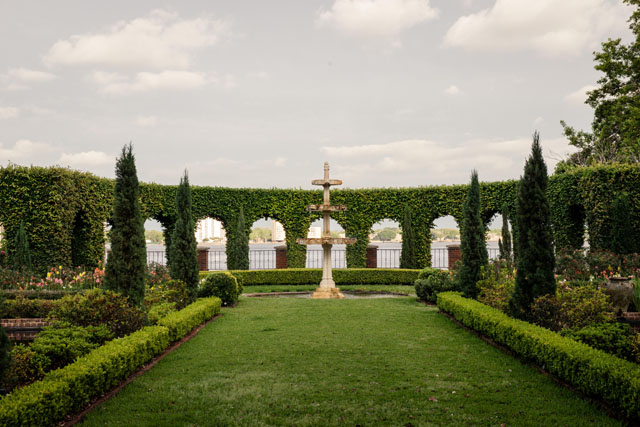 Founded in 1961, the Cummer Museum of Arts and Gardens serves as a leading center for all things art in Jacksonville.  With the mission to engage and inspire through the arts, gardens and education, the Cummer provides unique and enriching experiences for people of all ages. 
Honoring the wishes of its founder, Ninah May Holden Cummer, the Cummer museum seeks to serve as "a center of beauty and culture" for the benefit of "all people." Following her death in 1961, Cummer bequeathed her private gardens and art collections to found the new museum. 
As home to more than 5,000 works of art spanning from 2100 B.C. through the 21st century, a large interactive art room, a cafe and 2.5 acres of gardens, the Cummer is a go to for people of all ages. Taking a tour of the galleries and gardens after grabbing lunch at the cafe is how many locals spend an afternoon. You can explore the museum on your own, by using the museum art highlights list, the available podcasts or by booking a paid tour with a tour guide.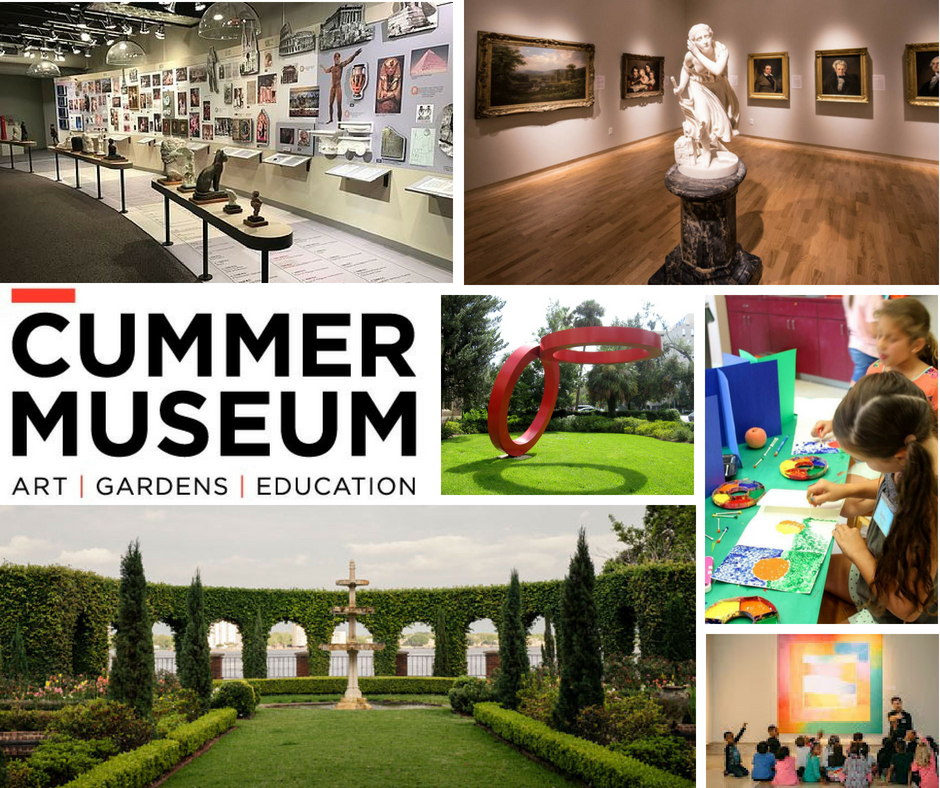 Aside from the typical galleries, the Cummer has a large interactive art activities area that kids and adults will both enjoy. Some of the activities include a chronological creativity timeline display that packs more than 30,000 years of art history into 40 feet, a Picture Perfect digital painting stage that allows visitors to paint their own masterpieces by moving a large paintbrush through the air while the painting appears on a giant video screen, and an Under-Five gallery that presents the museum on a smaller scale where younger children can better appreciate art.   
The Cummer Museum of Arts and Gardens also serves as a hub for all kinds of events throughout the year including classes for children toddler age and up, adult classes, lecture series, concerts, workshops, summer camps and even weddings. The museum's children classes cater to young artists toddler age and up, and fun events like "Mommy and Me" classes give parents a fun, affordable and educational activity for their kids. Admission is free every Tuesday as well as the first Saturday of every month. Stop by the Cummer to check it our for yourself or visit their website www.cummermuseum.org for full list of events and current exhibitions.