Read on to see all upcoming comedy shows in Jacksonville, FL at The Comedy Zone.
Felipe Esparza
August 2-4 @ The Comedy Zone
Felipe Esparanza won "Last Comic Standing," and toured with Gabriel Iglesias and Paul Rodriguez. He has a Netflix special, "They're Not Gonna Laugh at You" and had recurring roles on "The Eric Andre Show" and NBC's "Superstore," TruTV's "World's Dumbest" and "Russell Simmons Presents Stand-Up at the El Rey."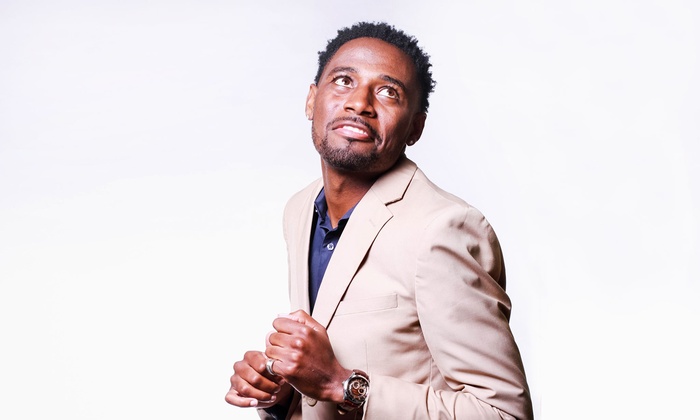 Kountry Wade
August 9-11 @ The Comedy Zone
Raw, real and wickedly-hilarious, "Kountry" Wayne Colley's 2500 (and counting!) microformat digital videos have catapulted him from life in small town Georgia to mega social media superstar and comedy sensation, selling out clubs and theaters across America. Since his first Facebook post in October 2014 went viral, the charismatic comic has amassed over 4 million followers across Facebook and Instagram.
Rob Schneider
August 17 -18 @ The Comedy Zone
Emmy-nominated actor Rob Schneider is known the world over for his trademark blend of character and comedic acting. Schneider is currently filming The Ridiculous Six with Adam Sandler, marking the eighteenth collaboration between Sandler and Schneider. Other hits such as Grown Ups, You Don't Mess With The Zohan, 50 First Dates, Big Daddy, The Waterboy, Deuce Bigalow: Male Gigolo, The Hot Chick and The Animal.
Gary Owen 
August 23-26 @ The Comedy Zone
Gary Owen has been entertaining American audiences for more than a decade with his side-splitting comedy. Audiences can see Owen in his most recent comedy special, "I Got My Associates" currently on Showtime. Last year, Owen starred in his eponymous docu-series "The Gary Owen Show" on BET, which chronicled his dynamic and interracial family life with his wife and children in small-town Ohio.
Bruce Bruce
August 31 – September 2 @ The Comedy Zone
From his role as host for two seasons of BET's "Comic View" to his many appearances on TV and film, Bruce is clearly a comedian that has found his mark in the business. Bruce Bruce is a name synonymous with keeping audiences rolling with laughter thanks to his captivating improv skills and larger than life comedic style. Bruce's steady style of comedy has been showcased across the country, and he has been entertaining audiences young and old, and of all backgrounds for years.