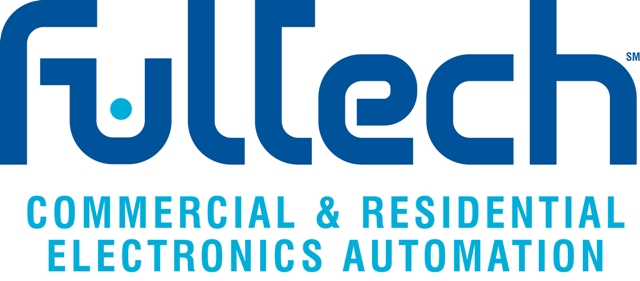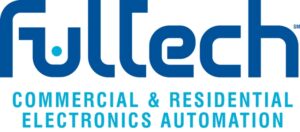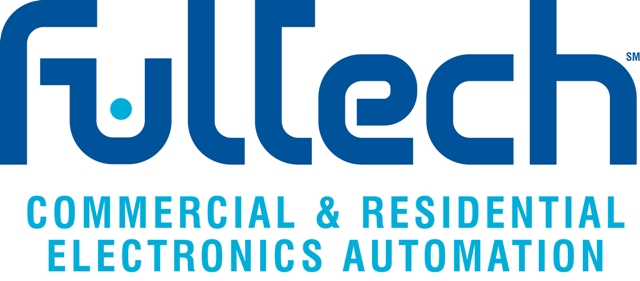 Business Name: FulTech Solutions, Inc
First Name: Dan
Last Name: Fulmer
Website: http://www.fultechsolutions.com
Address: 7837 Bayberry Rd
City: Jacksonville
State: FL
Zip: 32256
About Us : FulTech, est 1995, in Jacksonville Beach, is an industry-leading pioneer and nationally recognized expert in home automation that specializes in whole house automation and integration. FulTech developed and implemented its own patent-pending structured cabling system, called the Universal Cabling System (UCS), which allows for complete growth and expansion at any time after construction. The company was recognized in 2006 as a two category winner of the Consumer Electronic Associations' Mark of Excellence Awards. In 2007 FulTech won NAHBs Innovative Housing Award and the Best of the Best Dealers from the CEPro magazine. In 2011, FulTech was honored by CEA with their coveted "Integrator of the Year" award. In 2013, FulTech received the highest award from Crestron the, "Biggest Baddest Home" Award. These awards conclude that FulTech has, for the past decade, continually succeeded and surpassed the Nations' standards in Home-Automation. Ex. You can copy and paste from your website if you choose. This will be used as a description to your video and to your blog post.