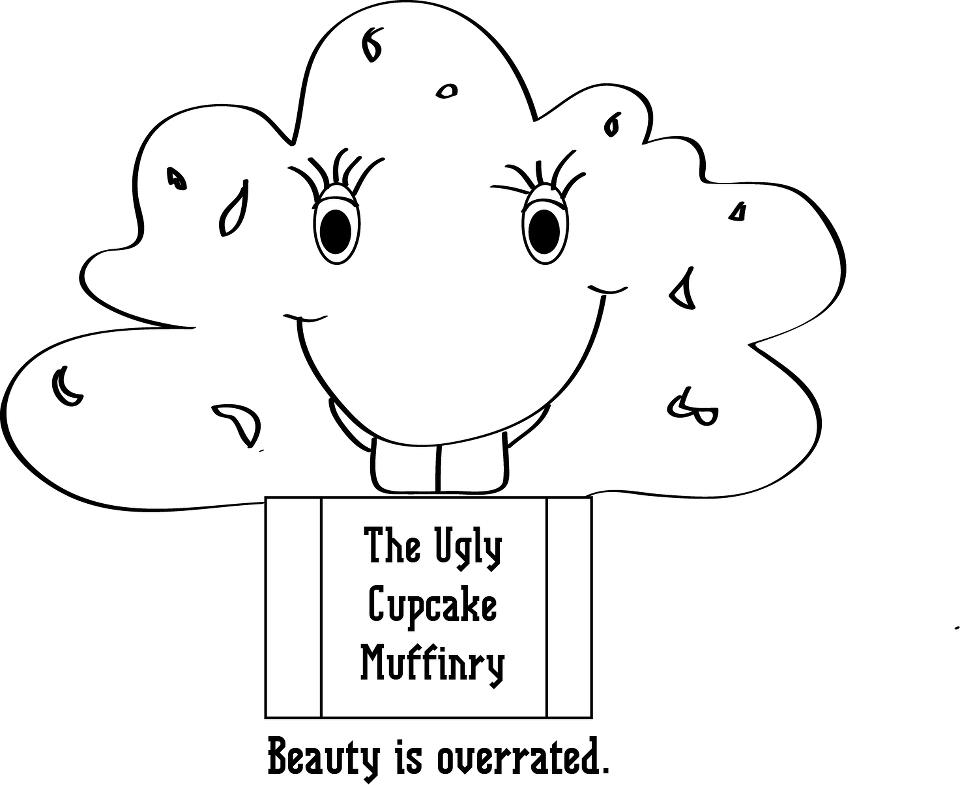 By Anna Eatz Jax
Housed in a beautiful residence that dates back to 1902 The Ugly Cupcake Muffinry is a hidden gem, an ideal spot to sit and enjoy the sea air as you partake of some fantastic food. I recently found myself doing just that as I spoke with owner-chef Ivy Wolf.
Tell us about yourself.
I have been cooking on and off from my early childhood, this not my first career I was working in publishing and marketing when I made the decision to do what I always wanted to do.  I worked as a small business and marketing consultant for more than ten years, and during that time I opened restaurants for others.  Then got the "bug" and began Ugly Cupcake Muffinry for myself in conjunction with my children who are both co-owners.
Are you a Jacksonville native?
No, I grew up in Baltimore and New York. I moved to Jacksonville Beach about seven years ago and started selling muffins just for fun at the farmers market.
Do you have culinary training?
I have taken a multitude classes and trained under some phenomenal, talented chefs from the time I was ten or eleven; the laws were quite different then. I would go in the kitchens on the weekends and between school breaks and train with the classically schooled chefs.
Why the Ugly Cupcake Muffinry?
When the cupcake craze was in full effect, with two small children, we visited every cupcake shop that opened.  I felt they were never great; too much frosting, not enough cake, gratuitously sweet. One day my daughter said "your muffins are better than any of these cupcakes" well I laughed and told her they were two different t things. My daughter then went on to say "well everyone knows a muffin is just an ugly cupcake." My business was born.  About a month later I was at the market selling up to two hundred muffins every other week.
What can customers expect to see on the menu?
We offer a standard breakfast and lunch menu with the emphasis on breakfast.  Everything we make is, fresh from scratch, no preservatives or artificial flavorings.  They can expect some of the highest quality, delicious food, everything here comes from the heart.
Your most popular menu item?
For breakfast, it would be the Bruffin, our version of a breakfast sandwich, served on a product called a Bruffin. Fresh baked daily, it is a cross between a muffin top and an English muffin.  We do different varieties, some with meat, Mexican or Greek style.  For lunch, our salads are the number one sellers.
If you were not baking what would you be doing?
Probably return to consulting.  My family has a cancer research foundation on South Florida; I would more active there.
Any last thoughts?
Yes, we have a tremendous amount of repeat business and are grateful for community support. It was vital for us not become a commercial enterprise and continue to contribute to the feel of the beach community. We are very dedicated to helping our community.