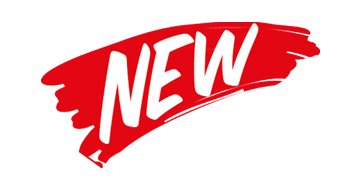 The Homestead
https://thehomesteadrestaurant.com
1253 Penman Road, Jacksonville Beach FL 32250
The Homestead is back offering their original southern classics and seafood favorites. They brought back the Coppertop Pub "Skinny Bar" too. Stop on by and see what made the Homestead famous!
Kathy's Table
1010-B 3rd Street North, Jacksonville Beach FL 32250
Gluten free and by the sea, more than just a meal plan service! Welcome the second Kathy's Table location to Jax Beach. Swing on by to enjoy fresh cold-pressed juices and see just how delicious healthy can be!
Rush Hour Kitchen
https://www.facebook.com/RushHourKitchen/
4413 Town Center Parkway, Jacksonville FL 32246
Asian Fusion of authentic Vietnamese and Sushi right in the heart of the St. John's Town Center. Try their Pho noodle soup, Vietnamese fried rice, pad Thai, poke bowls, desserts, smoothies and of course their spin on sushi.
Thai & Lao Bistro
9527 Regency Square Blvd. Jacksonville FL 32225
Looking for some new and unique tastes in Jacksonville? Look no further! The Thai & Lao Bistro recently opened in the Regency area and is sure to please with a variety of authentic Thai and Lao cuisine.
Kazu Sushi Burrito
http://www.kazusushiburrito.com
693 3rd Street North, Jacksonville Beach FL 32250
Please welcome the newest location of Kazu Sushi Burrito to Jacksonville Beach! Try their balance of Hawaiian flavors using age-old Japanese techniques. You'll find the freshest of ingredients in their flavorful poke bowls, burritos, and salads.
Cowford Chophouse
101 East Bay Street, Jacksonville FL 32202
We're sure by now you know about the iconic Cowford Chophouse, but did you know they are releasing a new dessert menu on May 9th? We were invited to a private tasting and we're sure you'll love the new treats!