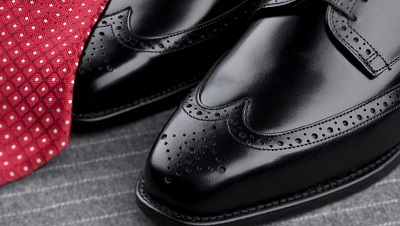 A properly tailored men's suit can make a bold fashion statement. But what about the shoes?
Whether you want your suit to say professional, semi-casual, dapper or independently successful, having a great suit can make you look and feel incredible. But finding the right shoes to wear with your suit of choice can be confusing and even borderline intimidating.
It's not as hard as it might seem.
Call J.T. Vinson Clothiers to schedule and appointment or visit http://www.jtvinson.com