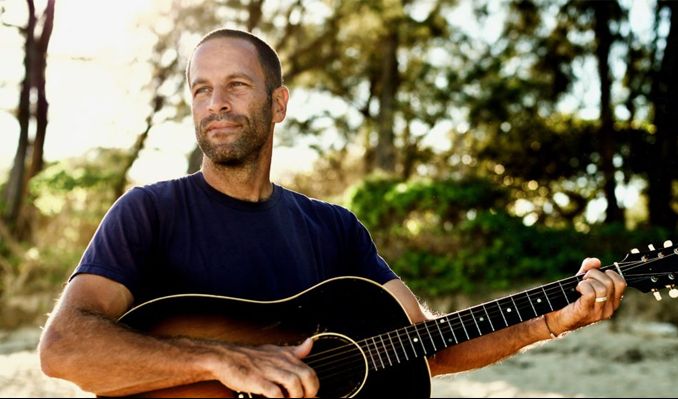 Jack Johnson
October 2 & 3 at St. Augustine Amphitheater
Singer-songwriter Jack Johnson will play sold out shows two nights in a row at the St. Augustine Ampitheater in early October. Johnson is a former professional surfer turned acoustic rocker from Hawaii; hits include "Better Together" and "Upside Down". In addition to being a Grammy-award nominee, Johnson is also an avid environmentalist and philanthropist.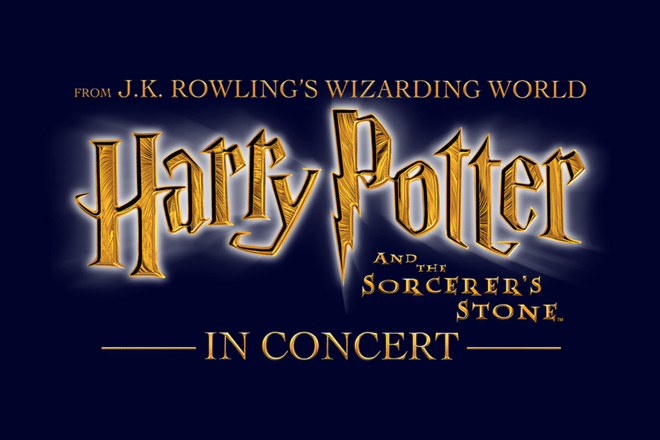 Jacksonville Symphony presents: Harry Potter and the Sorcerer's Stone
October 14 at Daily's Place
The Daily's Place Symphony Series is recreating the magic of Harry Potter live on the Daily's stage. The Jacksonville Symphony will perform John Williams unforgettable movie score live while the Harry Potter and the Sorcerer's Stone film plays in high definition for a night fans will never forget.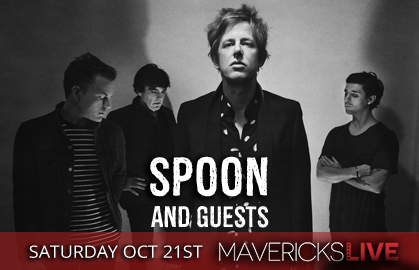 Spoon
October 21 at Mavericks Live
Indie rock band Spoon is finally taking the Mavericks Live stage after a rescheduled August 20 show. The Austin-based group is touring their 9th studio album Hot Thoughts. The band describes their sound as psychedelic; some hits include "The Way We Get By" and "I Turn My Camera On"

Living Colour
October 28 at Ponte Vedra Concert Hall
The Ponte Vedra Concert Hall will host 90s hard rock band Living Colour at the end of October. The Grammy-award winning group rose to fame by blending metal and funk in the early 1990's. Expect to hear  anthems such as "Cult of Personality" and "Glamour Boys".