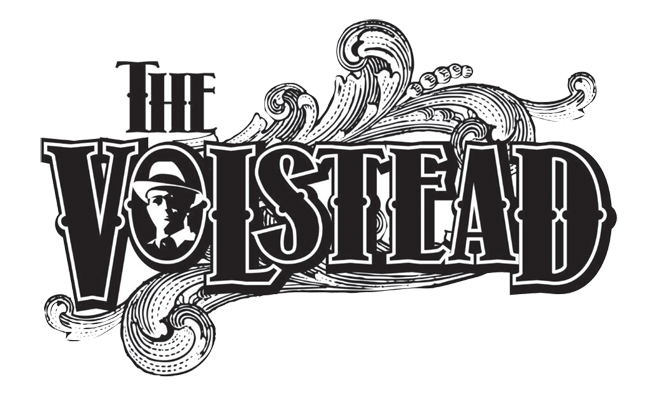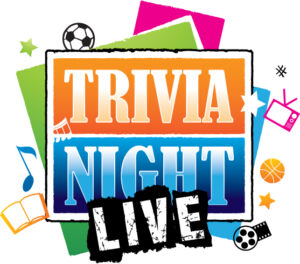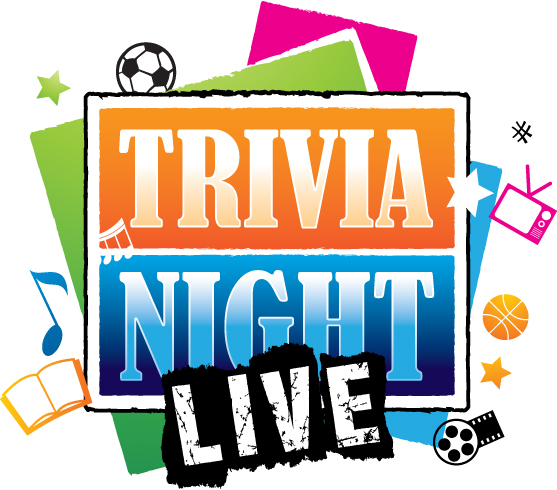 October 18
Trivia Night Live
Mudville Grille 3105 Beach Blvd, Jacksonville, FL 32216
http://www.themudvillegrill.com
Come see why Trivia Night Live is the best in trivia entertainment at the longest-running trivia in Jacksonville, The Mudville Grille, every Thursday night at 7 p.m., hosted by Brandon Tomasello.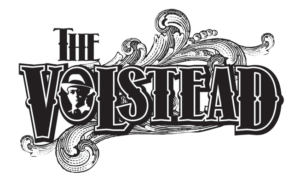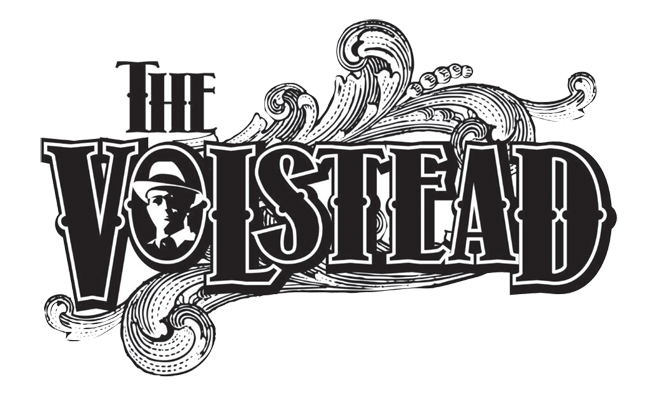 October 7, 14, 21, and 28
Swing Dance Sundays
The Volstead 115 W Adams St, Jacksonville, FL 32202
http://www.thevolsteadjax.com
Every Sunday night The Volstead is THE PLACE in North Florida to dance to swing music (sometimes live bands).  It's not just fun to participate; it's fun to watch.  But ssshhh!  It's also one of Jacksonville's only speakeasies … so only tell the cool people.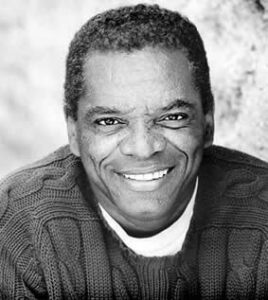 October 18-20
John Witherspoon
The Comedy Zone
https://comedyzone.com
The absolutely, positively, undeniably LEGENDARY comedian John Witherspoon from such movies as Boomerang, Hollywood Shuffle and the Friday movies will be bringing his comedic stylings in October.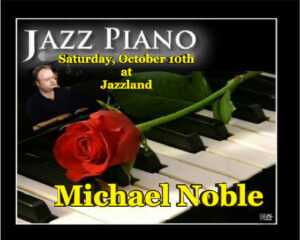 October 10
Michael Noble
Jazzland Cafe
http://jazzlandcafe.com
Come enjoy local jazz pianist Michael Noble at Jacksonville's jazz club, Jazzland Cafe