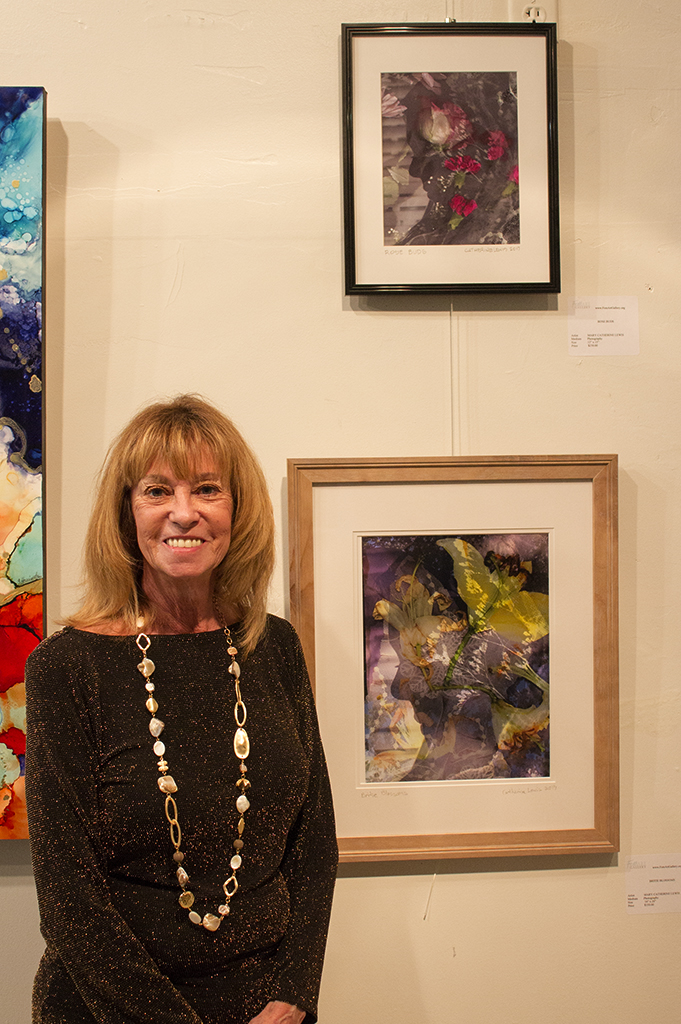 The Hearts of FemArtists Exhibit and The Art Center Cooperative
 In a unique collaboration between two arts organizations in Jacksonville, FemArt Gallery held an exhibition of women's art at The Art Center Cooperative in downtown Jacksonville at the Landing.
 FemArt Gallery's mission is to promote and advance opportunities for female artists of all types in Jacksonville and in the southeast United States.  This collaborative event served that purpose, with over 20 artists represented and an attendance of over 110 people at the opening reception on February 10th, 2018, as well as raising awareness and funds to build a permanent art gallery here in Jacksonville, Florida.  The event offered the opportunity to discuss, purchase and explore art created by female artists of all ages and backgrounds.  In addition, attendees could view the TAC exhibit on display in the adjacent space.
 The Art Center Cooperative (TAC), which has been in existence since 2005, and has recently opened a new gallery, The Annex, also in The Landing, dedicated to upcoming exhibits.  TAC is a vital member of the art community here in Jacksonville, with over 30 member-artists and a strong commitment to supporting and exhibiting artists.  TAC also believed enough in the goal of FemArt Gallery to provide a venue for the FemArt exhibit, and several of the artists who belong to TAC were also represented in the FemArt show.
 The Art Center Cooperative's "Smothered in Blue" show will end on August 4th and submissions for their next show, "Contrasts" will be accepted from August 1st to August 7th. For more information on this show, you can visit their website at www.tacjacksonville.org.
 FemArt Gallery's third exhibit was the "Mother Nature" show that was held at the Avonlea Antiques and Interiors on Phillips Highway from June 10th to July 10th and another exhibit is planned for September.  Visit the website (FemArtGallery.org) for more details about this event and to help this organization promote women through exhibits, education programs and community outreach.