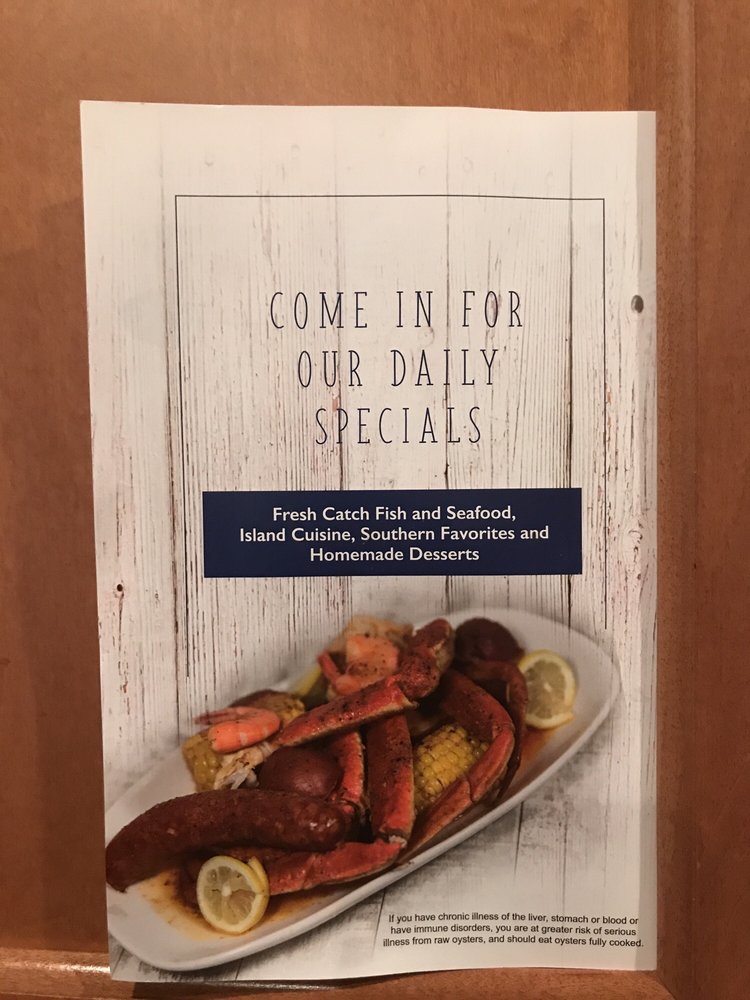 By Anna Eatz Jax
It is always rewarding when I have an opportunity to interview a female chef.    Today was exceptionally pleasant; as I snacked on Ox Tail Wontons with Celestia Mobley, at Soul Food Bistro it was like chatting with an old friend.
Tell us a little bit about yourself?
 I worked in banking for ten years when the bank sold I decided to do what I loved to do which was to cook. I opened up a little take out restaurant selling, garlic crab on the Northside of Jacksonville.  I had no clue about what I was doing and stayed for a year then sold it. I spoke with my Bishop and shared with him how much the business had consumed my life, and he offered me a job at Potter House. I have been here now nineteen years. Currently, I am the Executive Chef General Manager of both locations.
Are you a Jacksonville native?
Yes, I was born and raised here; attended Edward White High School did some college.
How about your culinary training? Where did you train to cook?
 I went back to school and received a Culinary Management degree at FSCJ here in Jacksonville.
How long have you been cooking professionally?
 I will say twenty years, starting with my little crab shack.
What inspires you? What is your philosophy when it comes to food and your restaurant?
My passion is culinary and seeing people happy,  now I am obligated to about one hundred people, to make sure everything runs smoothly, and safely.  Put love in your food; happy staff cooks happy food. Soul Food is family and tradition.
How would you explain your style of cooking?
When I finished culinary school I wanted to do Foofoo foods so I did an internship at a high-end restaurant here in Jacksonville, after about eight months I returned to Potter House.  I had found that Soul Food cooking was my true self.
Do you have a signature dish or a favorite dish you enjoy cooking?
If I invited you to dinner, we would eat braised short ribs, roasted Brussel sprouts and simple Yukon Gold mashed potatoes with lots of butter.
 What do you most love about your job?
When I am in the kitchen cooking, and to see the people happy enjoying their meals.
If you weren't cooking, what would you do for a living?
I can't imagine.
Death Row Meal?
Just what I mentioned above, the slow braised short ribs, mashed potatoes, and Brussel sprouts, but let's add some chocolate caramel salted dessert.
Since writing this interview Chef Mobley has opened her own restaurant Celestia's Coastal Cuisine. No web site yet but the reviews on Yelp and from friends are just what one would expect from this exceptional woman.