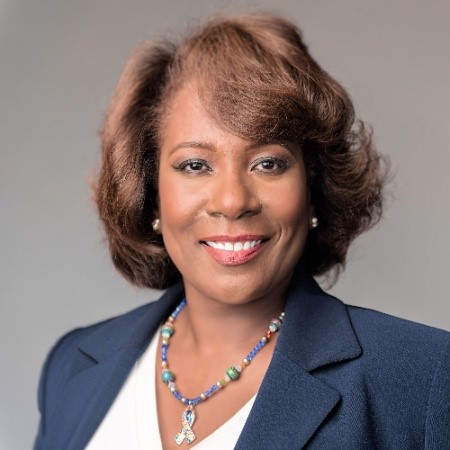 Carrence Bass is a woman with a mission.
Her mission, and her nonprofit organization, Making Strides for Autism, is firmly committed to making the First Coast the best place to be for children with special needs like autism.
Carrence is veteran business owner and mother of a child with autism.  Rather than just settle with the fact that one in 68 American children are diagnosed with autism, Carrence saw an opportunity to make a difference not only for her son, but for her community.  She founded MSFA, whose goal is to promote awareness, acceptance, inclusion and understanding for every person with autism, so that person will be embraced, encouraged, and acknowledged as a citizen with value, worth, and dignity.   Currently, there is a virtual "tsunami" of children with this diagnosis in our country, and by positioning Jacksonville as the best place to be for these families, MSFA makes business sense, as well as showing a heart of compassion for families in desperate need.
MSFA offers the "I'm Friends With Autism" identification brand, which signifies that a business provides a level of understanding and acceptance for families and people on the autism spectrum in the community.  In addition, MSFA offers business consulting services, thereby creating autism-friendly locations across a vast array of settings. All services are specifically tailored to meet the unique needs of each business client.  More recently, MSFA has been offering popup sensory friendly rooms at community events, including the Florida Theatre in downtown Jacksonville.  Two upcoming events of MSFA in 2018 include the February 25 Friends with Autism 5K Walk and the April 8 3rd Annual Worldwide Autism Awareness Day Kickoff.  
Clearly, Carrence's mission is never ending, as the barriers to these children can seem insurmountable at times.  But for a woman like Carrence, who embraces the challenge of breaking these barriers, it is clear that she is well suited for doing exactly that.
More information can be found at makingstridesforautism.org
By Ann O'Keeffe Rodgers of Hope Springs Florida