Writing for the Huffington Post enabled me to appreciate how powerful global communication can be. I don't cover politics or write about religion, I cover the stories that matter to people the most. As people spend more time on their smartphones and less time with their televisions, breaking news is spreading faster on social media than traditional channels of media communication.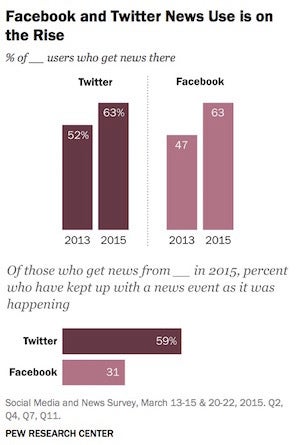 "As social networking sites recognize and adapt to their role in the news environment, each will offer unique features. These different ways of connecting with news have implications for how Americans learn about the world and their communities, and for how they take part in the democratic process," Amy Mitchell, Pew's director of journalism research said in a statement.
Our communities exist on small screens we hold in the palm of our hands, our marketing consist of Facebook advertisements and social media engagement in today's economy. Your fingers serve as the voice typing away thoughts just as I am in this present moment communicating with you. If I disconnected my phone for 3 weeks I would have family members and friends asking me if I am ok. We rely on mobile communication to serve us as a virtual address to the people in our community. If the internet was eliminated global economies would collapse. Anyone remember Y2K? I do, imagine a present-day global situation that's similar, practically everything we own is connected to the internet.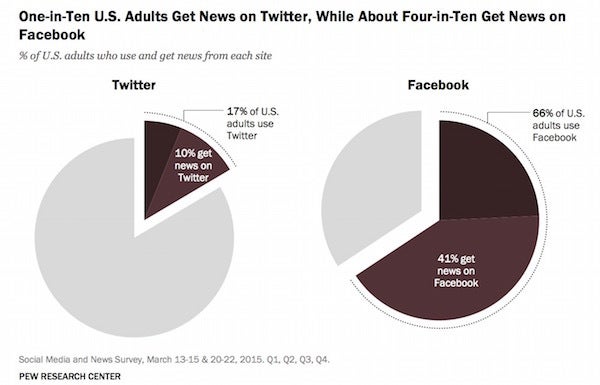 Traditional news organizations share content from their TV broadcast on their website and social media platforms. Traditional newspapers share article content on their websites and encourage the journalist to share the content on their social media networks. My motto is when you get connected you get respected. People want to know your story and who you are, I don't just make the news I break the news. This is the reason I encourage business owners to not be afraid of social media. Your goal is to reach as many people as possible through video, articles, podcast, post and imagery. I use all the tools in my toolbox to achieve this goal of social media marketing.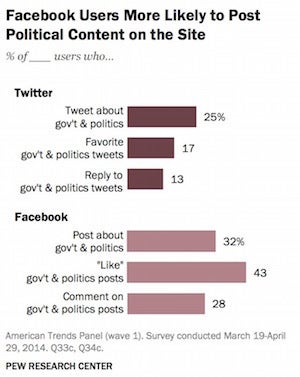 Does your brand break news on the internet? Before you watch a Youtube video ever notice the advertisement that plays before your video starts? The company utilizing that medium understands where we are spending our time the most. Ever log into Facebook and noticed trending news topics? Facebook understands that trending news is very beneficial to you as a consumer, let's not forget Facebook is FREE to use. Twitter is great for keeping us updated on the actions of others in our network, everyone posts content as if they are breaking a news story of some sort. If you want to pull your brand from obscurity you need to utilize the FREE forms of communication that are out here for you. Since they are FREE to use (or misuse) there is no excuse for not using them, if you can't make time hire someone who does have time. Since time is money you can technically generate time at a moments notice, generate time building your brand digitally and start breaking news!
Jeff Shuford originally wrote this his article for the Huffington Post.