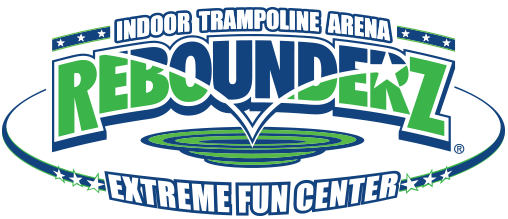 Rebounderz
14085 Old St. Augustine Rd.
(904) 300-0070
This fun environment will have you bouncing off the walls! With over 24,000 square feet to jump around on, you and your family will have a great time!
http://www.rebounderz.com/location/jacksonville/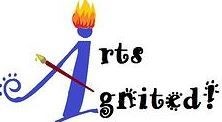 Arts Ignited
9715 Crosshill Blvd. #101
(904) 638-6692
This innovative store will let your child create their own piece of art. Pick from a multitude of options to design and soon, you'll have an amazing piece of art to take home!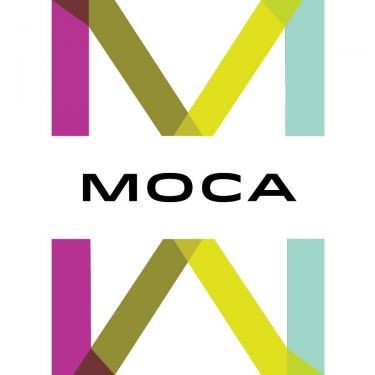 MOCA ArtExplorium Loft
333 North Laura Street
(904) 366-6911
Located in a beautiful historic building downtown, MOCA has so many different types of art to discover. With sixteen different hands-on exhibits, everyone will enjoy learning about the different types of art that are displayed at MOCA in a lively, educational environment.
http://mocajacksonville.unf.edu/default.aspx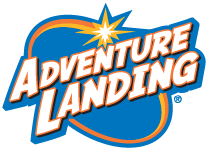 Adventure Landing
1944 Beach Blvd.
(904) 243-4386
Adventure Landing has many fun activities to do such as a roller coaster, arcade, Water Park and more! With two locations in Jacksonville, you and your family will thoroughly enjoy Adventure Landing and all it has to offer.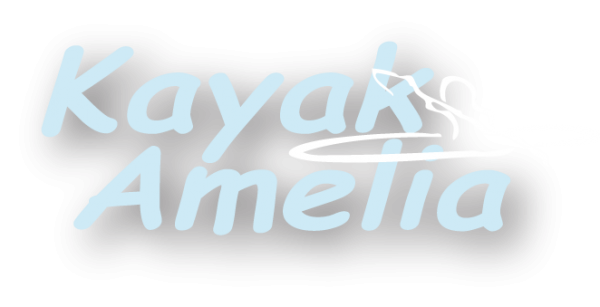 Kayak Amelia
13030 Heckscher Drive
(904) 251-0016
Offering thousands of acres of serene beaches, Kayak Amelia offers many guided trails for biking, paddle boarding, kayaking and more. The staff here are more than willing to teach you about the ecosystem of the plants, teach you more about history and guide you on your tour.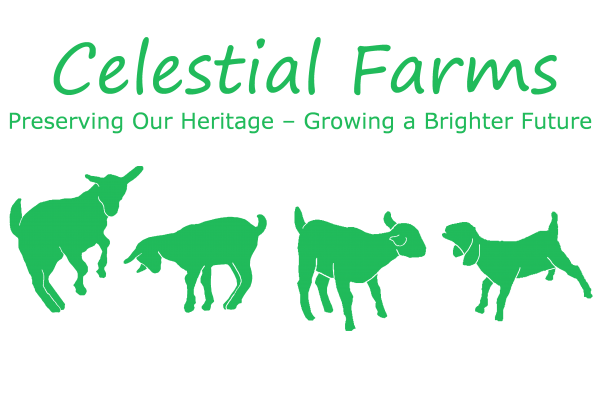 Celestial Farms Farm Tours
13958 Duval Road
(904) 647-5265
Learn about different farm animals on their free Saturday tour! Celestial Farm's mission is to "preserve our heritage and growing a bigger future". They do this by hosting birthday parties, hosting free Saturday tours, and more!