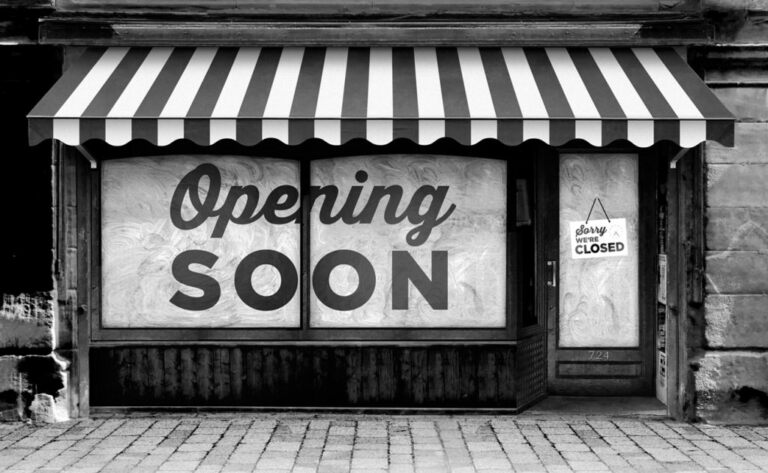 Whit's Frozen Custard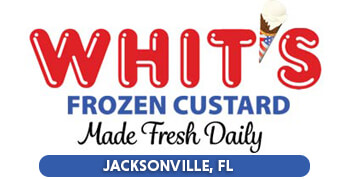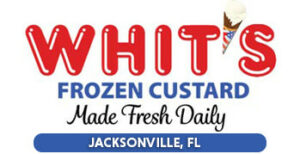 http://www.whitsfrozencustard.com
12525 Phillips Hwy, #113, Jacksonville, FL 32256
Whit's Frozen Custard is adding another new location in South Jax to help beat the heat! Made fresh daily, Whit's has all of your sweet summertime favorites in 5 convenient locations.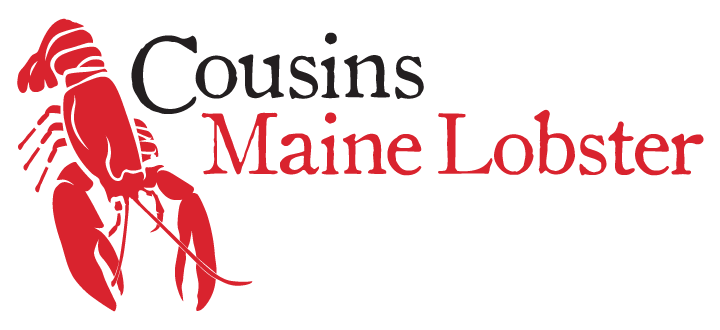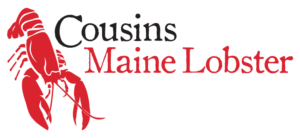 Cousins Maine Lobster
https://www.cousinsmainelobster.com/restaurant/neptune-beach-fl/
630-14 Atlantic Blvd, Neptune Beach, FL 32266
Cousins Maine Lobster is bringing an authentic Maine seafood experience to Neptune Beach, serving up delicious seafood. Savor their famous lobster rolls and an expanded menu featuring the great tastes of Maine!
First Coast Deli & Grill
http://www.firstcoastdeliandgrill.com
6082 St Augustine Rd, Jacksonville, FL 32217
Chef Richard Robinson brings decades of experience to the Lakewood area with the First Coast Deli & Grill. Find the perfect bite for for breakfast, brunch, lunch in a relaxed, coastal casual setting.
DOMU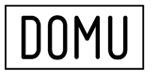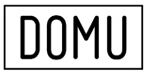 4852 Town Center Pkwy, Jacksonville, FL 32246
DOMU brings to life a neighborhood restaurant and bar that offers house made noodles, small plates and seasonal cocktails. DOMU's unique ambiance is an ideology of going against the grain, all around a "dream come true."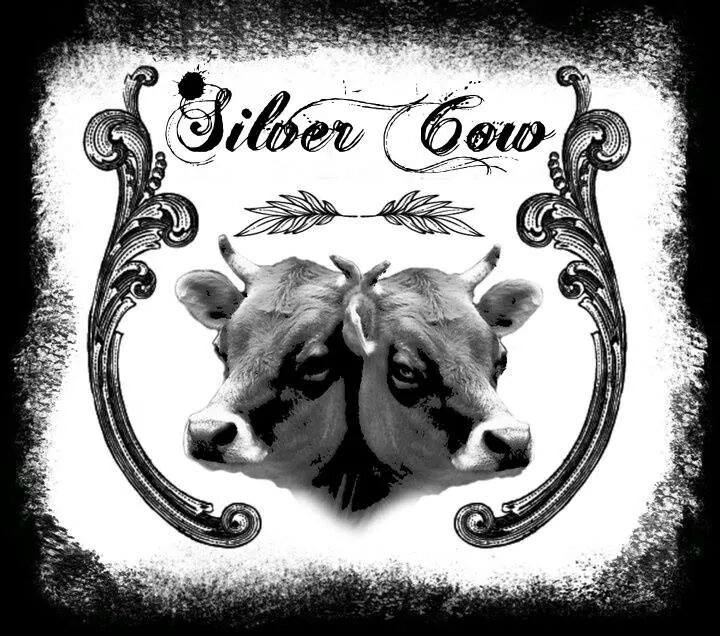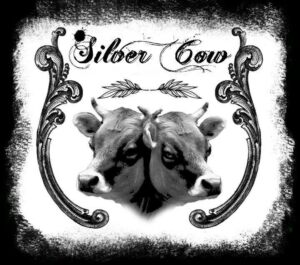 The Silver Cow
929 Edgewood Ave. S. Jacksonville, FL 32205
Reopened in the heart of Historic Murray Hill, the Silver Cow is back! This cozy and chill hangout features Coffee, Kombucha, Craft Beer, Wine, Games, Snacks and Vegan Charcuterie, Books and Oddities. Can you say vintage and retro?
Bonchon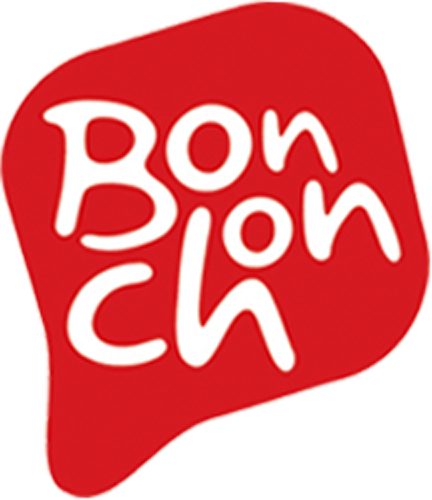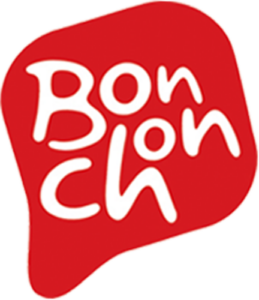 4972 Town Center Pkwy,Jacksonville, FL 32246
Bonchon specializes in Korean-style fried chicken and a variety of savory Asian fusion dishes. Stop by the St. John's Town center to see why this unique and delicious fried chicken quickly attracted a dedicated following.