March 24
LIVE MUSIC every Sunday night
Lynch's Irish Pub
https://www.lynchsirishpub.com
Chilula is a dance band from St. Augustine and is featured every Sunday night at Lynch's. Chilula provides new, fun twists on your favorite songs, from Afroman to Jason Mraz.  Catch them March 24.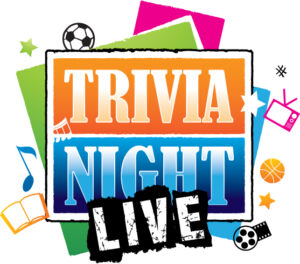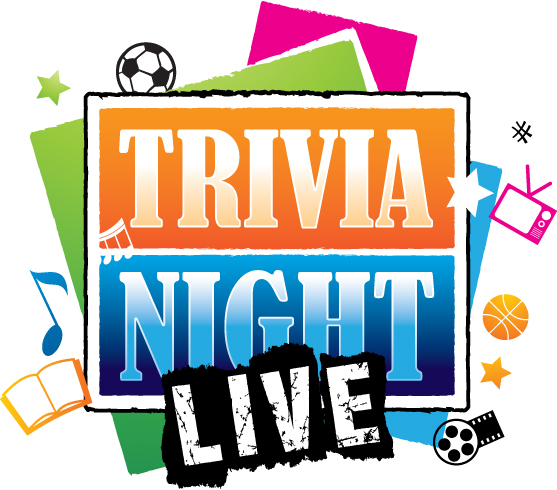 March 20 (and EVERY Wednesday)
Trivia Night Live at King Street District
http://www.kingstreetdistrict.com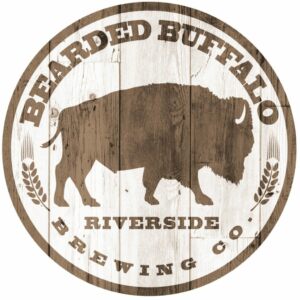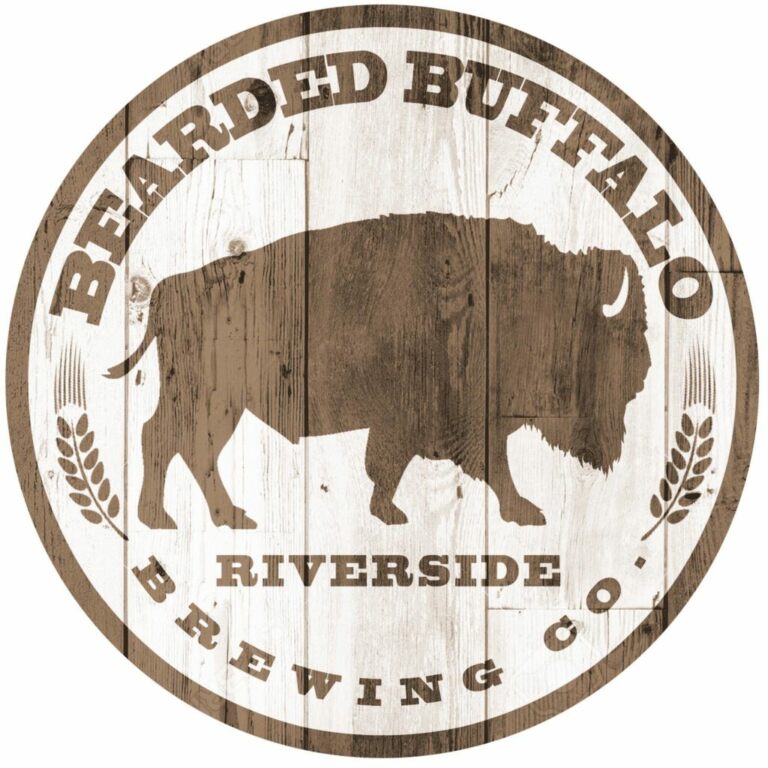 Two venues at Jacksonville's permanent pub crawl, King Street District, every Wednesday night with Jacksonville's best trivia company, Trivia Night Live.  Join them at either Bearded Buffalo Brewing Co OR Rogue for FOUR GAMES with prizes each.  Games are 6:PM, 7:PM, 8:PM and 9PM!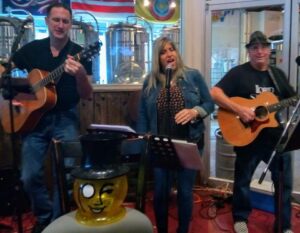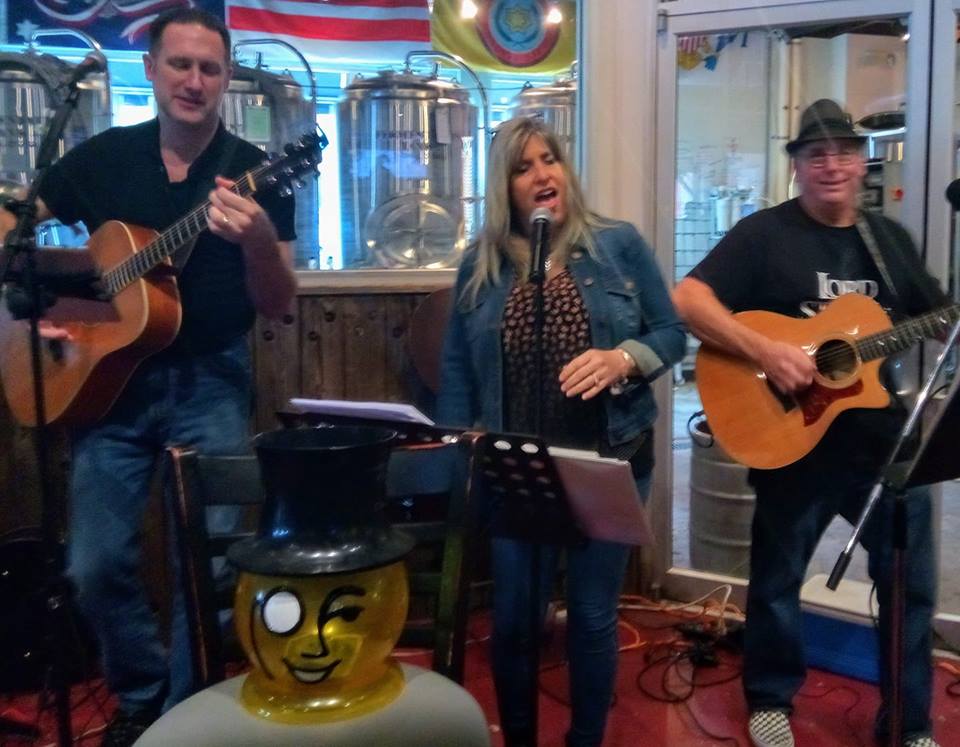 March 10 Live music Sunday Afternoons
Ruby Beach Brewing Co.
https://www.rubybeachbrewing.com
The new Ruby Beach Brewing Co. in Jax beach has plenty of comfort food … and plenty of taps of beer!  Come enjoy live music Sunday afternoons, including Mach III on March 10.


March 29
Dynohunter
1904 Music Hall
https://www.1904musichall.com
Dynohunter is electronic dance music at its purest … LIVE … with bass, drums, AND saxophone, paying homage to the EDM legends before them.  Find them March 29 at Jacksonville's 1904 Music Hall.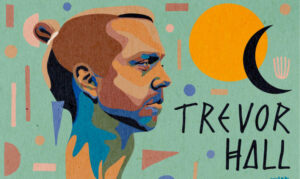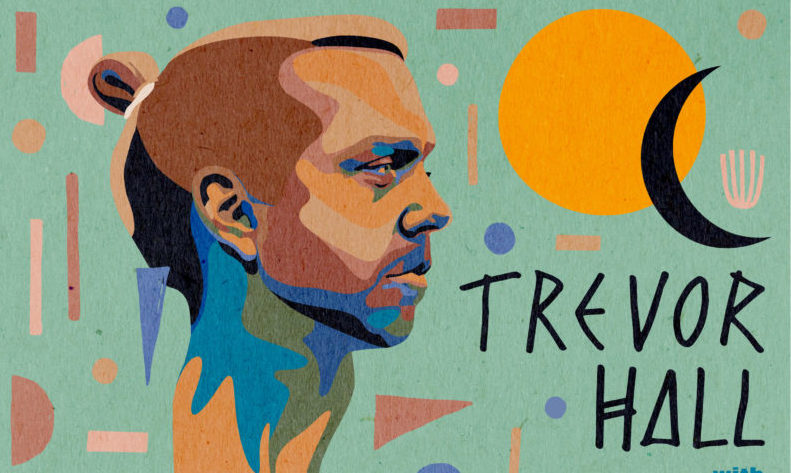 March 15
Trevor Hall
Surfer The Bar
http://surferthebar.com/live-music/
Raised on an island in South Carolina, this roots folk guitarist has been making an impression on the music world, deriving inspiration from Eastern Mysticism.  With two successful albums under his belt, you can enjoy him live at Jax Beach's one-and-only Surfer the Bar in March.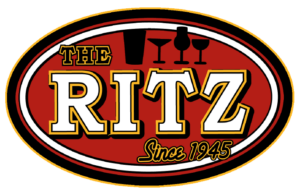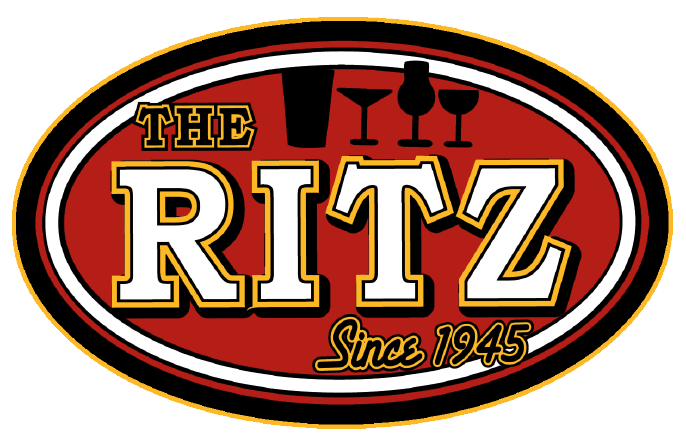 March 25 (and every Monday night)
Tad Jennings
The Ritz
http://www.theritzlounge.com/
One-man-band Tad Jennings has been a Monday night staple at The Ritz Lounge in Jacksonville Beach.  He explores the connections between pop, alternative rock, and modern guitar.