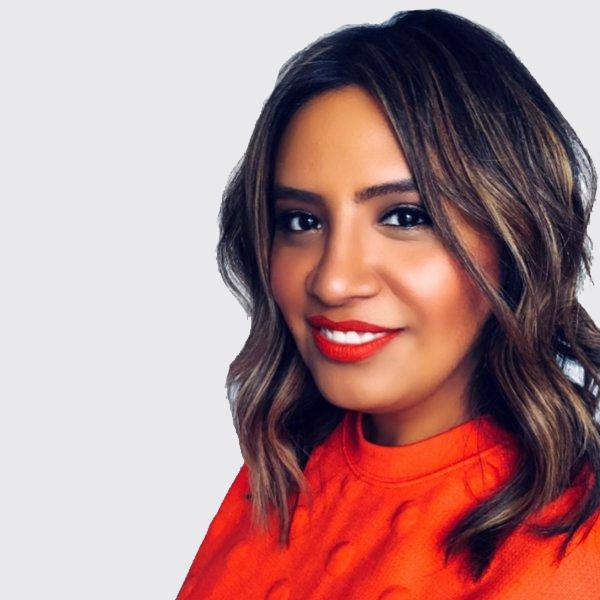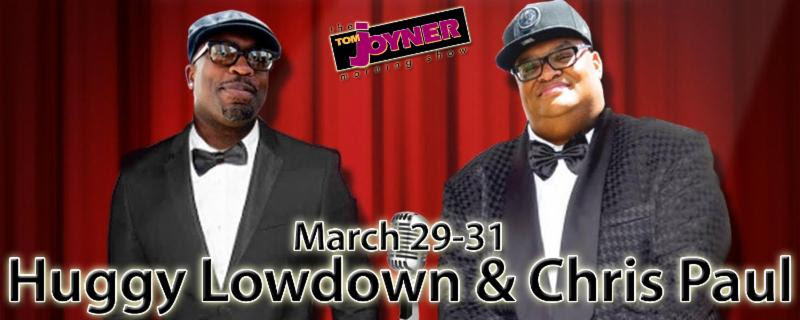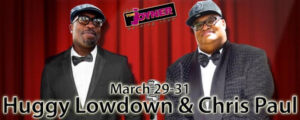 Huggy Lowdown & Chris Paul
March 29-31
Huggy Lowdown has the #1 segment on "The Tom Joyner Morning Show," and has made hilarious appearances on HBO's "Def Comedy Jam." Chris Paul is an Emmy Award winning comedian and can be heard on "The Tom Joyner Morning Show's" Morning Minute.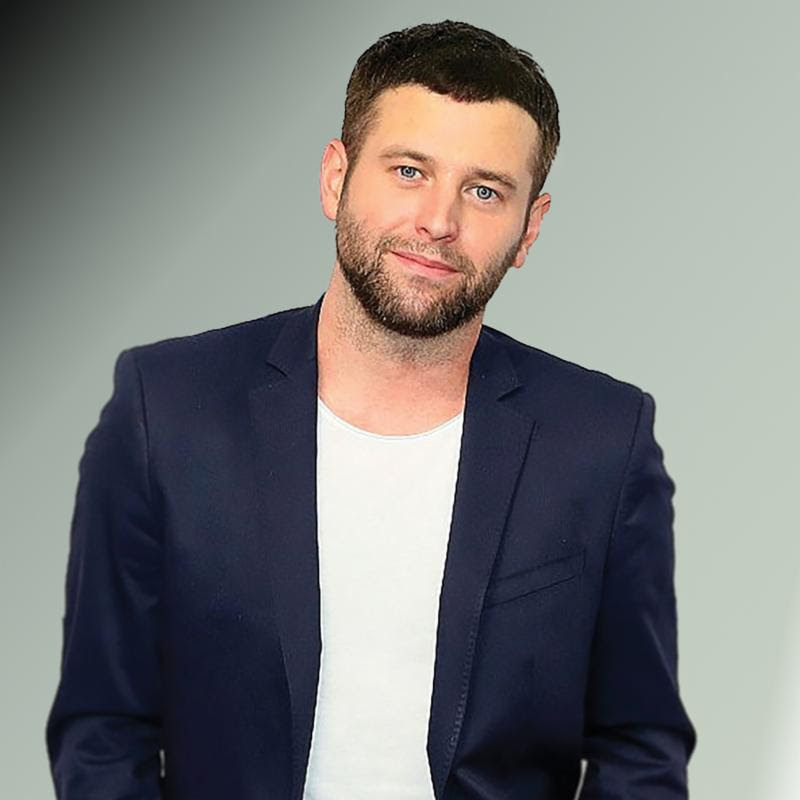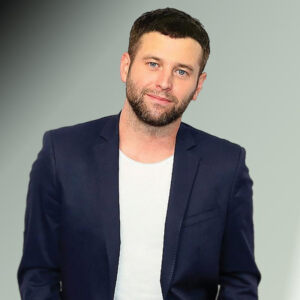 Brent Morin
April 5-7
Brent starred in NBC's "Undateable," and most recently, "The Outdoorsman." He's been on "Chelsea Lately," "Broklyn 99," Comedy Central and more.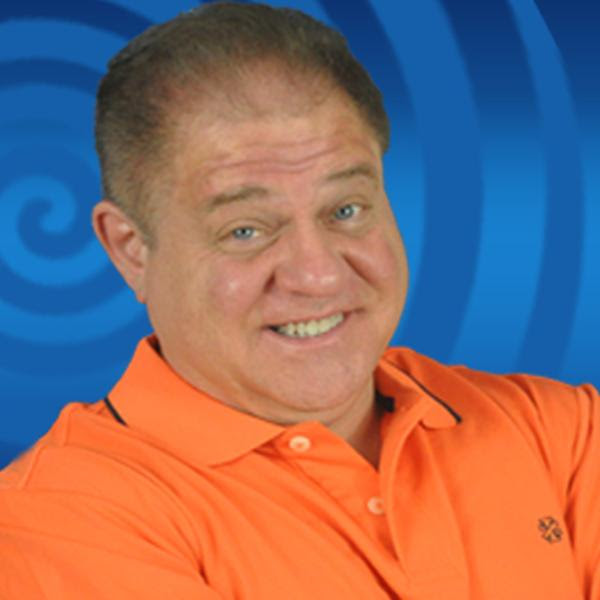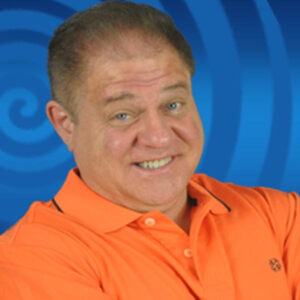 Hypnotist Rich Guzzi
April 10
Watch Rich hypnotize volunteers from the audience before your eyes. He then puts them into the most outrageous, funny scenarios you could possibly imagine.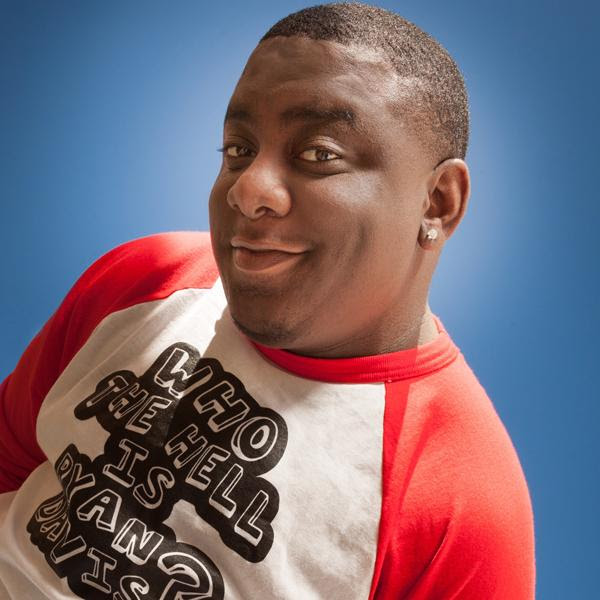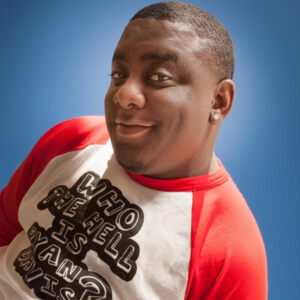 Ryan Davis
April 12-14
Ryan became an internet sensation with a massive online following. He has opened for comedy greats, such as Jay Pharoah, Michael Blackson, and Tom Green.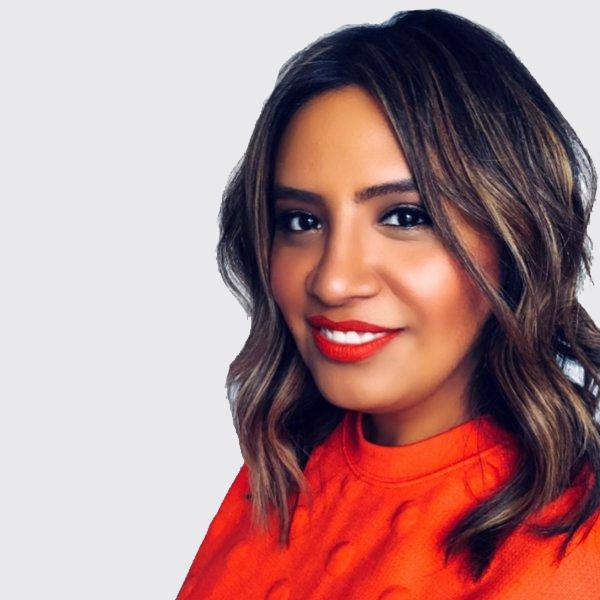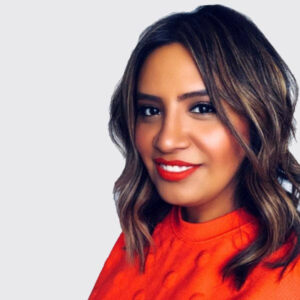 Cristela Alonzo
April 20-21
Cristela created, produced and starred in her sitcom, "Cristela." She starred in Disney's "Cars 3," and has a standup special, "Lower Classy," on Netflix.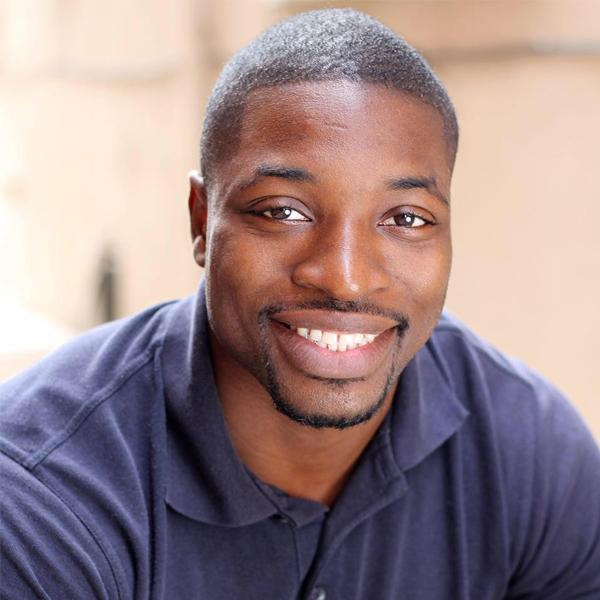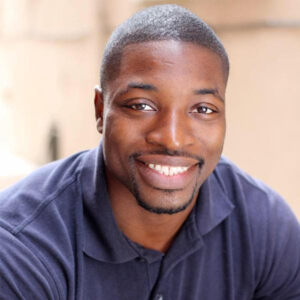 Preacher Lawson
May 3-5
Preacher was a finalist on "America's Got Talent." He won the title of Funniest Comedian in Florida, and was on NBC and Comedy Dynamic's "Coming To The Stage."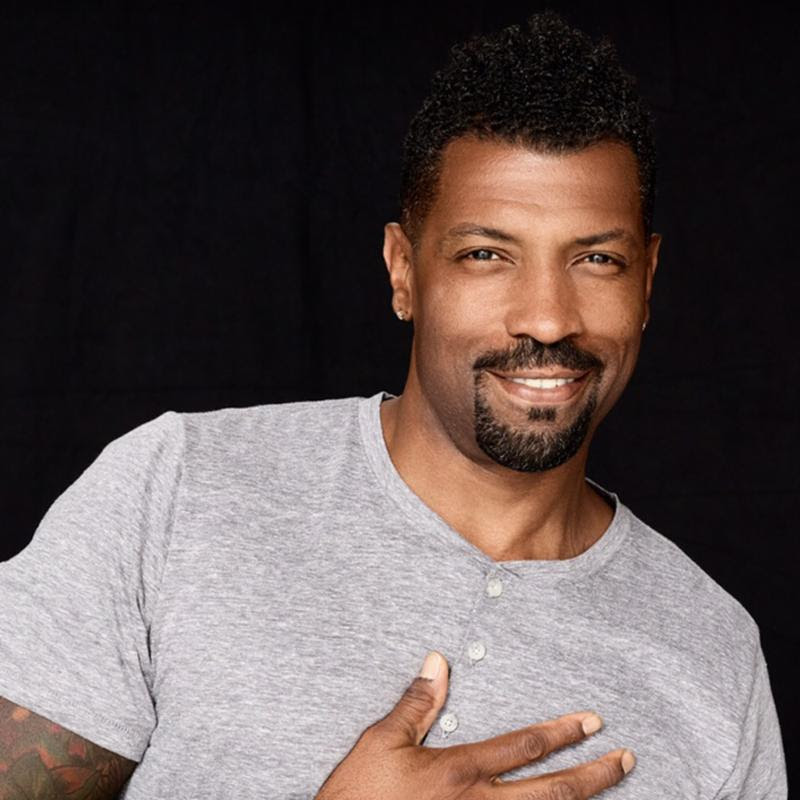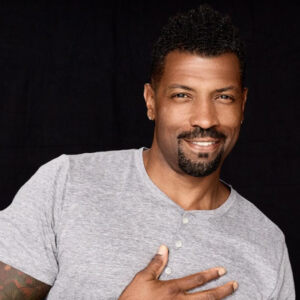 Deon Cole
May 10-13
Deon plays 'Charlie' in ABC's "Black-ish" and in the spinoff "Grown-ish." He's also on "Angie Tribeca," and hosts BET's "Face Value."
TICKETS ON SALE @ comedyzone.com