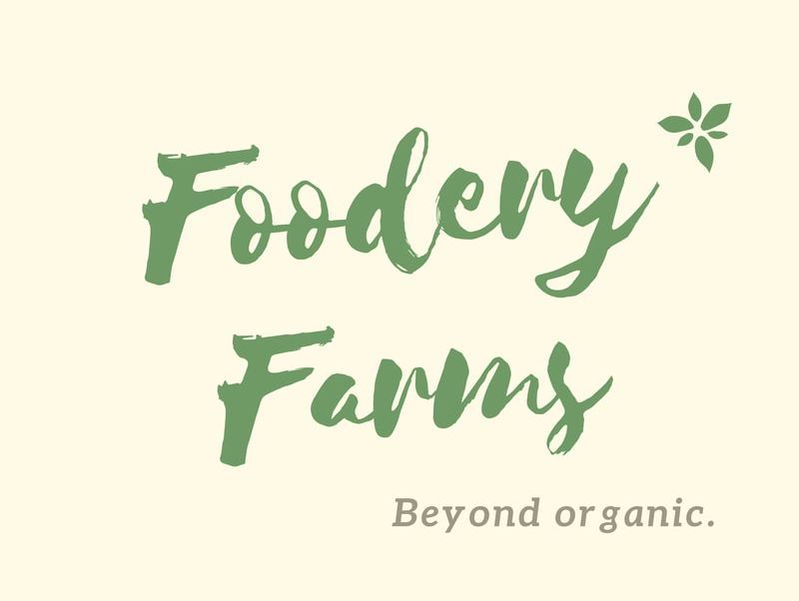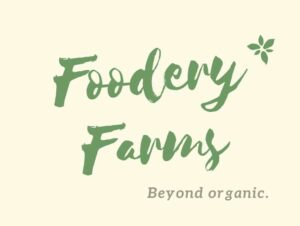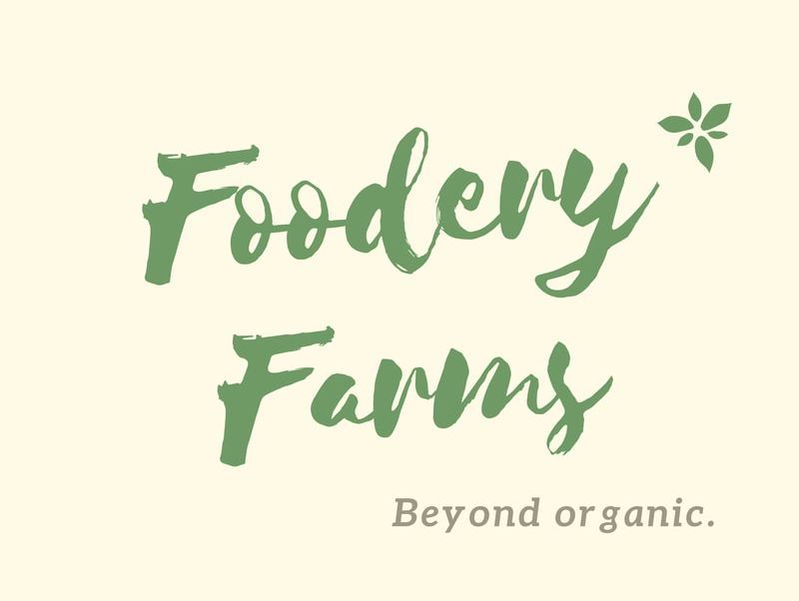 Business Name: Foodery Farms
First Name: Angela
Last Name: TenBroeck
Website: www.fooderyfarms.com
Address: 10917 General Ave
City: Jacksonville
State: FL
Zip: 32220
About Us: Foodery Farms is a leader in the urban farm movement that delivers fresh, delicious, healthy and pesticide-free produce to your community, store or restaurant. We use aquaponics and solar energy to grow and sell vegetables and many herbs.
Our produce is delicious – and it is also more nutritious, with higher mineral and vitamin content based on the quality measure, Brix Scores.