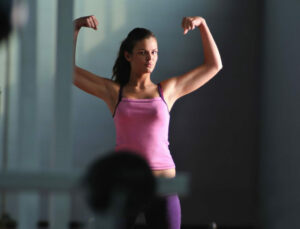 Business Name: L Squared Oakleaf
First Name: Tisha
Last Name: Appleton
Website: http://www.Lsquaredoakleaf.com
Address: 9580 Applecross Blvd
City: Jacksonville
State: FL
Zip: 32222
About Us: L Squared Oakleaf focuses on giving clients guaranteed fat loss with Strawberry Laser Lipo. It's an FDA approved treatment that give measurable, visible results immediately! There's absolutely no needles, no pain, no bruising, no diets and no downtime. The only requirement is water (you should be drinking water anyway). Most clients lose 8-10″ of their midsection with a package; completed in 3-4 weeks! If you want to schedule or learn how to add this service to your office please contact Tisha. Let's lose some inches!