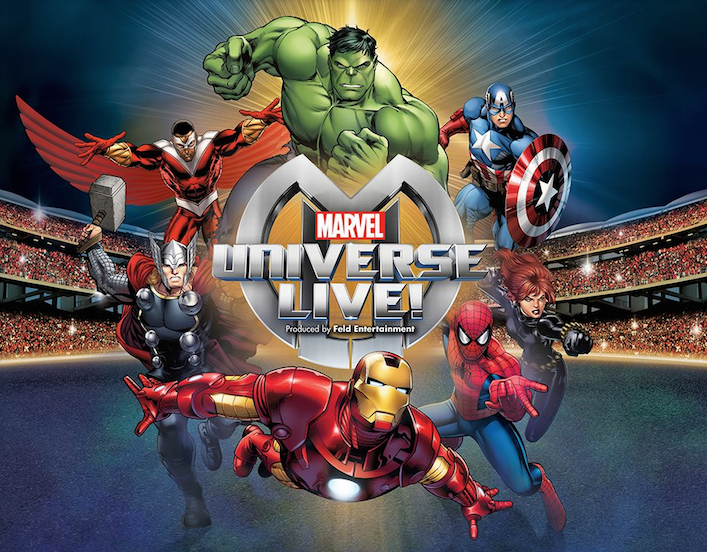 Jan. 6
Harry Potter Yule Ball for All
Beaches Branch Library
JaxPublicLibrary.com
All the Harry Potter fans in the area get your wands ready and wrap up the holiday break with a Harry Potter party at the Beaches Branch Library from 2:00PM-3:30PM. Approach the new school year with new spells and potions to make it great!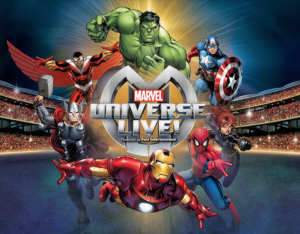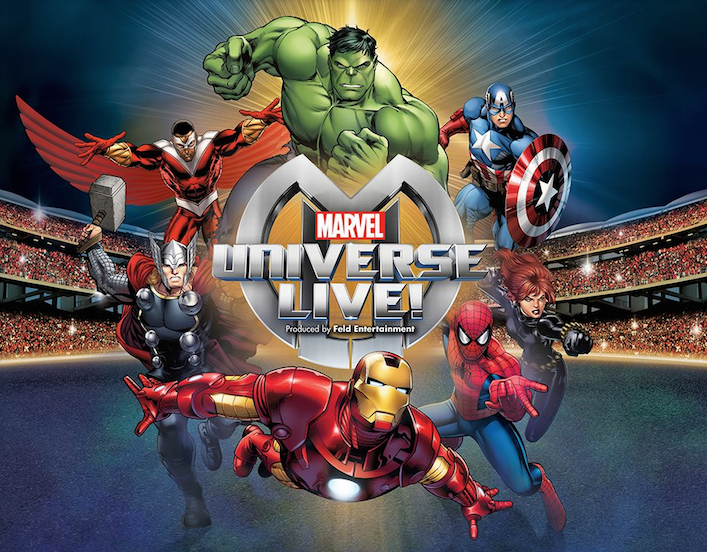 Jan. 19-21
Marvel Universe Live
Veterans Memorial Arena
JaxEvents.com
Prepare for an action-packed, legendary battle to defend the universe from evil. Spider-Man, the Avengers and the Guardians of the Galaxy join forces with Doctor Strange, master of the mystic arts, in a race against time to recover the Wand of Watoomb before it falls into Loki's hands.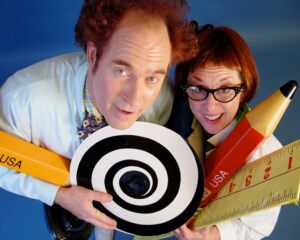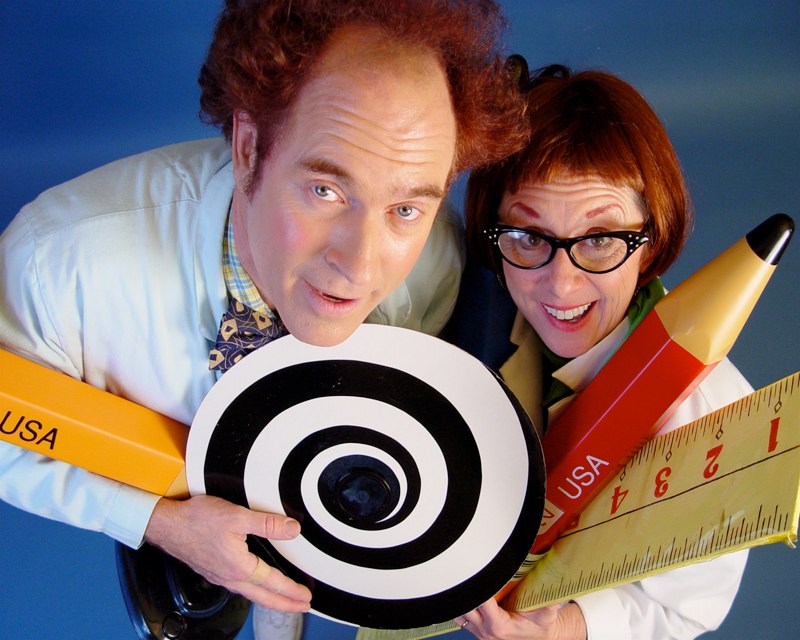 Jan. 24
Let's Go Science
Thrasher-Horne Center
THCenter.org
The wacky and talented Professor Smart and Dr. Knowitall join forces for an educational, entertaining, exciting and experiential extravaganza. During the Let's Go Science Show, you and your kids will learn science concepts through impressive and memorable demonstrations. They will learn about air pressure, figure out flight, see awesome optical illusions, be shocked by static electricity, and more!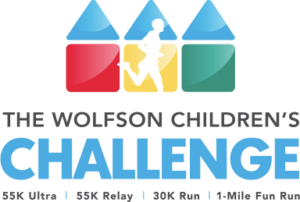 Jan. 27
Wolfson's Children's Challenge
Baseball Grounds of Jacksonville
Fun4FirstCoastKids.com
The Wolfson Children's Challenge celebrates our patients' lives while benefitting the region's only children's hospital. Wolfson Children's Hospital needs your help to ensure every child continues to receive the world-class care they need and deserve. You can help by registering to participate today. You'll be doing some good, and we promise you'll find some inspiration and fun along the way.